Open Studios Goes Outdoors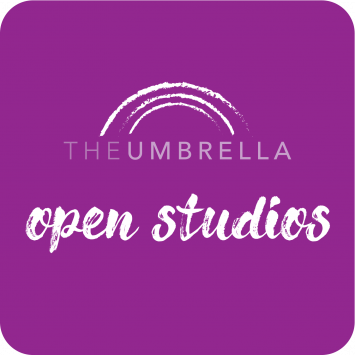 Open Studios 2021 Goes Outdoors!
May 1, 2, 8 & 9 - 10:30AM - 4:30PM
40 Stow Street, Concord, MA 01742
Limited capacity. RSVP for free timed slot through Artfest App (recommended) or web ticketing (May 8 or May 9) up to 30 minutes before the day's events start. Thereafter, walk-up registration dependent on capacity. Health survey by App or at check-in will be required for entry. 
ABOUT OPEN STUDIOS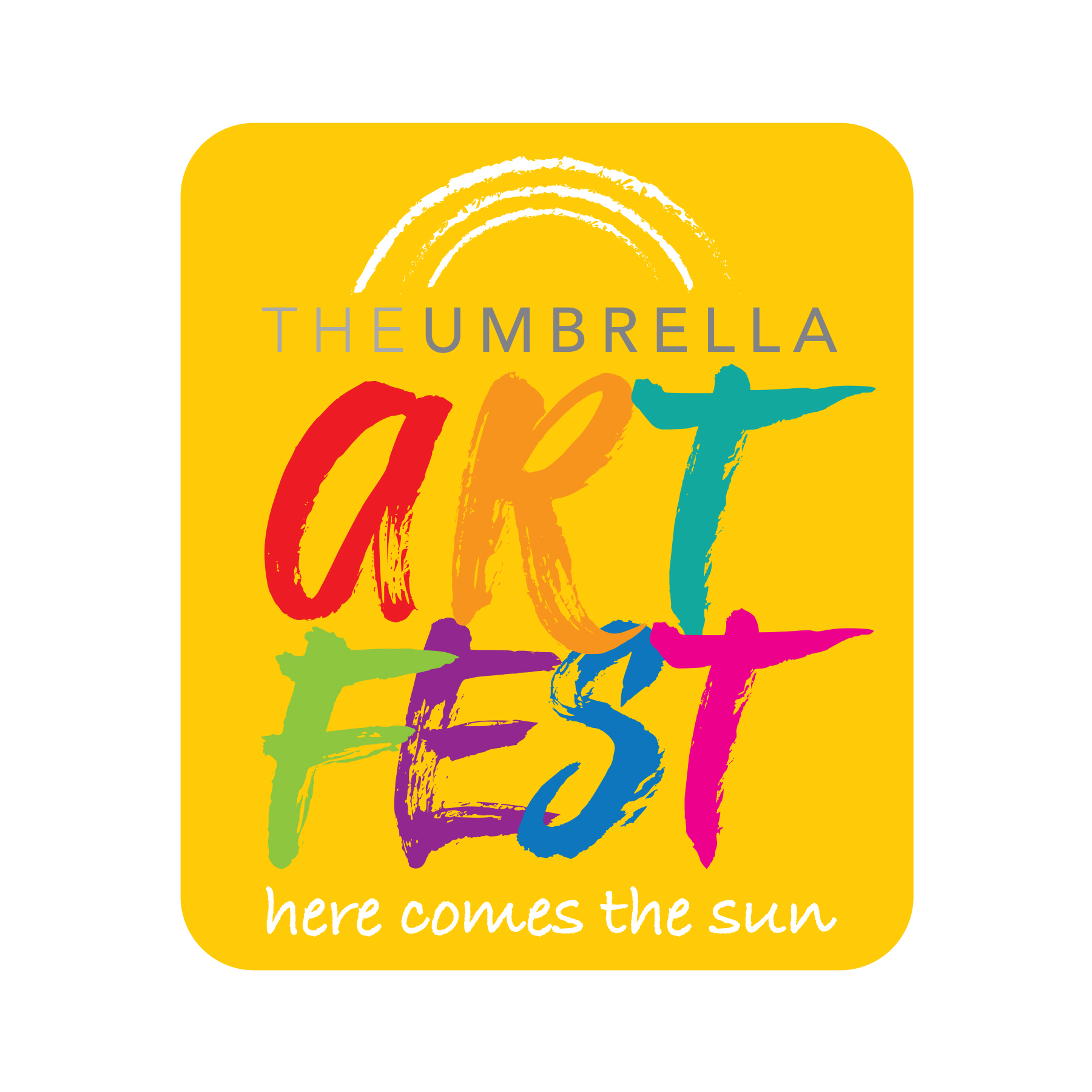 The Umbrella Arts Center is home to more than 60 working artists skilled in a variety of fine and applied arts including ceramics, glass, fiber arts, jewelry making, illustration, mixed-media, painting, photography, printmaking, illustration, sculpture, woodworking, writing and more. Since the organization's founding Studio Artists have been at the heart of making this facility a community asset and wellspring of creative activity. Normally held on the first weekend of April, our annual Open Studios is an incredible opportunity to meet our artists, learn about their process, and share in celebrating their work.
This year, due to the pandemic, our reimagined Open Studios heads outdoors to The Umbrella's front lawn! As part of the multi-week art of Artfest, Open Studios 2021 will featured exhibits from dozens of our amazing Studio Artists over two weekends in May. Plus, enjoy demonstrations from our Ceramics Studios, and find information about upcoming Arts Education classes, summer camps and events.
There will be limited capacity. For most convenient, guaranteed access, reserve a free timed slot and complete an advance health survey check through The Umbrella Artfest App! Or, reserve via our web ticketing for May 8 or May 9 (you will still be required to complete an in-person health survey for entry).
Participating Artists
Follow The Umbrella Visual Arts Facebook and Instagram to stay in touch with what our artists are up to throughout the year!