Sarah Paino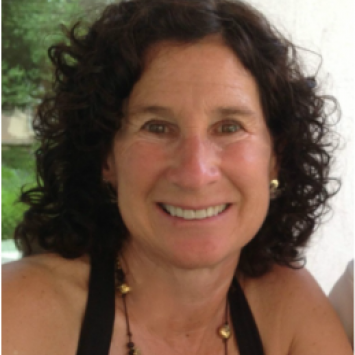 Artist Statement
As an artist I am interested in exploring how one may see nature or everyday objects in a new, perhaps unique way. I have been an organic vegetable and flower gardener for most of my life and that has been an inspiration for much of my subject matter. I create an intimate perspective, often from very close up. I love to bring strong light sources into many of my paintings by utilizing many layers of color and emphasizing strong contrasts of light and dark value. I also try to create a sense of quiet and peacefulness in the stillness of the subject so one can have more of an appreciation of this ordinary but beautiful part of nature.
Biography
Sarah Paino earned a Bachelor of Fine Arts from Tufts University and graduated from the School of the Museum of Fine Arts in 1976 where she concentrated on sculpture and ceramics. After many years of pursuing a career as a Licensed Acupuncturist she has found a new passion for the medium of oil painting. 
Sarah has shown her paintings at the Decordova Museum School Gallery and the Concord Art Association. In addition to her Still Lifes, Sarah does commissioned paintings of homes, animal and human portraits and landscapes. 
Sarah lives in Concord MA with her husband John, daughter Julia and her two golden labs Kira and Nala.