2021/2022 Annual Report: About The Umbrella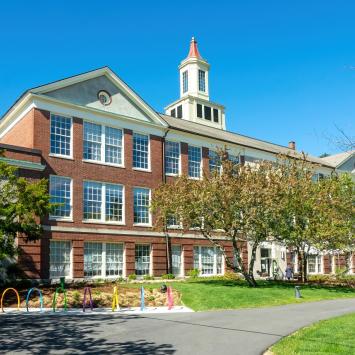 The Umbrella Arts Center promotes creativity, learning, personal growth, and cultural exchange through accessible arts education programs, performing and visual arts presentations, and community collaborations.
Our mission is to enrich lives and build a vibrant and inclusive community through the arts.
We acknowledge that the land we use for classes and events and the land on which The Umbrella is built is the original homeland of the Nipmuc and Massachusett peoples. We acknowledge the painful history of genocide and forced removal from this territory, and we honor and respect the many diverse Indigenous peoples still connected to this land on which we gather.
The Umbrella is grateful to be supported in part by the Massachusetts Cultural Council and is proud to be recognized as a UP Designated Organization of the MCC, and a participant in the Universal Participation Initiative Innovation and Learning Network.