Artist-in-Residence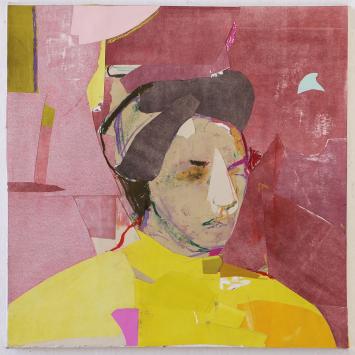 About The Umbrella's Artist-in-Residence Program
The Umbrella Community Arts Center in Concord, MA is proud to continue its Artist-in-Residence program for the 2019-2020 season. The Umbrella's Artist-in-Residence program offers a year long live / work residency in a vibrant multidisciplinary art center with 50 artist studios, an independent ceramics classroom, makerspace, performance and gallery spaces in historic Concord, Massachusetts. Our Artists-in-Residence create new bodies of work for exhibition at the culmination of their residency and engage the greater Concord community in their practice throughout the year. Applicants must be within the first five years of finishing a BFA , MFA or equivalent training program. 
2019-2020 Artist-in-Residence Application
Applications for our 2019-2020 Artist-in-Residence Program are now closed. Contact Jess Muise our Visual Arts Manager via email at jess@theumbrellaarts.org with any questions or for more information about the 2020-2021 residency program.
Announcing our 2018-2019 Artist-in-Residence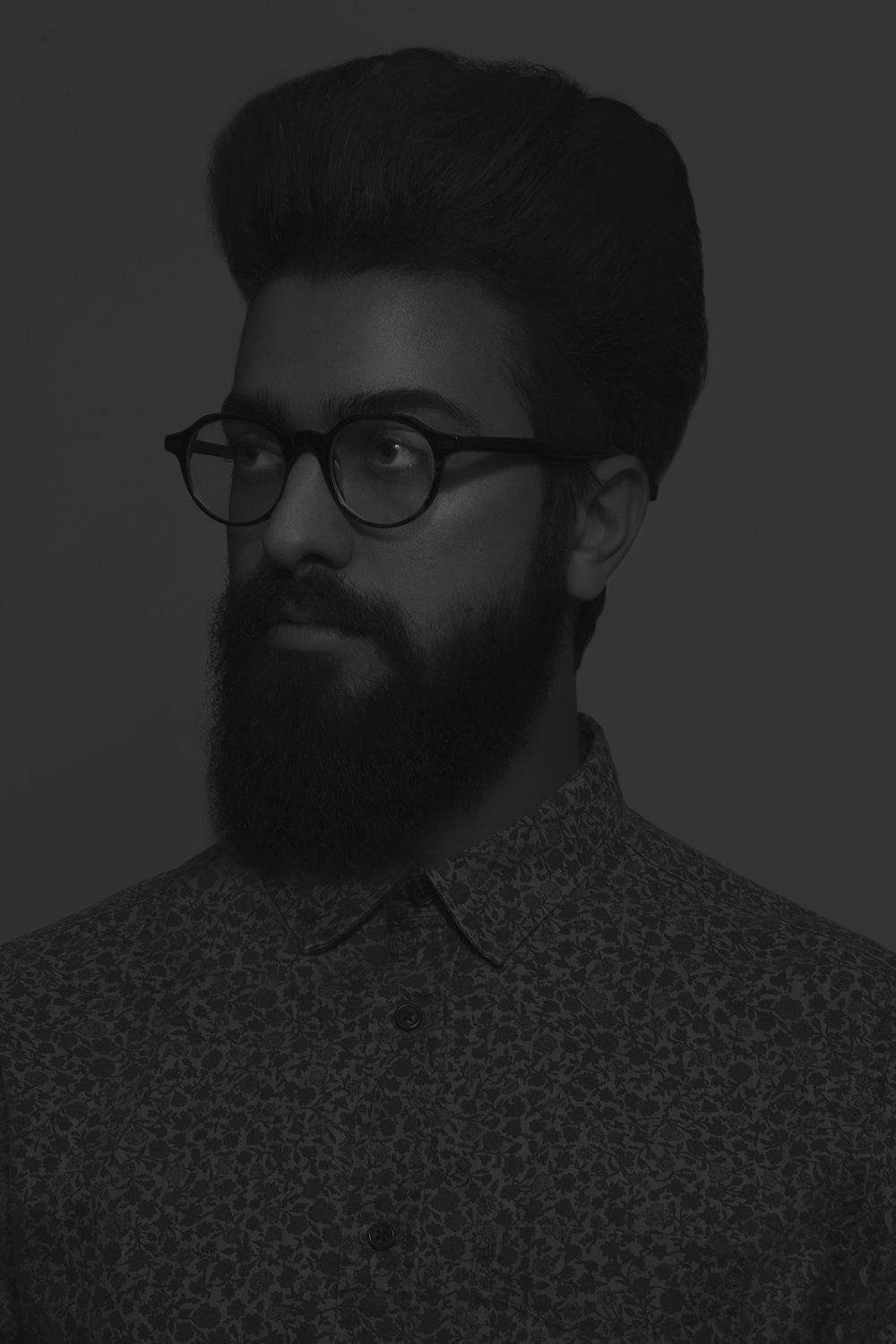 On behalf of The Umbrella's Screening Committee,we are pleased to announce our 2018-2019 Artist-in-Residence, Massachusetts native Nicholas Mancini.

Nick comes to us highly recommended from Boston University's MFA program from which he graduated last year. We are very excited about his work, his commitment to his craft, interest in engaging with our resident artists and developing programs for the Concord community and beyond. Now in it's fifth year, we are thrilled to support this up-and-coming emerging artist through this program. Learn more about Nick and his work on his artist profile.
Public Programs:
Artist Talk: Thursday June 6, 1:00-2:00pm at 40 Stow Street, Concord, MA. Free and open to the public.
2018-2019 Artist-in-Residence Exhibition, August 1 - September 15 at the Main Gallery at 40 Stow Street. Reception Friday August 9 7:00-9:00pm.
Excerpt from Nick's Artist Statement:
"I am captivated by the sensation of the surreal within the ordinary. My subject matter develops out of my immediate surroundings and people closest to me. The origin of an image can be something as simple as walking through a plant shop, a newly acquired shirt, an old envelope rediscovered. More important than these catalysts is how they develop and grow through the making process. What is added, what is buried, what remains and what is finally revealed is the true subject of my work. It is this process that feels most akin to perception, a mixture of observations, memories and inventions. My hope is that my viewer questions how one sees, what information one absorbs and how one interprets space."
Past Artists-in-Residence: 
2017-2018 Elizabeth King, a painter encouraging looking and the ways humans interact with nature; Check out Boston Magazine's coverage of Elizabeth's work during her residency.
2016-2017 Meghan Murray, a portrait painter interested in capturing human interactions through paint. Recent press on Meghan's exhibition at Percival Brewing May 18 - June 28 2019.
2015-2016 Sarah Fagan, a realistic painter of still lives whose work focuses on the meaningful use of emptiness
2014-2015 Nina Earley, an interdisplinary artist whose conceptual work includes cyanotpes, printmaking, photography, and fiber
2017-2018 Artist-in-Residence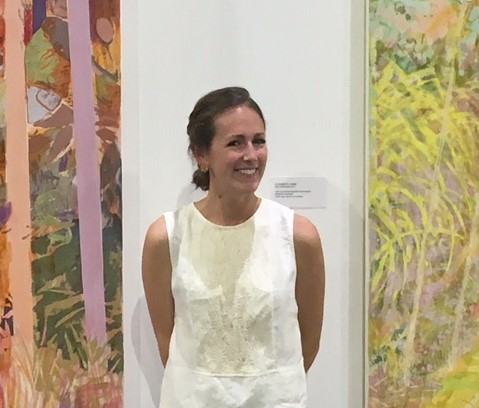 "In my nine month stay, I was able to produce a well rounded body of work. Coming right out of graduate school, The Umbrella provided me the time and space that I needed. I had my new paintings from the first half of the residency in a show in Ottawa, Canada. I was also asked to be a part of a show in the UK in March. Using the press that I inherited, I was able to produce the works on paper that I sent abroad.  And this summer I have work made during the residency in a show in Portland, ME. Without the free studio, I would not have been able to afford the time to accomplish these things."
Meghan Murray's Testimonial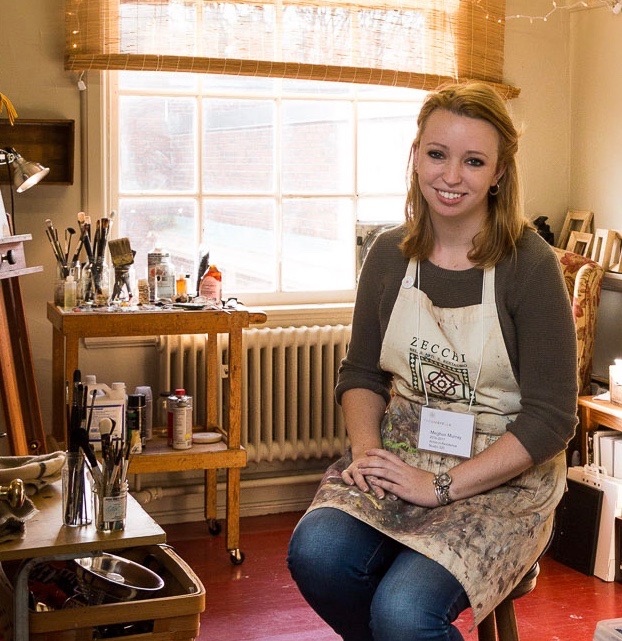 "Ownership over my creative and art-making process was a challenge and a breakthrough this year. I learned quite a bit about the limits of my technical practice.  I learned quite a lot about some wonderful people. The paintings in the Selfless series display various types of relationships, mostly from The Umbrella community. I was privileged to meet with all of these people and talk with them, or just listen to them speak to each other. I consider myself fortunate to witness these narratives, and to share them through painting."
Sarah Fagan's Testimonial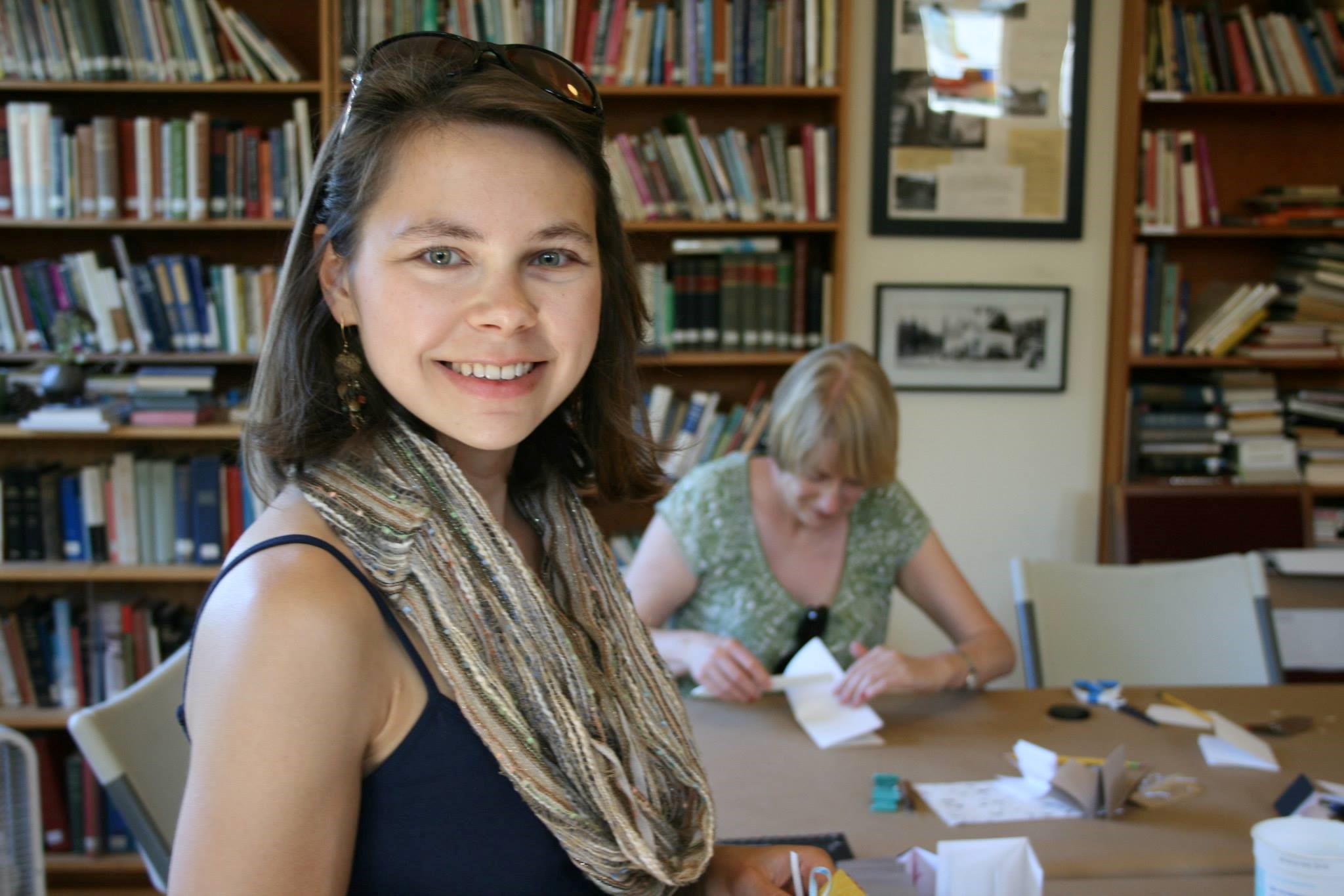 "I grew up in New England, but spent many years in Portland, Oregon. The Umbrella residency was a way for me to move back to my "roots" and establish myself and my work in the art world of the Northeast. Regional art scene aside (and it is a wonderful one), I often need to push myself to explore outside of Concord itself. The town is a wonderful place to live and explore. The Umbrella is filled with good energy, inspiring working artists, and meaningful conversation. Then there is the magical red-floored studio itself, wherein I have produced more work than at any other point in my career. I will remember this residency as one of the greatest gifts I have ever, and will ever, receive. I will remember this year as the one where I found a substantial painterly voice."
Nina Earley's Testimonial
"For an artist who has just finished graduate school, two of the most precious commodities are time and space. Leaving the structure of school, with its deadlines and feedback, and finding a way to establish a studio practice is a daunting task. This residency has given me exactly what I had been missing: a place where I can make art, complete with fellow artists with whom daily interaction is stimulating, and the time to figure out how my studio practice realistically fits into my every-day life. The opportunity to create and lead a collaborative project with fellow artists has allowed me to have meaningful conversations and learn about this historically rich area in a way that would not have been possible without this opportunity. As my work continues to change and I continue to make connections within this encouraging community of artists I am excited to see how this residency continues to impact my practice and work. This experience came at the perfect time in my life, and I would encourage anyone who is hoping to focus on his or her art, while exploring a new region, to apply." - Nina Earley, Artist-in-Residence for 2014-2015