Artist-in-Residence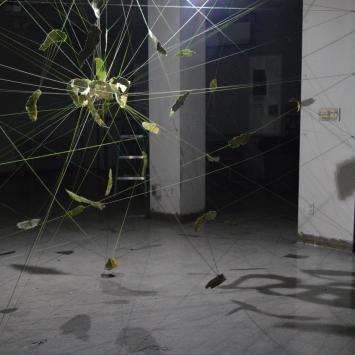 About The Artist-in-Residence Program
The Umbrella's Artist-in-Residence program offers a year-long studio residency in a vibrant multidisciplinary art center with 50 artist studios, an independent ceramics classroom, makerspace, performance and gallery spaces in historic Concord, MA. Our Artists-in-Residence create new bodies of work for exhibition at the culmination of their residency and engage the greater Concord community in their practice throughout the year. Applicants must be within the first five years of finishing a BFA, MFA or equivalent training program.
Announcing our 2021-2022 Artist-in-Residence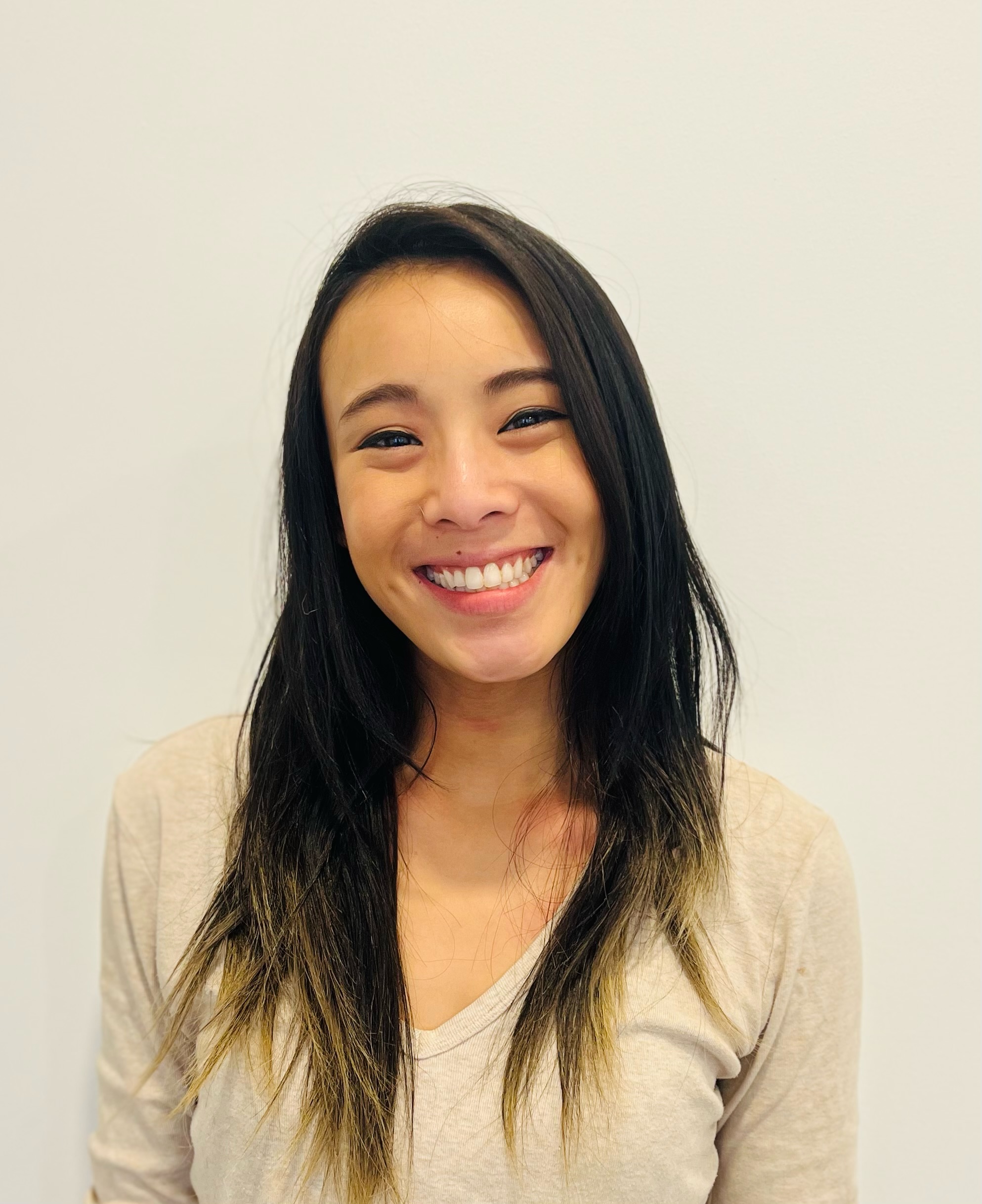 Please join us in welcoming our 2021-2022 Artist-in-Residence, Sally Lee!
Sally Lee is a Boston-based installation artist from Arkansas. Lee works in many mediums such as ceramics, painting, sculpture, textiles, and many more. Her art practice has served has a mechanism to navigate her place in the world as a first-generation immigrant. These experiences inform Sally on how to create conceptual work through historical, political and cultural contexts. Like her cultural identity, Lee's combined aesthetic between Eastern and Western styles and philosophies are a part of her artistic fingerprint. 
Learn more about Sally and her work on her website: www.sallyleeart.com/
Meet Sally at her Artist Talk on Tuesday, April 12 at 2PM!