Artist-in-Residence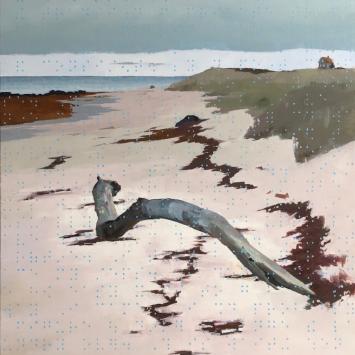 About The Artist-in-Residence Program
The Umbrella's Artist-in-Residence program offers a year-long studio residency in a vibrant multidisciplinary art center with 50 artist studios, an independent ceramics classroom, makerspace, performance and gallery spaces in historic Concord, MA. Our Artists-in-Residence create new bodies of work for exhibition at the culmination of their residency and engage the greater Concord community in their practice throughout the year. Applicants must be within the first five years of finishing a BFA, MFA or equivalent training program.
Announcing our 2019-2021 Artist-in-Residence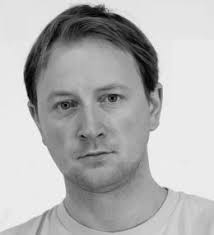 Please join us in welcoming our 2019-2021 Artist-in-Residence, Michael MacMahon!
Michael MacMahon is originally from Ireland and now resides in the United States. He has shown work both nationally and internationally. He was recently awarded Boston's Dana Pond award for painting and maintains a rigorous studio practice. His paintings explore a diverse group set of subjects not limited to but including artistic and political history, methods of mass communication and explorations in color theory. In addition to painting he has enjoyed trans-disciplinary opportunities that bridge art and other ventures. He was program coordinator for Synergy an art and science collaboration between local artists and MIT. He is part of the painting faculty at School of the Museum of Fine Arts at Tufts University and has been a visiting artist to numerous institutions, most recently The University of Massachusetts and SEA Semester at the Woods Hole Oceanographic Institution.
Learn more about him and his work on his website: michaelmacmahon.co