Subscribe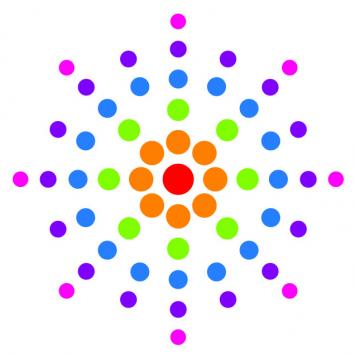 Keep abreast of what's been happening and what's coming up at The Umbrella by subscribing to our opt-in newsletter mailing list.
As of February 2022, The Umbrella has upgraded to a convenient all-in-one communications system that makes it easy to not only receive our newsletter and email updates according to user-customized program interests, but also conveniently access personal profile tools for event ticketing, class registration, receiving timely change notices, making donations, purchasing art materials, and more.
If you've purchased a ticket, registered for a class or made a donation since Fall 2021, you are already registered. Otherwise, it takes only minutes to registered using one of the options below. 
To create a new account with all of these benefits and update your preferences with us now, sign up here (takes about 4 minutes).
To sign up for email newsletter mailings only, you can use the brief form here (takes about 1-2 minutes).