2021/2022 Annual Report: Concerts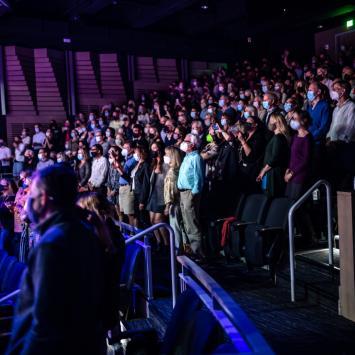 For six years, The Umbrella Concert Series has raised funds and awareness as The Umbrella expanded into the regional arts center it is today. After a couple of years of only virtual musical performances, we were thrilled to welcome live audiences back into our theaters for Signature Concerts by Indigo Girls and Lake Street Dive. Proceeds from these concerts go to benefit programs at The Umbrella, and provide access and learning opportunities regional music students. We were also pleased to expand concert offerings through collaborations with local partners and through our Performing Arts program.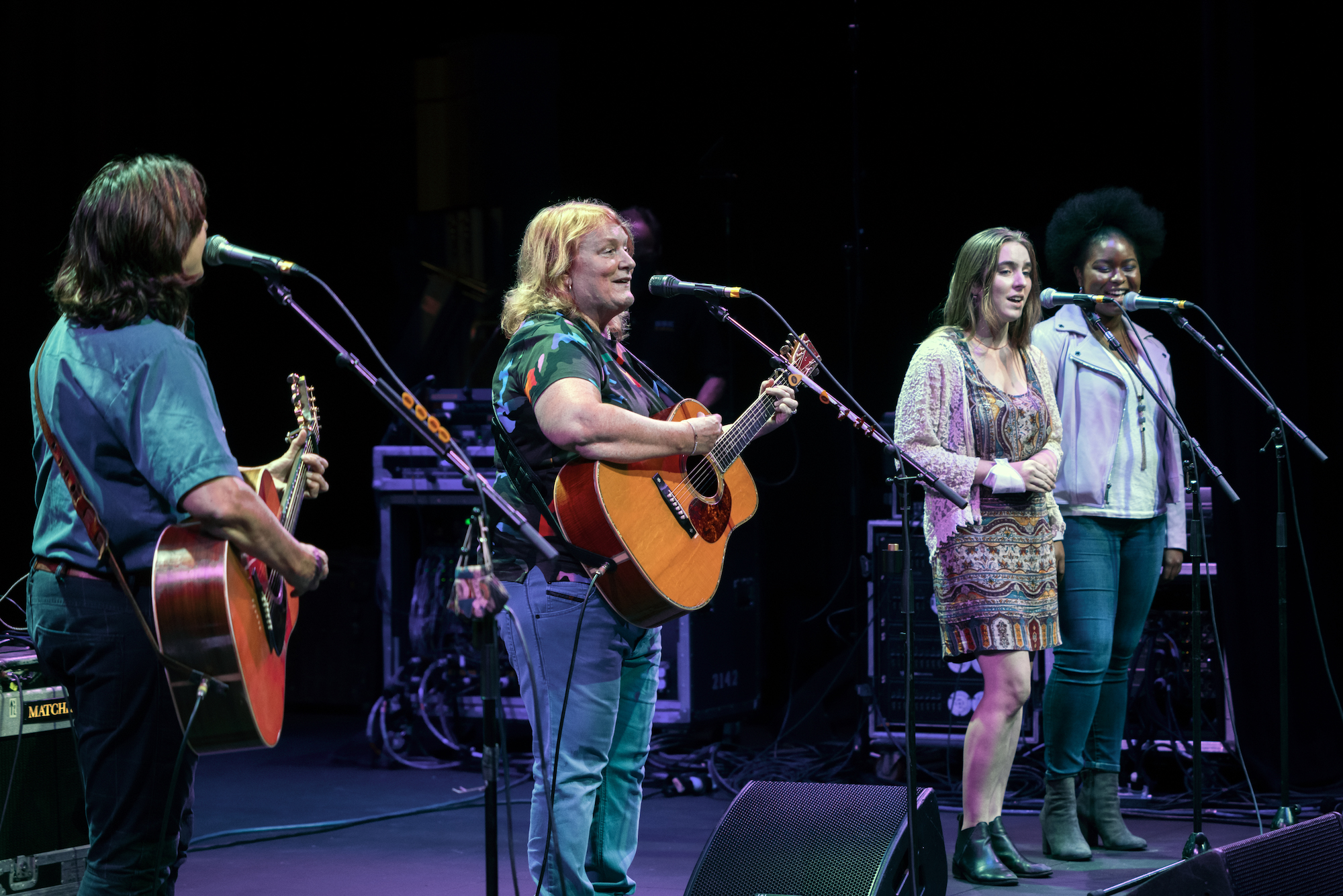 October 15, 2021 - Delayed a year due to COVID-19, The Umbrella Concert Series reopened with a completely sold-out evening starring the inimitable Indigo Girls, accompanied by the dazzling violinist Lyris Hung! Among many highlights was a surprise encore in which Berklee students Cammi McDermott and Leana O'Connor joined the band to sing along on "Closer to Fine". (As part of the two-day whirlwind, Indigo Girls had earlier led a master class at Berklee and a virtual interview with Boston Globe's Linda Henry.)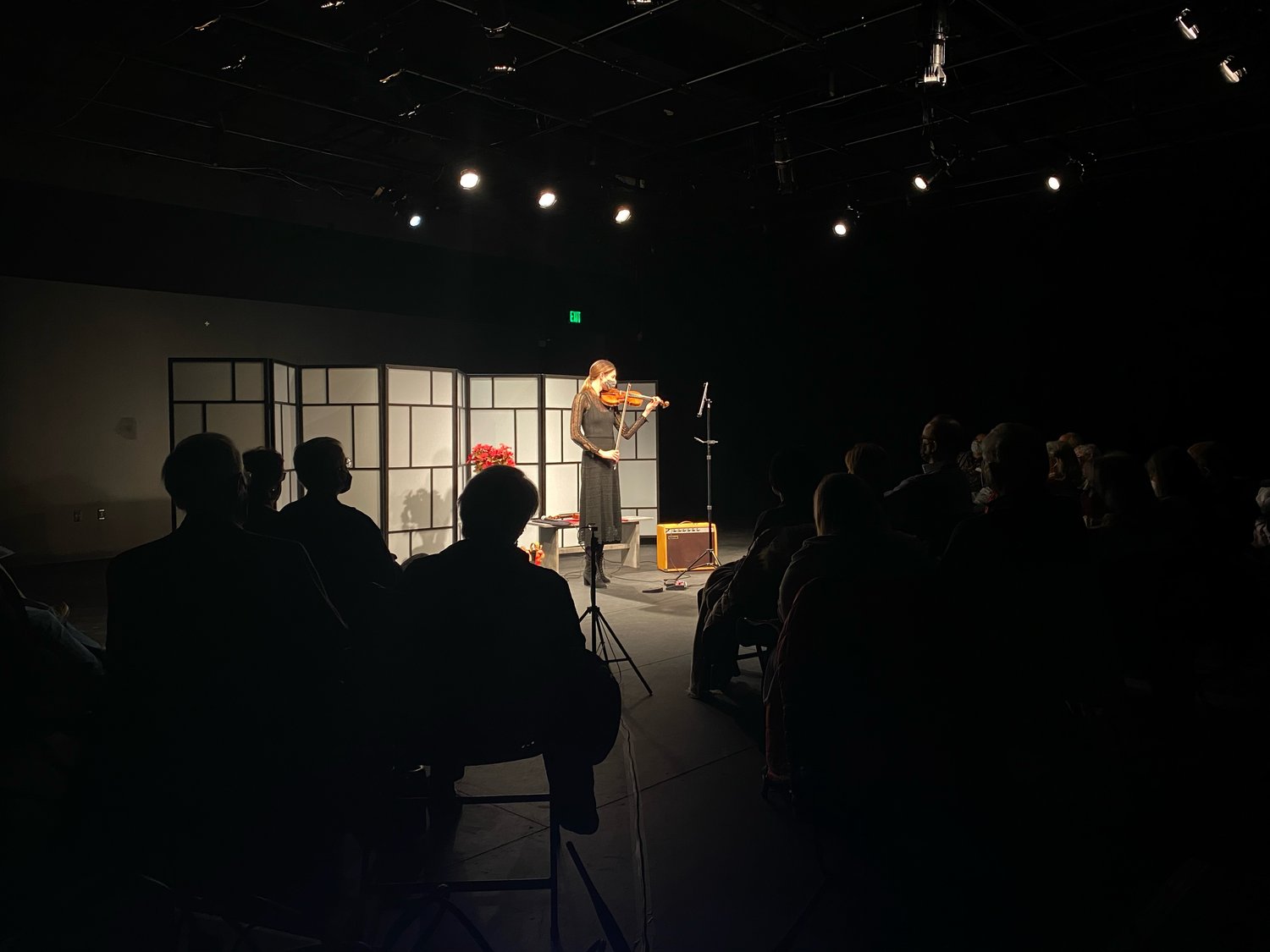 December 10, 2021 - Concord native and virtuosic violinist Sarah Whitney, presented her highly acclaimed concert series, Beyond the Notes Minis, for an eclectic evening of solo violin repertoire that uniquely explores both the traditions and versatility of the violin. Throughout the pandemic, this "mini concert series" presented eclectic programs that highlighted the works of Black composers, with 10% of all proceeds donated to organizations that supports social justice.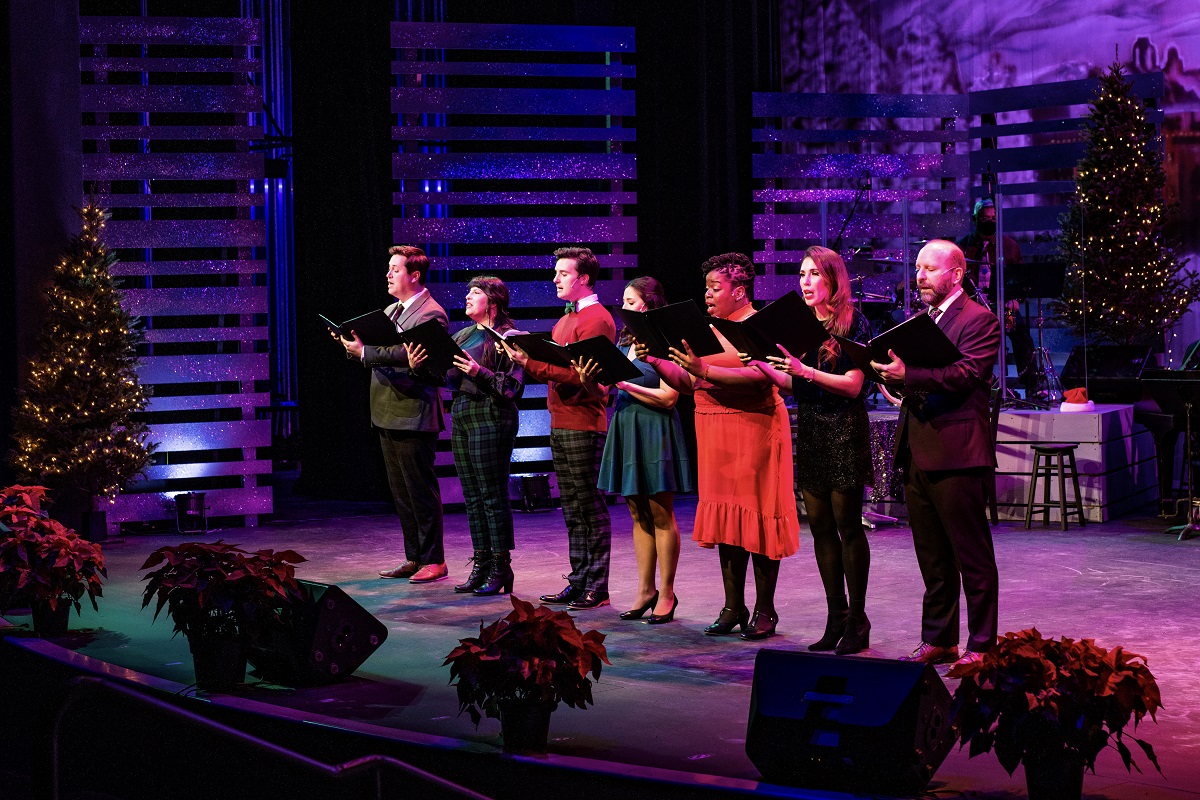 December 17-19, 2021 - The Umbrella's beloved holiday concert returned to the mainstage after the previous year's virtual presentation. Familiar faces and Umbrella Stage favorites returned to sing seasonal songs and share their own holiday memories, including Jess Andra, John Breen, Vanessa Calantropo, Ryan Malyar, Kara Chu Nelson, Barbara Pierre and Todd Yard.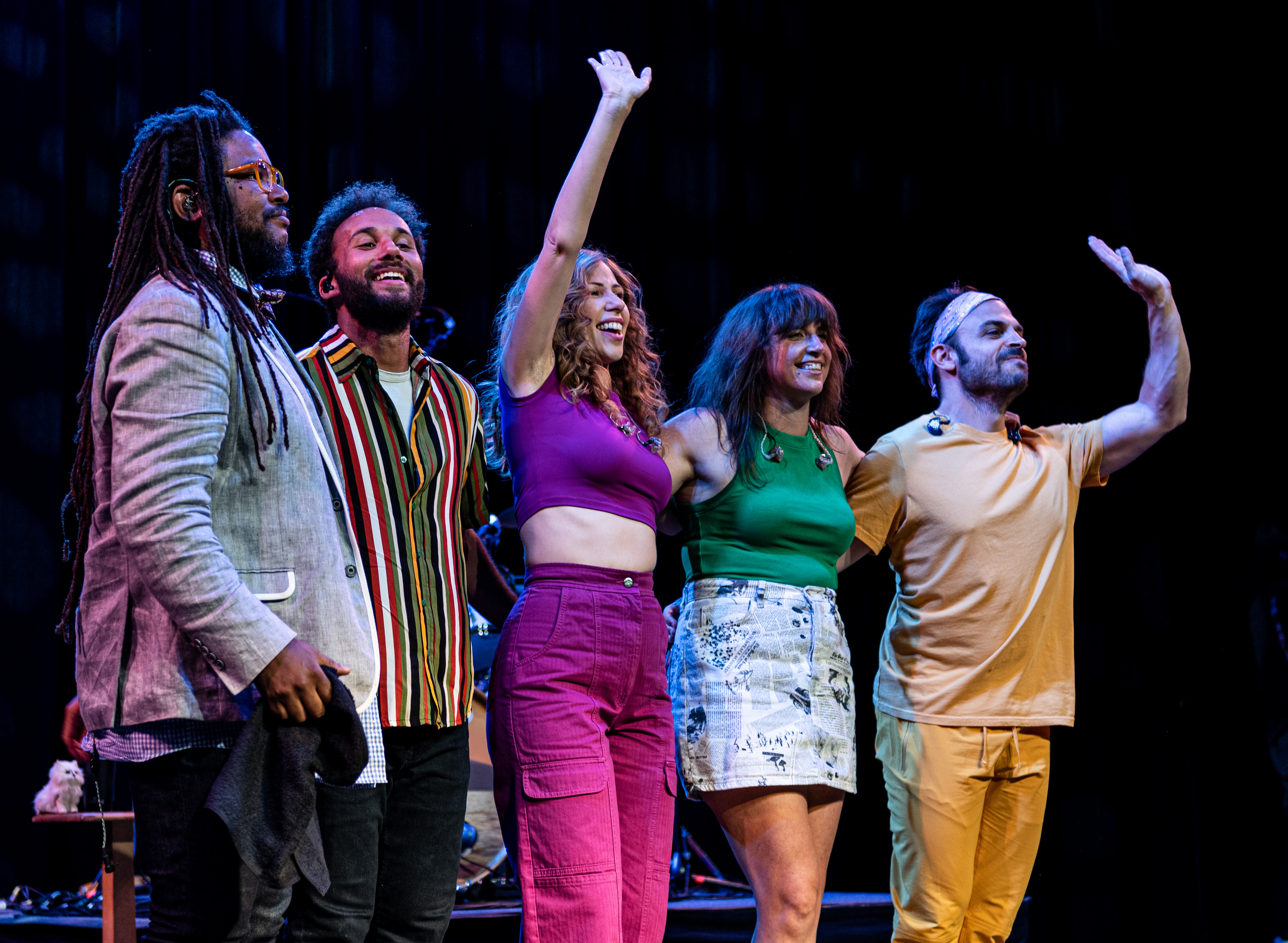 June 9 & 10, 2022 - The Umbrella hosted two exciting programs with these Boston-bred chart-toppers. On Thursday, June 9, music students and educators from area high schools and conservatories were treated to an​ initimate masterclass discussion moderated by Berklee professor David Scott. They followed up the next day with a sold-out concert to benefit The Umbrella programs!
Learn more about concerts at The Umbrella.
Photos by Ron Mann, Jim Sabitus, Neil Causey and Stewart Ikeda