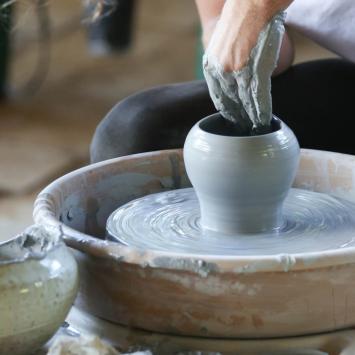 About
The Umbrella Arts Center is pleased to introduce The Umbrella Ceramics Studio featuring in-person services and classes, drop-in independent studio use, and exciting workshops, events and specialized firings. Our studio also offers clay sales and kiln firing services in our state-of-the-art facilities.
Whether you're looking for classes among a community of artists, an independent artist looking for studio time, or you are looking to explore a new creative world, The Umbrella Ceramics Studio is here for you! #DiscoverYourArts.
Highlighted Programs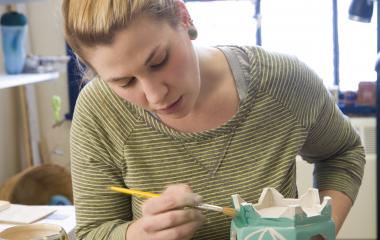 Ceramics Classes
The Umbrella Arts Center is pleased to offer variety of ceramics classes and workshops. Our ceramics instruction is supported by convenient clay...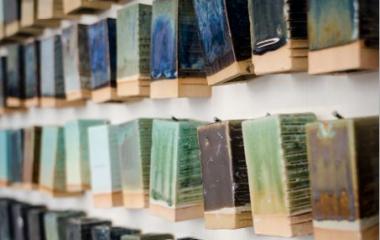 Ceramics Studio Services
Studio Hours; Clay Sales; Cubby Rental The studio is open for enrolled participants during the following hours. Participants will be sent a...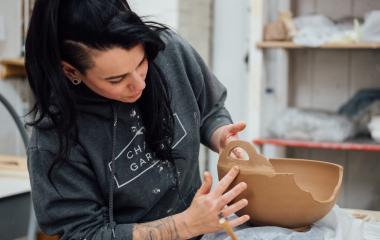 Ceramics Studio Drop-in
The Umbrella's Ceramic Studio Drop-in Program offers students a month of independant drop-in access to use the wheels, handbuild, or glaze. ...