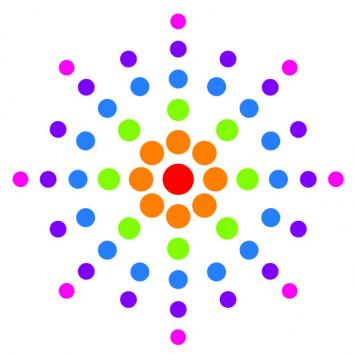 About
The Umbrella's February and April school vacation week programs are designed to meet many artistic interests and the various needs of our community.
Our themed school vacation week programs offer students opportunities for creative exploration and social interactions, while offering parents the convenient scheduling and peace of mind knowing that their kids are engaged in a safe and fun activity. Through an exploration of various artistic mediums such as Drawing & Painting, 2D & 3D Mixed-Media, Ceramics, Arts & Environment, Woodworking, Performing Arts and MORE, students will learn new skills and complete projects designed by our talented teachers.
For youth looking to find themselves through the arts, The Umbrella is your community. Join us with your friends to make art and memories.
Highlighted Programs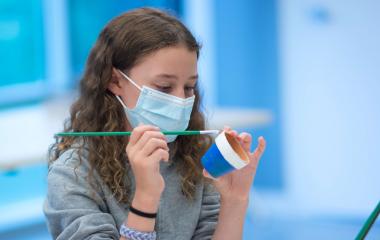 February Vacation Week
FEBRUARY Vacation Week -Frozen and FantasticalDates: February 21-24, 2023At The Umbrella, we believe that everyone is an artist. We have...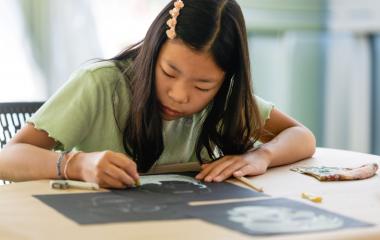 April Vacation Week
APRIL Vacation Week -Exploration of EarthDates: April 18-21, 2023 ...