Classes & Workshops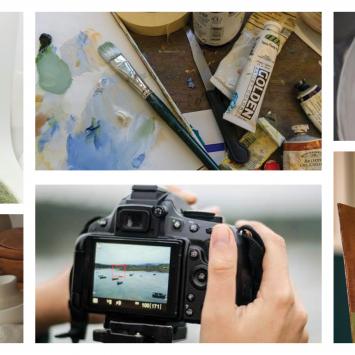 We are always adding new classes and workshops, so please check back frequently or subscribe to our newsletter.
Looking for Ceramics? Explore The Ceramics Studio!
KNOW BEFORE YOU GO: To protect the most vulnerable members of our community, and in keeping with updated CDC guidance, The Umbrella is instituting policies requiring visitors, artists, staff and students to wear a mask in indoor public areas at 40 Stow Street, regardless of vaccination status. The Umbrella is additionally instituting a policy requiring adult students to be fully vaccinated before the first class. If you have a reason why you are ineligible to be vaccinated, please contact us. This policy is in effect as of August 23, 2021 and is subject to change. The Umbrella's full Covid safety guidelines can be found here.
Registration for Winter Session classes will open December 1st at 10:00am!