The Umbrella Film Series
CURATED BY THE CONCORD FILM PROJECT
Enjoy the best of classic, independent, and foreign films curated by The Concord Film Project. Next film showing on Tuesday, November 28, at 7:30pm 
*Meal reservations will be available to purchase online until 12pm on Monday, November 27; film tickets will be available at the door
The Unknown Country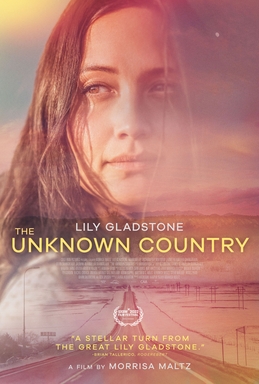 An unexpected invitation launches a grieving young woman (Lily Gladstone) on a solitary road trip through the American Midwest as she struggles to reconcile the losses of her past with the dreams of her future.
Directed by
Morrisa Maltz | Not Rated
Runtime 85 minutes
Doors open at 6:30pm for food and drink | Film starts at 7:30pm
Film tickets are $10. Dinner option is an additional $21. Additional concessions available for purchase.
This month's dinner is from Saltbox Kitchen.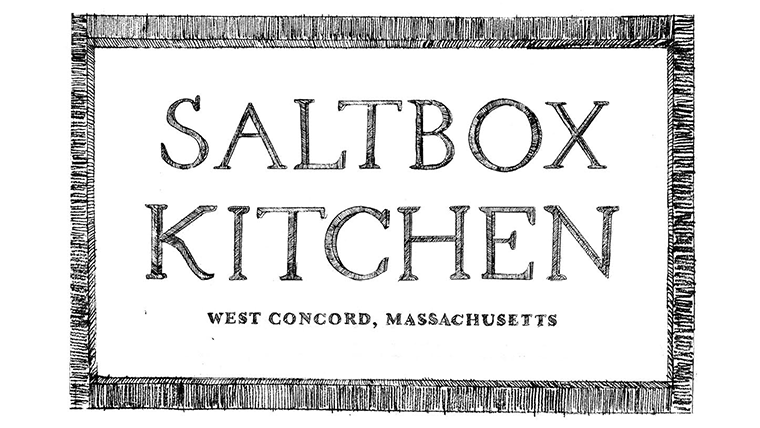 Menu 1:
Herb Roasted Chicken Breast
with honey roasted carrots, caramelized brussels sprouts, kale and marinated tomatoes
Chocolate chip cookie
$21

Menu 2:
Baked Stuffed Red Bell Peppers
autumn vegetables, basmati rice, cheddar cheese and fresh herbs
Chocolate chip cookie
$21
Please select the option for food when you purchase your film ticket. All dinner orders must be submitted ONLINE by 12pm on Monday, November 27, 2023.
Upcoming Film Date: December 19. Dinner packages are available on all dates. Tickets and Dinners can be reserved online.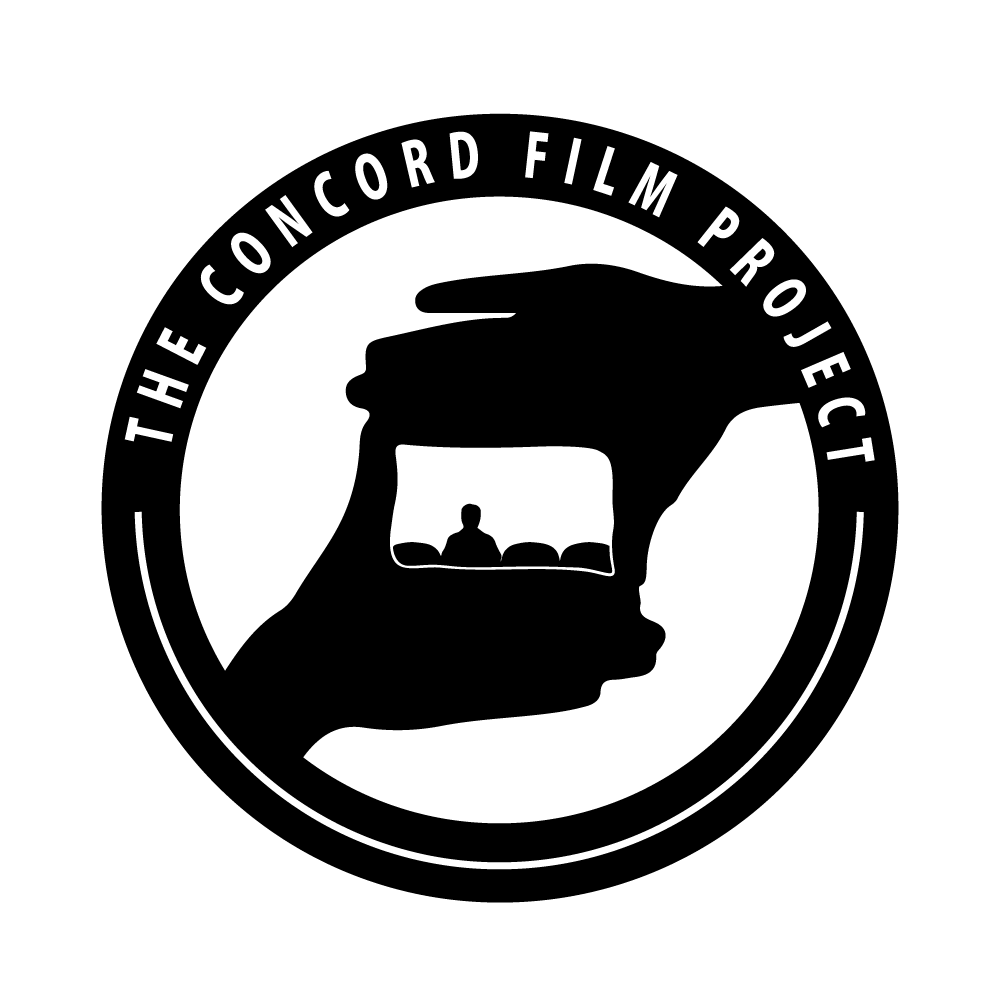 The Umbrella Film Series is curated by Concord Film Project, which was founded by Dinah Buechner-Vischer, Kim Burns and Kristin Canty to present a wide variety of film masterpieces to highlight different aspects of the cinematic art form with selections from recent film festivals, old favorites, and the hard to find or rarely seen. CFP has strived to present films that are acclaimed in the community of professional cinema, and represent a broad range of themes and cinematic art forms, and invites the audience to bear in mind that the opinions or actions expressed in any film do not necessarily reflect the views of CFP or The Umbrella.  We trust you will use your own judgment as to which films are in line with your viewing preferences. Enjoy!