Performing Arts
Announcing Our 2020-2021 Theater Season
Made possible by the generosity of Kate and Mark Reid
The Umbrella Stage Company looks forward to sharing an expanded, six-show season of bold, daring and innovative theater with you! From hilarious farce to bracing drama to dazzling disco-scored musical spectacle, we've planned a buoyant celebration of theater for our return to 40 Stow Street in Concord. Expanded season subscription and flexible ticket package options are available.
The Umbrella Stage Company 2020-2021 season announcement from The Umbrella on Vimeo.
SEPT 18 - OCT 11, 2020
By Lauren Gunderson
Directed by Nancy Curran Willis
Four beautiful, badass women lose their heads in this irreverent, girl-powered comedy set during the French Revolution's Reign of Terror. Playwright Olympe de Gouges, assassin Charlotte Corday, former queen (and fan of ribbons) Marie Antoinette, and Haitian rebel Marianne Angelle hang out, murder Marat, and try to beat back the extremist insanity in 1793 Paris. This grand and dream-tweaked comedy is about violence and legacy, art and activism, feminism and terrorism, compatriots and chosen sisters, and how we actually go about changing the world. It's a true story. Or total fiction. Or a play about a play. Or a raucous resurrection…that ends in a song and a scaffold.
OCT 30-NOV 22, 2020
Book by John O'Farrell and Karey Kirkpatrick
Music and Lyrics by Karey and Wayne Kirkpatrick
Directed by Julia Deter
Welcome to the Renaissance and the outrageous, crowd-pleasing musical farce, Something Rotten.  Created by Grammy Award-winning songwriter Wayne Kirkpatrick, and successful screenwriters Karey Kirkpatrick and John O'Farrell, Something Rotten was lauded by audience members and critics alike, receiving several Best Musical nominations and hailed by Time Out New York as "the funniest musical comedy in at least 400 years".
Set in the 1590s, brothers Nick and Nigel Bottom are desperate to write a hit play but are stuck in the shadow of that Renaissance rock star known as "The Bard." When a local soothsayer foretells that the future of theatre involves singing, dancing and acting at the same time, Nick and Nigel set out to write the world's very first musical. But amidst the scandalous excitement of opening night, the Bottom Brothers realize that reaching the top means being true to thine own self, and all that jazz.
DEC 4-20, 2020
By Jennifer Maisel
Directed by Caley Chase
Sponsored by Gregory Maguire and Andy Newman
Set during the eight nights of Hanukkah in one apartment in New York over the span of several generations, this East Coast Premiere follows the poignant journey of a German Jewish refugee and her family in this heartfelt, lyrical portrait of a woman haunted by the past but resiliently moving toward the future.
FEB 26 – MAR 21, 2021
Book by Doug Wright
Music by Scott Frankel
Lyrics by Michael Korie
Directed by Julia Deter
Sponsored by Jennifer and Wilson Schünemann
Hailed as "thoroughly compelling and masterfully entertaining" War Paint is the true-to-life story of Elizabeth Arden and Helena Rubenstein, masters of self-invention and titans of the cosmetics industry who became the country's first major female entrepreneurs in a time when only men were thought to be capable of building international empires. This fascinating, female-forward bio-musical spans their 50 year rivalry, is a master-class for two stars and will feature Boston's own leading ladies, Leigh Barrett and Shana Dirik, in one of the first productions in the country since the musical closed on Broadway in November, 2017.
To Be Announced
APRIL 2-25, 2021
Directed by Michelle Aguillon
This show to be staged in The Umbrella Black Box theater is currently under negotiation and will be announced later this spring.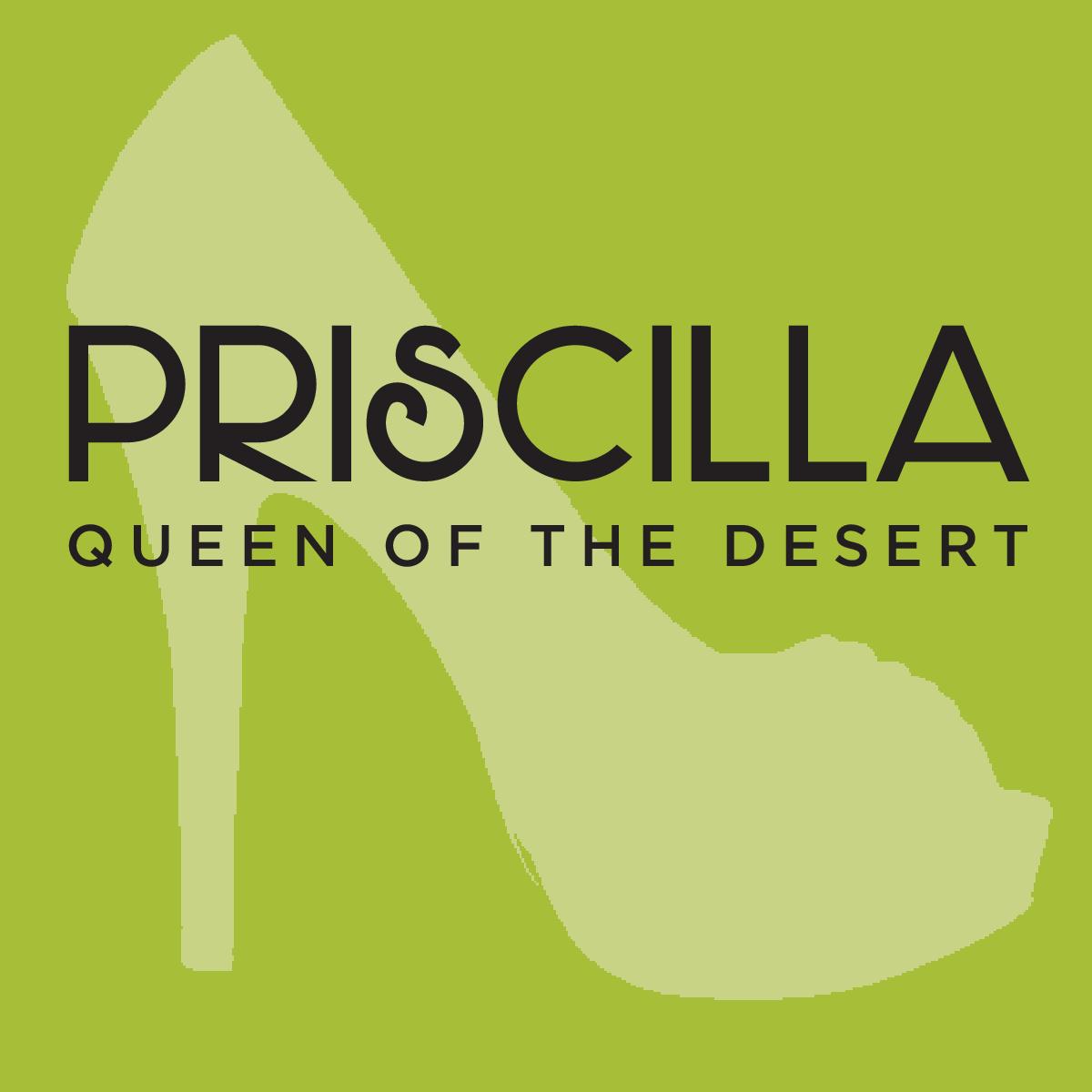 MAY 14-JUNE 6, 2021
Directed by Brian Boruta
Based on the smash-hit movie, this is the heartwarming, uplifting adventure of three friends, Tick, Bernadette and Adam, a glamorous Sydney-based performing trio who agree to take their show to the middle of the Australian outback. They hop aboard a battered old bus (nicknamed Priscilla) searching for love and friendship and end up finding more than they ever imagined. With a dazzling array of outrageous Olivier and Tony award-winning costumes and a hit parade of dance floor favorites including "It's Raining Men," "I Will Survive," "Hot Stuff," "Boogie Wonderland," "Go West," "Girls Just Wanna Have Fun," and "I Love The Nightlife," this wildly fresh and funny musical is a journey to the heart of FABULOUS!
More About The Umbrella Performing Arts & Stage Company
The Umbrella Stage Company was launched in February 2019 by the Performing Arts Program, part of the expansive Umbrella Arts Center (formerly Emerson Umbrella), a multifunction 501(c)3 nonprofit arts organization founded in 1983 in Concord, MA. The fast-growing theater company earned 31 DASH Theater Award nominations last season, winning in 11 categories, including Best Lead Actor, Best Ensemble Performance (Play and Musical), Best Musical Direction, Best Director (Musical), and Best Production (Play and Musical). Learn More