2021/2022 Annual Report: Commitment to Equity, Inclusion and Access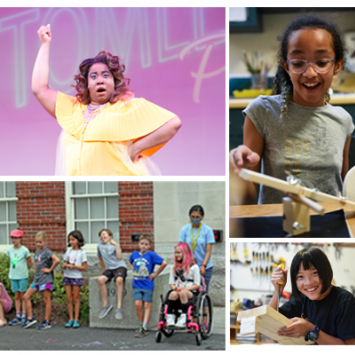 This year, The Umbrella has made major strides toward our ongoing, organizational committments to become a more welcoming, inclusive, accessible and diverse regional arts center. 
The entire staff and Board participated in an organization-wide training program with DEIArts, a national diversity consulting firm.
Following last year's participation in the Universal Participation Initiative ILN (Innovation & Learning Network), The Umbrella earned the MCC's UPI Designation, recognized for innovative accessibility efforts. Our UPI presentation was published as a model for the following year's cohort, and we were invited to participate in a pilot for what has become the statewide Cultural Equity Learning Community program. 
We adopted the MCC Card to Culture to make programs more affordable to those in need, and expanded representation of and outreach to BIPOC communities in our marketing, partnerships, and programming.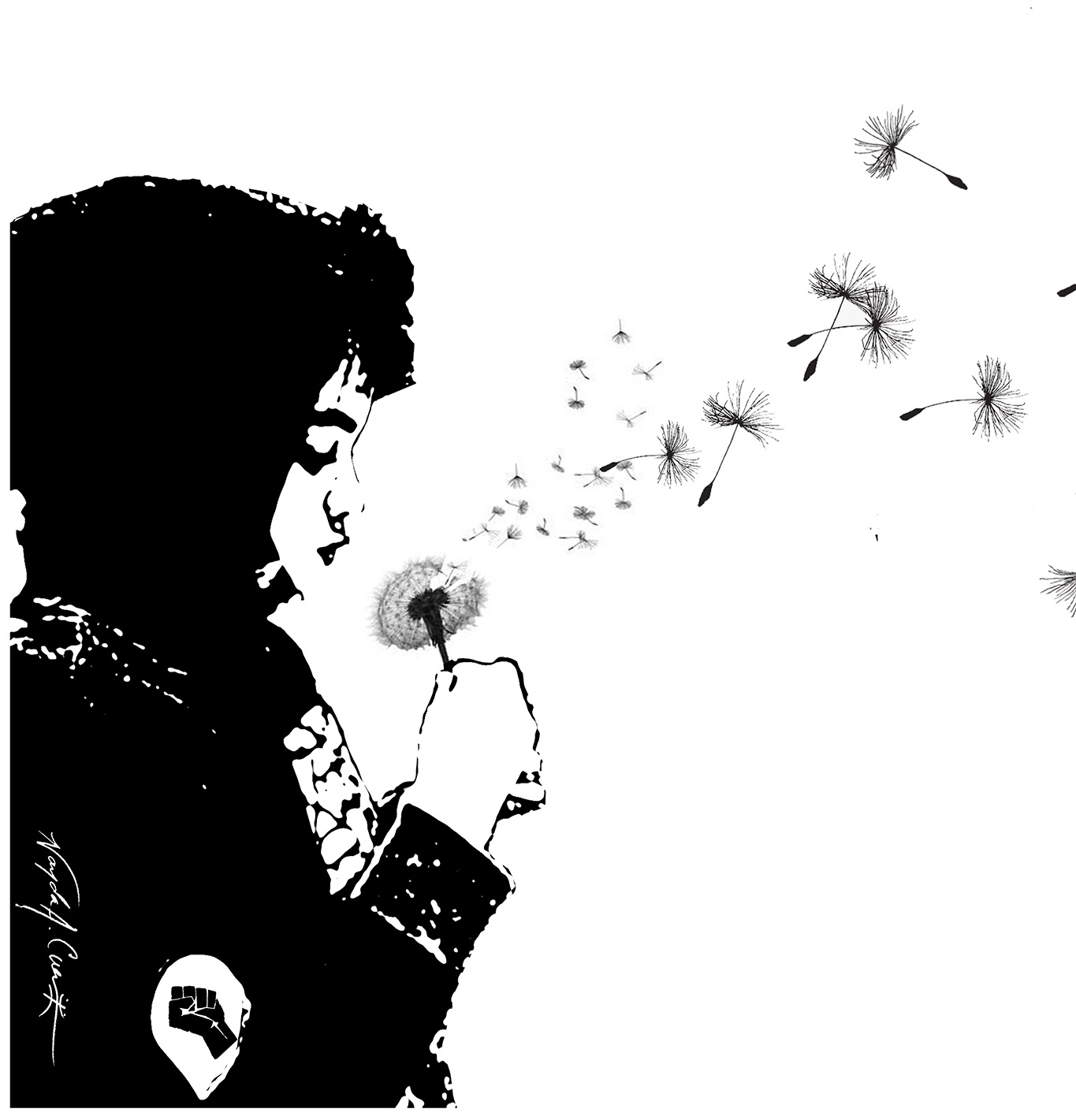 We worked with Concord and Boston-based Communities Organized Against Racism, the League of Women Voters DEI Committee, and the new town DEI Commission on projects including the Wish for Change – Race and Racial Justice family art workshops with Nayda Cuevas, with a planned youth art exhibition next year.
In an expansive and innovative collaboration of Visual and Performing Artists, we presented the first group exhibition of Black artists for The Colored Museum directed by Pascale Florestal, and The Colored Museum: Past, Present, Future, curated by Cedric Vise1 Douglas, supported by substantive community engagements and partnerships: Concord's African American History Walking Tours, The Robbins House, a talkback with journalist Jacquinn Sinclair and director Pascale Florestal, earning significant feature news coverage for inspiring racial dialogues.
Though performances of our commissioned full-length play with Middleton Heights were postponed to the 2022/2023 Season, playwright Hortense Gerardo joined The Umbrella for a Concord Festival of Authors discussion of her play about the Filipino American immigrant experience. And Asian American Artist-in-Residence, Sally Lee, presented an artist talk focused on the impact of her immigrant background on her work as a kick-off to her residency.
Photos by Stanley Rowin, Marian Stanton, Davis Rosen, Gillian Mariner Gordon, David Rosen, Ron Mann