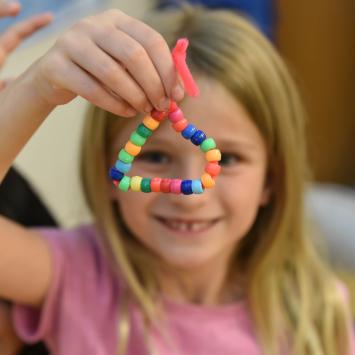 About
Summer At The Umbrella 2021
Create Summer Memories through Arts Programming! 
Summer Vacation 2021 is the perfect time for your child to engage in active creative pursuits, and our energy-rich camp environment located in the heart of historic Concord will have your child enjoying a variety of artistic disciplines such as: Drawing & Painting, 2D and 3D Mixed Media, Ceramics, Performance Art, Woodworking, and More!
Learning, growing, and experimenting through art is at the heart of what we do at The Umbrella Arts Center. For Summer 2021, we are prepared to continue this mission through offering a variety of Summer Programs:
In-Person Summer Camp – Summer Arts Under the Umbrella
Synchronous Virtual Classes and Asynchronous Arts Activities – SummerArts @ Home
Camp must comply with regulations of the Massachusetts Department of Public Health and be licensed by the local board of health. The Umbrella will be following the most up-to-date COVID-19 safety guidelines.
Highlighted Programs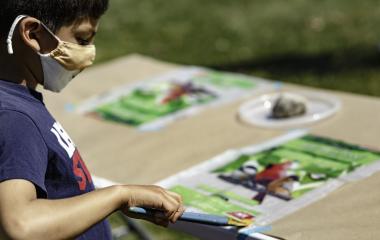 Summer Arts Under The Umbrella
Important Registration Tip for PARENTS:Create your Umbrella Account BEFORE adding camp weeks for your children to the shopping cart!Register Now!...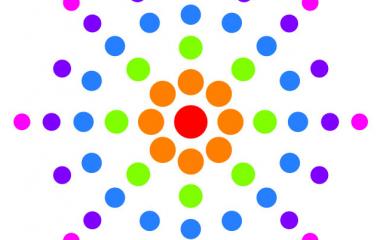 SummerArts @ Home
SummerArts @ Home 2021 - CLOSED and No Longer Available.SummerArts @ Home is an engaging virtual arts program that offers both instructional...