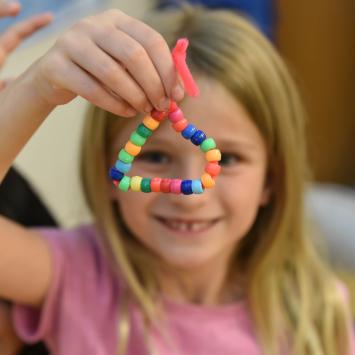 About
Summer Arts Under The Umbrella 2022
Registration is now open - limited spots remain!
Create Summer Memories through Arts Programming! 
Summer Vacation 2022 is the perfect time for your child to engage in active creative pursuits! Our energy-rich camp environment located in the heart of historic Concord, will have your child enjoying a variety of artistic disciplines such as: Drawing & Painting, 2D & 3D Mixed-Media, Ceramics, Arts & Environment, Woodworking, Performing Arts and MORE!
Learning, growing, and experimenting through art is at the heart of what we do at The Umbrella Arts Center. For Summer 2022, we are prepared to continue this mission through offering a variety of Summer Programs:
As of February 2, 2022, The Umbrella Arts Center is not requiring proof of vaccination for the COVID-19 vaccine for youth between the ages of 5-17 enrolled in programming. The Umbrella Arts Center strongly recommends and encourages that all youth enrolled in programming are fully vaccinated for COVID-19. This policy is subject to change at any time and proof of vaccination may be instituted at any time based upon guidelines by state & local health authorities. For more detailed information on our Covid-related Camp Policies please click here.
Camp must comply with regulations of the Massachusetts Department of Public Health and be licensed by the local board of health. The Umbrella will be following the most up-to-date COVID-19 safety guidelines.
Highlighted Programs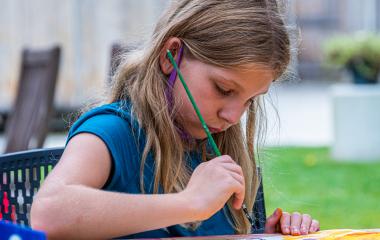 The Umbrella Arts Camp
Important Registration Tip for PARENTS:Create your Umbrella Account BEFORE adding camp weeks for your children to the shopping cart!With a focus on...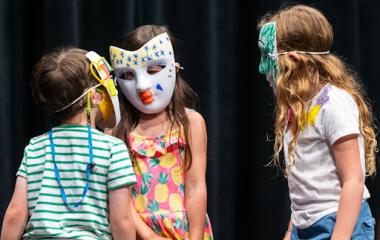 Performing Arts Camp
THE UMBRELLA PERFORMING ARTS CAMP 2022!The Umbrella Performing Arts Camp is the perfect program for students that enjoy performing & making art...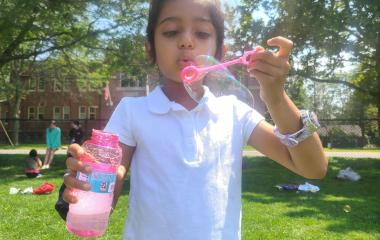 Arts & Rec
ARTS & REC 2022!The Umbrella Arts Center has once again partnered with the Concord Recreation Department Summer Camp to offer ARTS & REC a...