April Vacation Week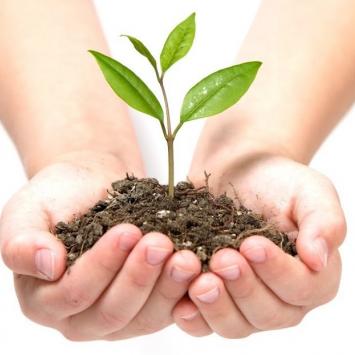 April Vacation Week @ Home
Dates: April 20 – 23, 2021
At The Umbrella, we believe that everyone is an artist. We design our April Vacation Week programs with variety in mind to give students the opportunity to discover, explore, and experiment in the arts.

This year, with restrictions due to the COVID-19 pandemic, we have refined our approach to deliver online arts education and at-home.

All participants will be invited to contribute their creations to the #DiscoverYourArts Showcase!
April Vacation Week Classes 
Drawing
Drawing Manga Traditions with Alicia Herman - Ages 8-12
Fun with Drawing with Sarah Scoville - Ages 5-7
Fiber Arts
Sew a Bendy Snake with Maire-Anne Diamond - Ages 8-12
Sew a Mouse Pincushion with Maire-Anne Diamond - Ages 8-12
Weaving Wonders Workshop with Sarah Scoville - Ages 7-10
Arts and Environment
Powered by Air: Mobiles, Pinwheels, and More with Abby Cramer - Ages 7-12
Photography
Fun with Photography at Home with Alicia Herman - Ages 8-12