Purchase Clay & Studio Services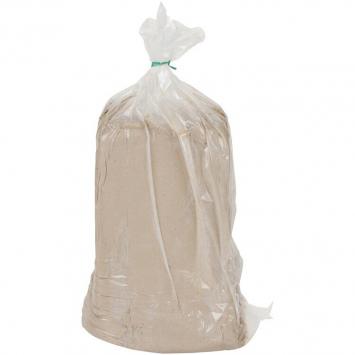 PURCHASE CLAY
Clay is available for purchasing through The Umbrella Ceramics Studio and must be purchased online. All clay costs $35 (except Porcelain which is $50) per 25lbs. The purchasing webpage will reflect clay that is available. The website will be updated as shipments arrive. All clay sales will be available in the hallway outside the Ceramic studio one business day after purchase. Please use the clay signout sheet located on the clay storage locker doors when collecting purchased clay.
The clays currently available are:
Laguna B-mix/Standard 182
Laguna #16 Porcelain
Laguna #40 Brown
Brooklyn Red - Standard 308
Black Clay - Standard 266
St 420 Grogged Sculpture Clay
FIRING SERVICES
Firing services are available for registered students and participants in the Independent Studio Program. We currently are not offering any firing services for individuals not enrolled in our programming. We are unable to accommodate production work/pottery. The volume of work allowed per semester is determined by our studio capacity, and excessive production is determined by the studio manager.
Each participant is allotted one piece over 13" in height, length, or diameter, fired without charge. For firing additional large work, there are fees and restrictions:  Pieces above 13" in height, length, or diameter require a $20 firing fee.  Pieces above 16" in height, length, or diameter require a $40 firing fee.  This fee is to be paid prior to bisque firing.