Pierre Chiha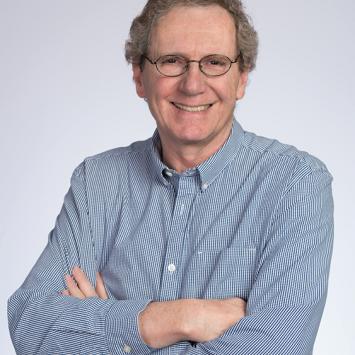 Having been born in Egypt, raised in Lebanon and France, Pierre is both multi‐lingual and multi‐cultural ‐‐ a "Citizen of the World!" He received both Bachelors and Masters of Science degrees from Universite de Paris, then a PhD in Chemistry from Boston University. Pierre also holds an MBA from Boston University and has had individual courses in photography from the New England School of Photography.
Over the years his career has been in the scientific fields, then the computer and biotech industries while all along pursuing his passion for photography. He became a professional photographer in 2001 after joining the Umbrella as an Artist in 2000.
His main photographic interest is with portraiture, creating a modern look inspired by classical portraiture.
Pierre has served as a Board Member of Allez Software Inc., a small biotech software development company, as well as having served as a volunteer on the then-Emerson Umbrella Board of Directors in early 2000. Other volunteer work has been in various theatrical activities while in France; volunteering with the Brain Tumor Society; the PMC ride as staff photographer, and multiple activities at The Umbrella once part of the Artists' community.
Due to Pierre's love of hiking, he is currently working on hiking all of New Hampshire's 4,000'+ mountains!