Carol Krauss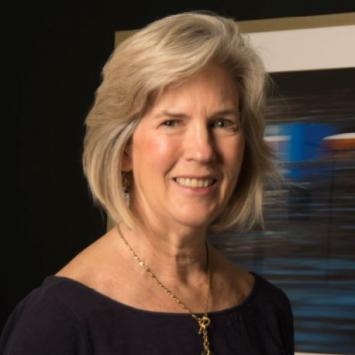 Carol Krauss is a fine art photographer based at The Umbrella Arts Center in Concord, Massachusetts.  She has exhibited at galleries and juried competitions throughout New England including the Photographic Resource Center, Concord Art Association, Griffin Museum, Brush Gallery, Firehouse Center, and The Umbrella, among others. 
She has published four photography-based books for the children's educational market through Millbrook Press.  Other periodicals that have published her work include Rowing News, Harvard Medicine Magazine, and Spiritus Journal.
Carol studied at New England School of Photography in Boston, MA in its workshop program.  She has also studied with John Sexton, Jonathan Singer, Mac Holbert, Kim Weston, and others.  She was an Assistant Teacher for the Black & White classes at NESOP, taught at the Concord-Carlisle Adult Education program, and continues to teach privately in her Concord studio.  She also provides freelance photography and consulting services for artists, galleries, organizations and publications. 
Carol has an MBA from the Tuck School at Dartmouth College and previously worked as a management consultant.