Performing Arts
WELCOME to The Umbrella Stage Company 2022-2023 Season!
We return this season with a line-up featuring iconic characters and stories in a series of productions that enable the Company to celebrate the full range of our renovated space!  
NEW! View our upcoming 2023-2024 Season Titles!
A joyous testament to the healing power of love, based on the novel by Alice Walker
By Marsha Norman, with music and lyrics by Brenda Russell, Allee Willis, and Stephen Bray
5/12-6/4
This glorious musical adaptation of Alice Walker's Pulitzer Prize-winning novel spotlights Celie, a young woman whose personal awakening over the course of 40 years forms the arc of an epic story. With a joyous Tony Award-winning score featuring jazz, ragtime, gospel, African music and blues, The Color Purple is a story of hope, an intensely moving American classic, and a triumphant theatrical treasure.
PREVIOUSLY THIS SEASON
By Kevin Cirone
5/7
The Umbrella Stage Company is proud to sponsor this production as part of the Boston Theater Marathon XXV, at Boston Playwrights' Theatre, 949 Commonwealth Avenue in Boston, and streamed online. The play is written by Kevin Cirone, whose play Voice of Reason was produced as part of The Umbrella Stage @Home series during the pandemic, directed by Michelle Aguillon. Three Seats is directed by Dom Carter, featuring Gabbie Hatcher and Dustin Tueber (all of whom starred in this season's Dracula) with Sharon Mason (Equus and Angels in America Parts 1 & 2).
World Premiere of an Umbrella Stage Company commission
By Hortense Gerardo
3/31-4/23 (no shows on 4/1, 4/9)
Meena and her Filipino family are immigrants, newcomers to a homey Midwestern suburb of Cleveland, Ohio. Against a backdrop that takes us from the tumultuous 1960's to the first decades of the new millennium, we follow them as they assimilate to this new life. With a wry and darkly comic voice, playwright Hortense Gerardo shares the Asian American Pacific Islander immigrant experience in this newly commissioned work, and the raw, loving, laugh-out-loud honesty that is family and the pursuit of the American dream.

How do you measure a year in a life?
Book, music and lyrics by Jonathan Larson
11/11-12/4 (no show on 11/24)
The Tony- and Pulitzer Prize-winning phenomenon invites us into the lives of a group of artists and friends in NYC's East Village as they struggle through the AIDS epidemic and financial hardship to follow their dreams without selling out. For almost 30 years RENT has inspired generations of audiences to choose love over fear and to live without regret. This is theater at its best – exuberant, passionate and joyous. La Vie Boheme!
A feminist revenge fantasy, really
Based on the novel by Bram Stoker
By Kate Hamill
9/30-10/23 (no show on 10/14)
One hundred and twenty five years after its publication, Bram Stoker's Dracula still looms large, thrilled to and interpreted by each generation in turn. And now, Kate Hamill – one of the most produced playwrights in America for 3 years running – sinks her teeth into the seductive tale and its patriarchal take on the modern woman. You're in for a fun, fearless ride when the Count meets his match – and the #MeToo movement – in this fast-paced, theatrical tour de force.
ALSO FROM OUR PARTNERS

The Boy Who Grew Flowers
Adapted from the book by Jen Wojtowicz
9/22, 23 & 24
In partnership with global publisher Barefoot Books, The Umbrella Stage Company will host a production of The Boy Who Grew Flowers by Treehouse Shakers, one of New York's only theater and dance companies creating original work for young audiences. Adapted from the book by Jen Wojtowicz, The Boy Who Grew Flowers tells the story of Rink, a young boy who lives atop Lonesome Mountain with his family and sprouts beautiful flowers every full moon. Incorporating shadow puppetry, original music, and movement, the play incorporates  themes of diversity, creating empathy, and celebrating individualism. Appropriate for ages 5-10. The play is part of Barefoot Books' 30th Anniversary celebration and will be presented alongside an interactive exhibit in The Umbrella Art Gallery.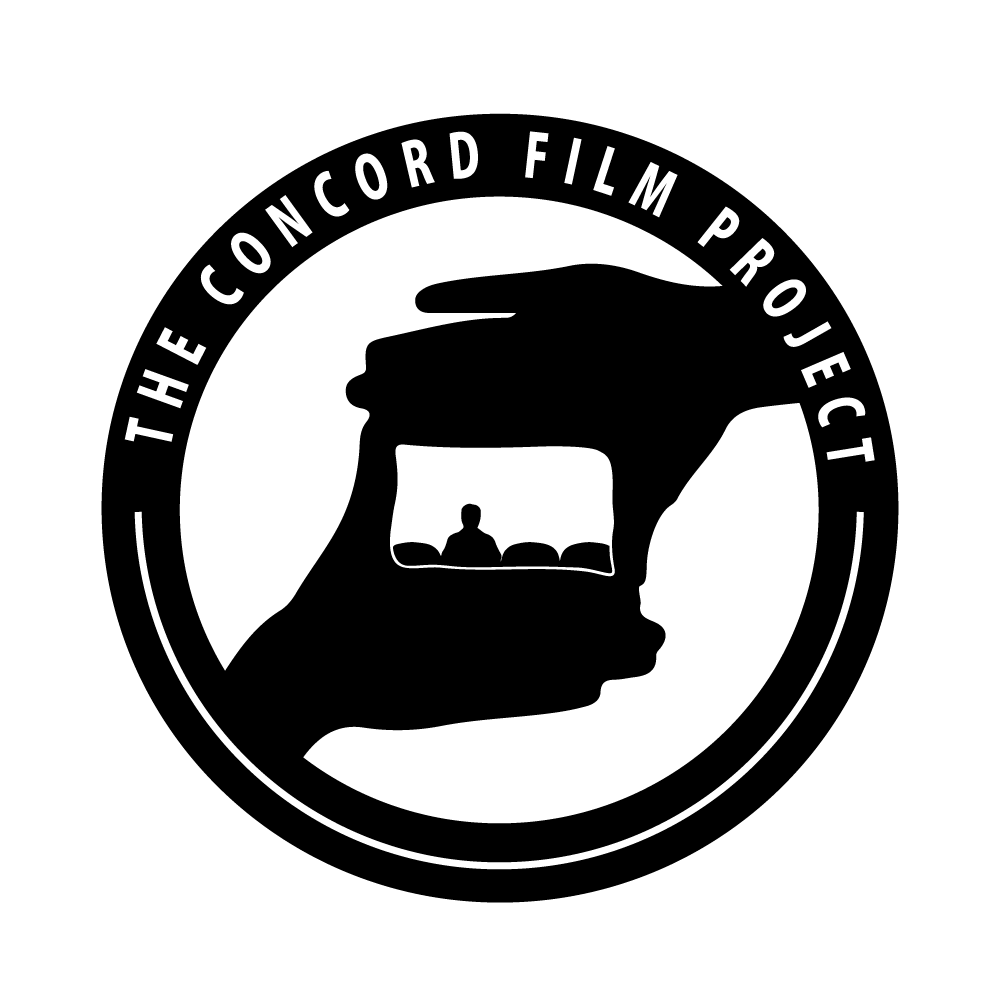 The Concord Film Project resumes programming of its monthly film and dinner series at The Umbrella beginning in the fall! Each month will feature a new title from the best of drama, comedy, international, and documentary films to be announced. Be sure to subscribe to
The Umbrella mailing list
for our film schedule coming soon!
Our 2022-2023 Season was created in collaboration with members of The Umbrella Stage family, including Board, Staff, Directors, Designers, and Performers. We would like to extend our deepest thanks for their time, insights, and perspectives.
Michelle Aguillon, Director 
James Cannon, Sound Designer
Casey Carlson, Board Member 
SeifAllah Sallotto-Cristobal, Lighting Designer 
Shani Farrell, Performer 
Stewart Ikeda, Director of Marketing and Communications 
Kara Chu Nelson, Performer 
Barbara Pierre, Performer 
Jerry Wedge, Executive Director 
Nancy Curran Willis, Director 
Eileen Williston, Deputy Director
Deb Yamin, Board Chair