Voice of Reason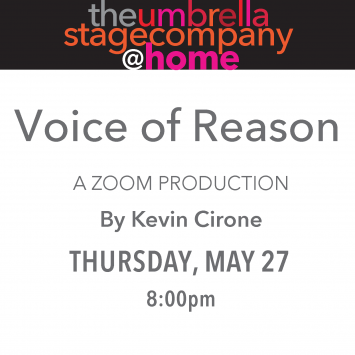 Voice of Reason
May 27, 8PM
Restricted Capacity: RSVP REQUIRED
Written by Kevin Cirone
Directed by Michelle Aguillon
Jake hosts a successful online podcast that combines gaming and sharing viewpoints on everything from pop culture to politics. When he's dumped from his streaming platform, he and his producer/girlfriend Anna migrate the show to Zoom, hoping to keep their viewership and stay afloat. Struggling with all at once moderating his online identity for his virtual audience, being isolated from Anna during the pandemic, and trying to find a new day job in the week leading up to the Capitol Riots, Jake begins to hear a mysterious voice.
Starring Ryan MacPherson, Jessica Washington, Dominic Carter, and Shana Dirik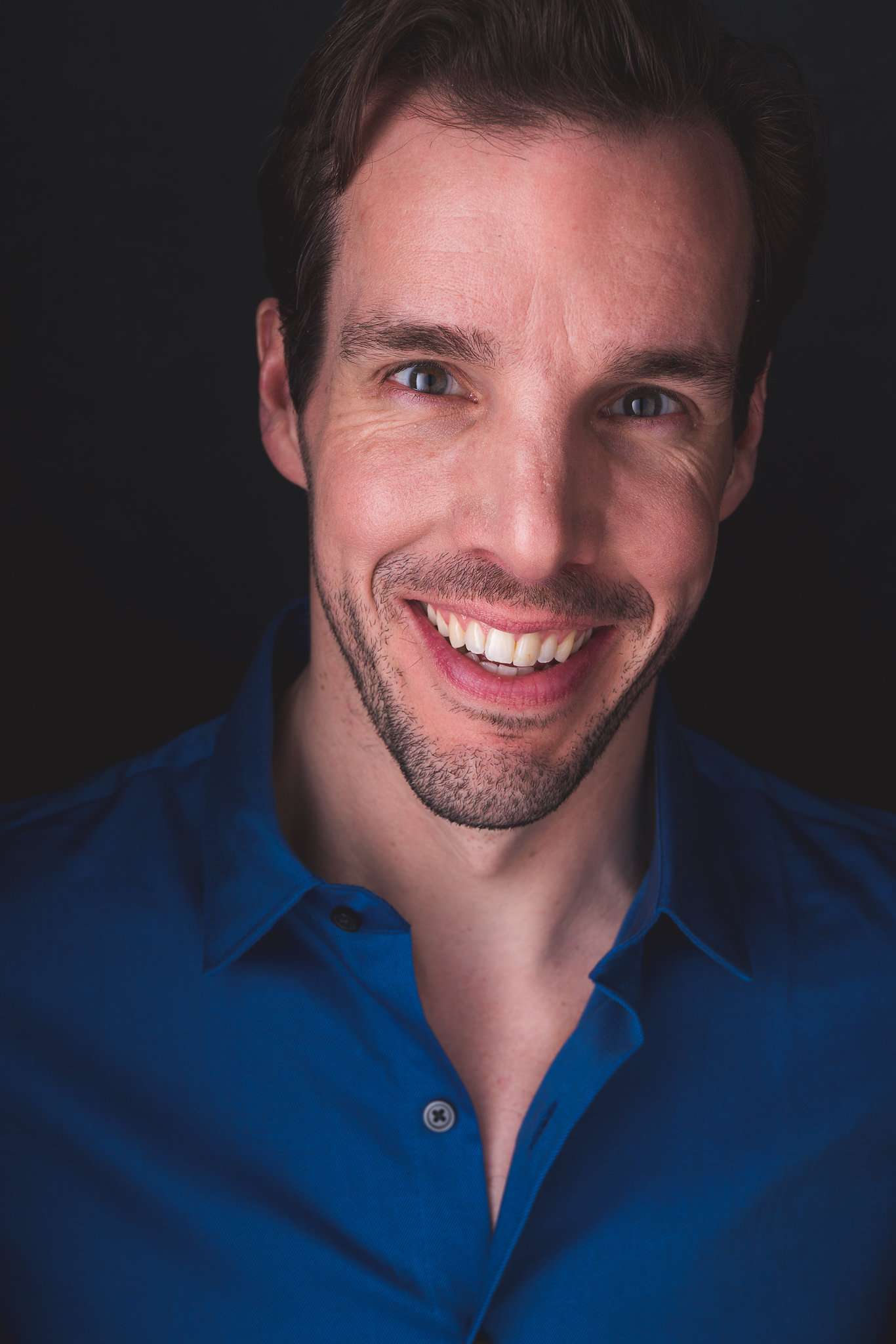 Kevin Cirone is a playwright and professional actor from the Boston area who has worked hard to entertain audiences in New England, New York and beyond. Works include The Good Deli (Finalist, FutureFest; Finalist, B Street Theater New Comedies Festival), Creative License, A New Musical, (Official Selection, New York International Fringe Festival), Whiskey Neat (Official Selection, Boston Theater Marathon), and For Time (Official Selection, Boston Theater Marathon). Kevin is a Kennedy Center Writing Intensive alumnus and member of Actors' Equity Association, the union of professional theater actors.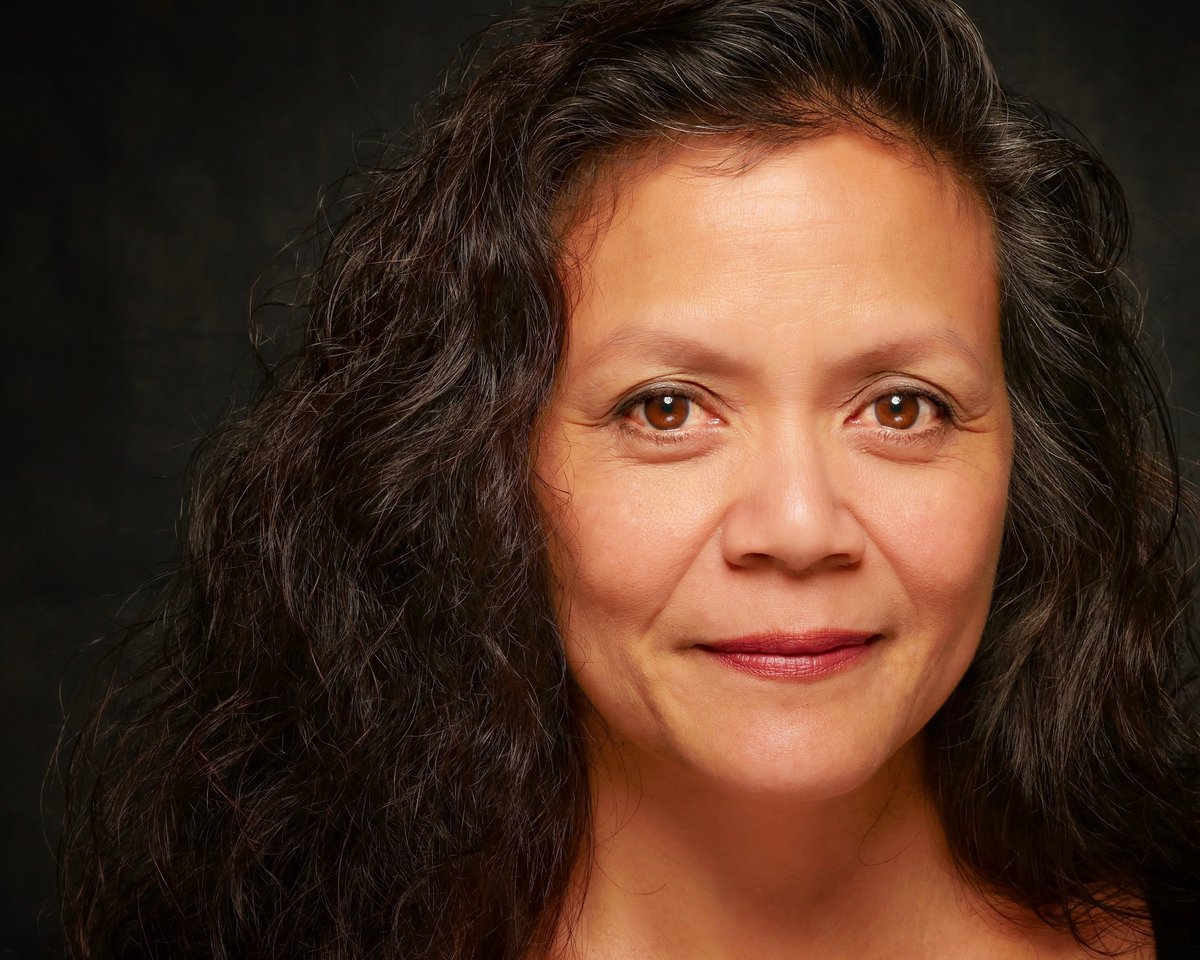 Michelle M. Aguillon (she/hers) is a Filipino-American, Asian & Pacific Islander. She has worked in Boston-area theatre for more than 25 years as a director, actor and producer. Directing credits at the Umbrella Stage Company include Fences, The Joy Luck Club, Disgraced, To Kill a Mockingbird, True West. Elsewhere: Augusta and Noble (Emerson Theater), Vietgone (Company One), Sylvia (Theatre Uncorked, Calderwood), Proof (The Nora, Central Square Theater); also Rabbit Hole, Marjorie Prime, Pillowman, Kimberly Akimbo, Looking for Normal, A Midsummer Night's Dream, Of Mice and Men, Clybourne Park, and G.R. Point. Current projects include The Boston Resilience Project: East Boston, Nos Vemos (SpeakEasy Theatre) and The Walking Plays: Chinatown Gates to Dewey Square (Lyric Stage Co), The Mountaintop (Lexington Players at the Monaco World Theater Festival), The 4th Annual Asian American Playwright Collective PlayFest (AAPC) at Starlight Theater this Fall. She currently serves on StageSource as VP of the Executive Board and for the Board of Directors at the New Rep Theatre Company. She also Co-Chairs the Diversity, Equity, and Inclusion Task Force for the Eastern Massachusetts Association of Community Theaters (EMACT).  Michelle is currently the Executive Director of the Creative Arts School, which has been providing music, theatre, and art programs in Reading, MA since 1978.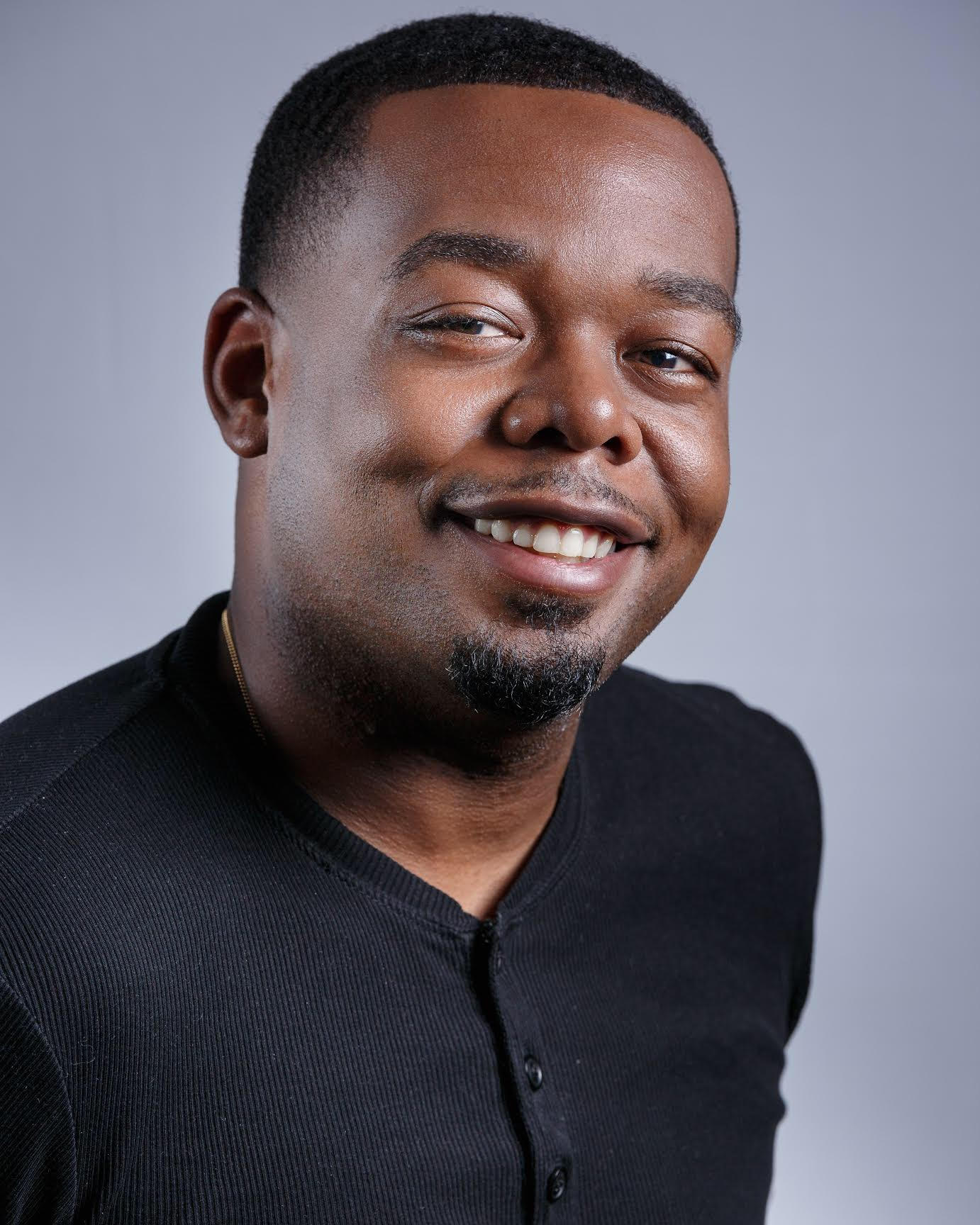 Dominic Carter is very excited to be playing "AJ" in Voice of Reason with The Umbrella Stage Company.He is a local actor in the Boston area currently finishing up his year conservatory at The Atlantic Acting School in NewYork. He has been in Twelfth Night ( Lyric Stage Company), Jesus Hopped The A Train ( Hovey Players) for which he was nominated for Best Actor at the DASH Awards; RACE (Hovey Players), All My Sons ( Praxis Stage) which he was also nominated for Best Ensemble at the Elliot Norton Awards; Romeo & Juliet ( The Underling Theater Company) as Tybalt and Paris; Julius Caesar ( Praxis Stage) as Artemidorus; Company One ( The Greater Good) as Michael; August Wilson's Fences at ( The Umbrella Stage Company) in which he played "Gabriel Maxson" and  "Caliban"  in Shakespeare's The Tempest just to name a few.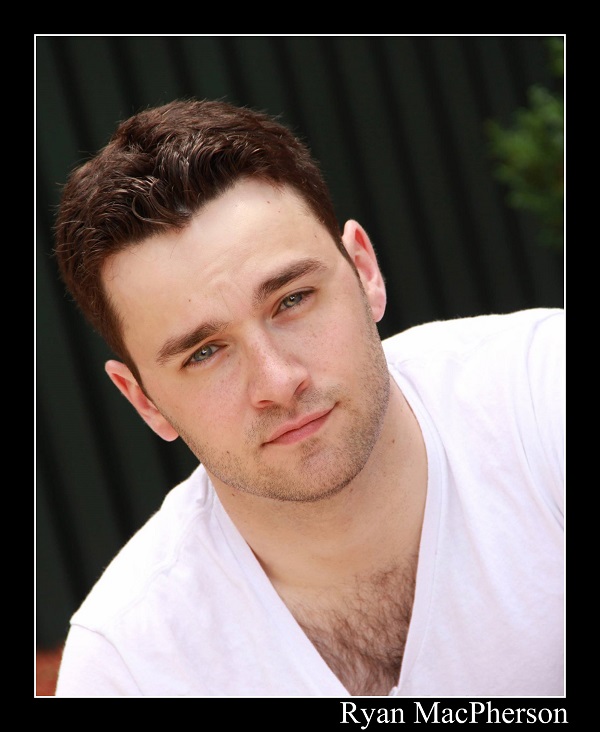 Ryan MacPherson (Jake) is thrilled to be back working with the Umbrella for another reading!  Previous credits: The Umbrella: Red (Ken), Tartuffe (Valere), Doctor Smarty (Peter); Vokes: The Nance (Ned); HUB Theater: Love of the Nightingale (The Captain); FUDGE: Macbeth (Macduff), The Pillowman (Ariel), As Bees in Honey Drown (Evan Wyler); at Boston Playwrights' Theatre: Billy the Bomber (Billy/The Bomber), The Centipede King (Eddie).  Ryan is based in NYC and recently founded a new theater company (great timing!) called Emergent TheatreWorks, which is dedicated to bringing forth new and emerging voices to NYC theatre.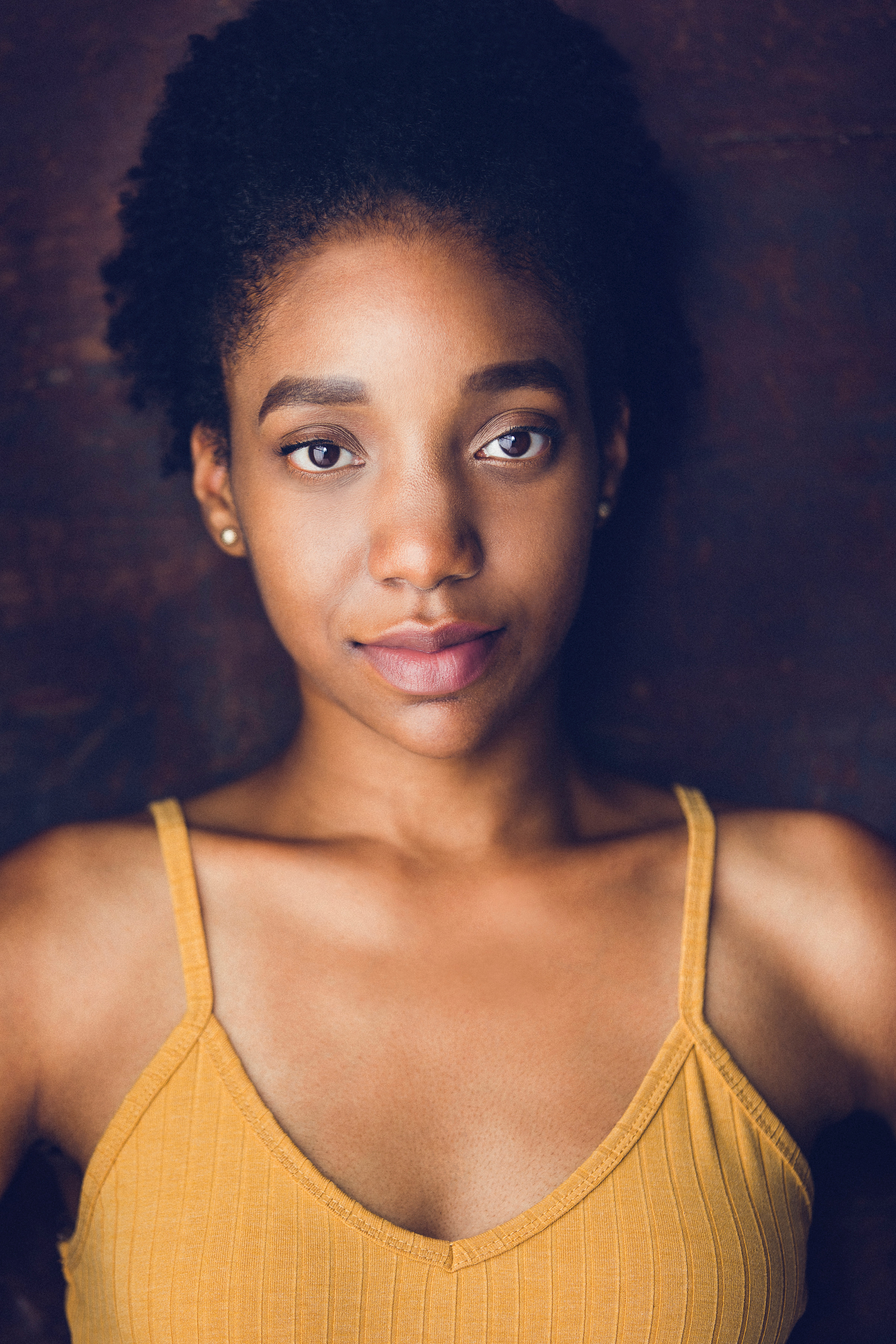 Jes Washington is a New York City based actress; born and raised in Memphis, TN. She has a true love for storytelling. She is a recent 2020 MFA grad from the Actors Studio Drama School in New York City. Theater credits: Lena in Who Will Sing For Lena, a one-woman show with huge acclaim; performed in NY, MA, CT, PA, Monaco, France, and more. Awards for this role include: Best Lead Actress in a Drama (3x), People's Choice, Best Overall Production, winner of AACT National Festival 2019. Procne in Love of the Nightingale, Francine/Lena in Clybourne Park, forwarding an EMACT nomination: Best Supporting Actress in a Drama. Independent film credits: Riley (lead) in feature Uprising, Ealey in action short MAAT (lead), Jasmine in Even, and Young Belinda Royale in Half the History: Belinda Royale Story. Voice Over credits: Isabelle Powell in Greater Boston, receiving a nomination for Best Supporting Actress in Audio Drama, Lillian in What's the Frequency.
Cast
Ryan MacPherson as Jake

Jessica Washington as Anna

Dominic Carter as AJ

Shana Dirik as The Light