The Umbrella Artcubator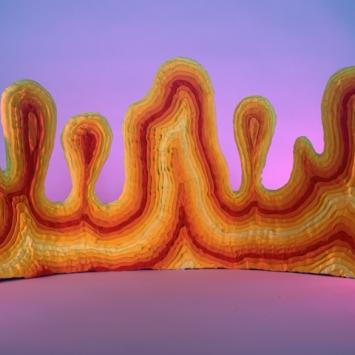 The Umbrella Artcubator awards studio space to visual artists for short term projects throughout the year. The Artcubator expands possibilities for audience engagement with visual arts by catalyzing new and experimental work. Local and visiting artists are invited to take advantage of this platform for experimentation and exploration in a supportive environment.
Established and emerging artists alike benefit from the input of a creative community of more than 50 artists in the iteration and innovation of their ideas. Visiting artists can belong, experiment and establish leveraging Umbrella studio space, shared workshops and exhibition space. 
Open to proposals from artists with a focus on supporting the creation of new work and new education and art engagement programs for our community.
Welcome to Our New Artcubator Artists!
Current Artcubator Artist: Julia Cseko
September 1, 2020 to February 28, 2021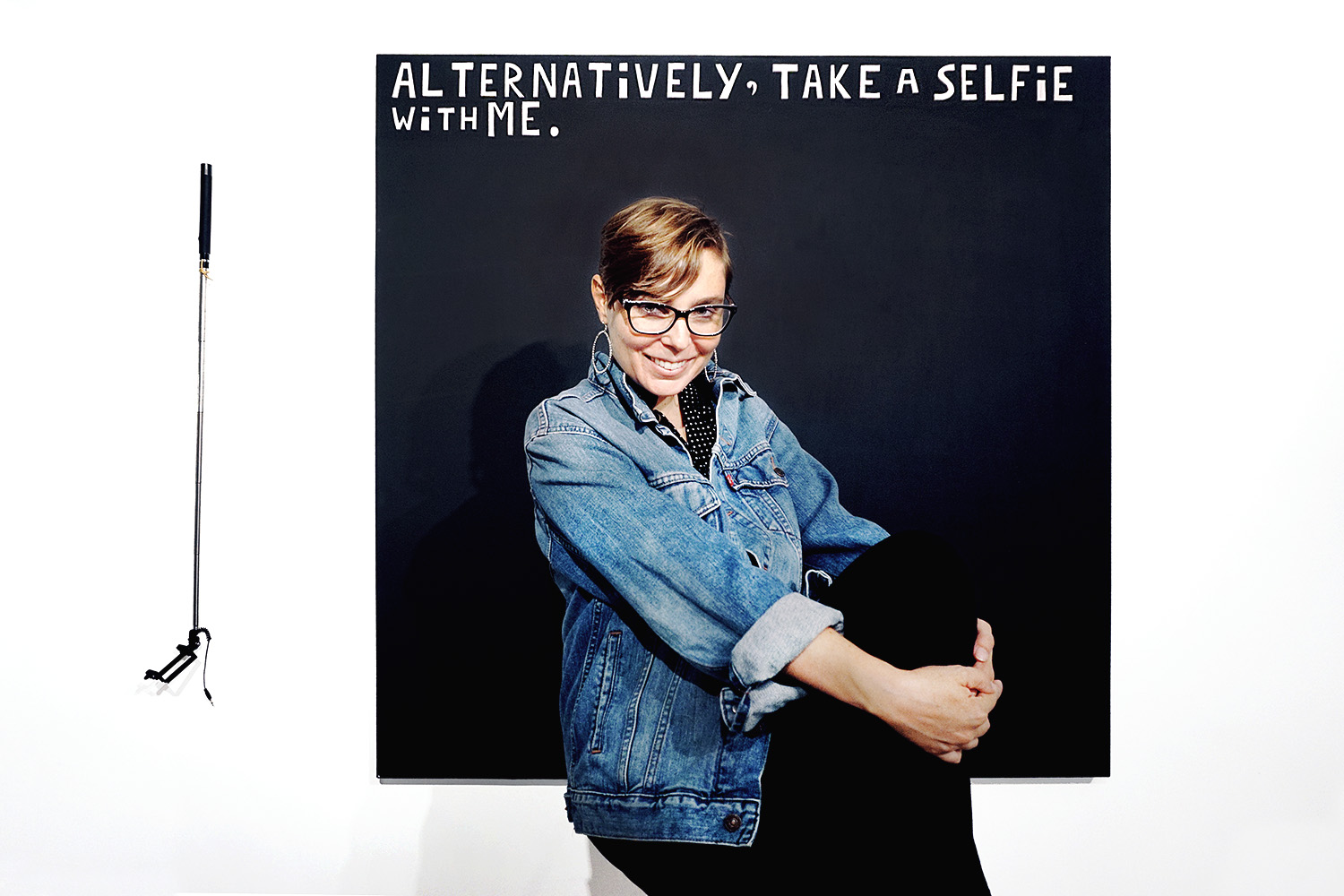 Cseko was born in Colorado and grew up in Rio de Janeiro, Brazil. She is currently a visiting artist at Emerson College for the Summer of 2020 and has a public mural on view, commissioned by the Boston Downtown BID, and created in partnership with the Boston Literary District. In 2018 Csekö was invited to the Assets for Artists MassMoCA residency program where she further investigated her multi-disciplinary practice as a sculptor, painter, and performer. In 2010, she moved to Boston, Massachusetts to pursue an MFA at the School of the Museum of Fine Arts and Tufts University
Her most recent work gravitates around social experiments grounded on a paradigm shift from competitive to collaborative mindset in social actions and interactions. Csekö is the recipient of a 2016 Walter Feldman Fellowship, awarded by the Arts and Business Council of Greater Boston. She divides her time between being a Practicing Artist and an Art Administrator.  Read More and See Cseko's Work 
Current Artcubator Artist: Jeff Kasper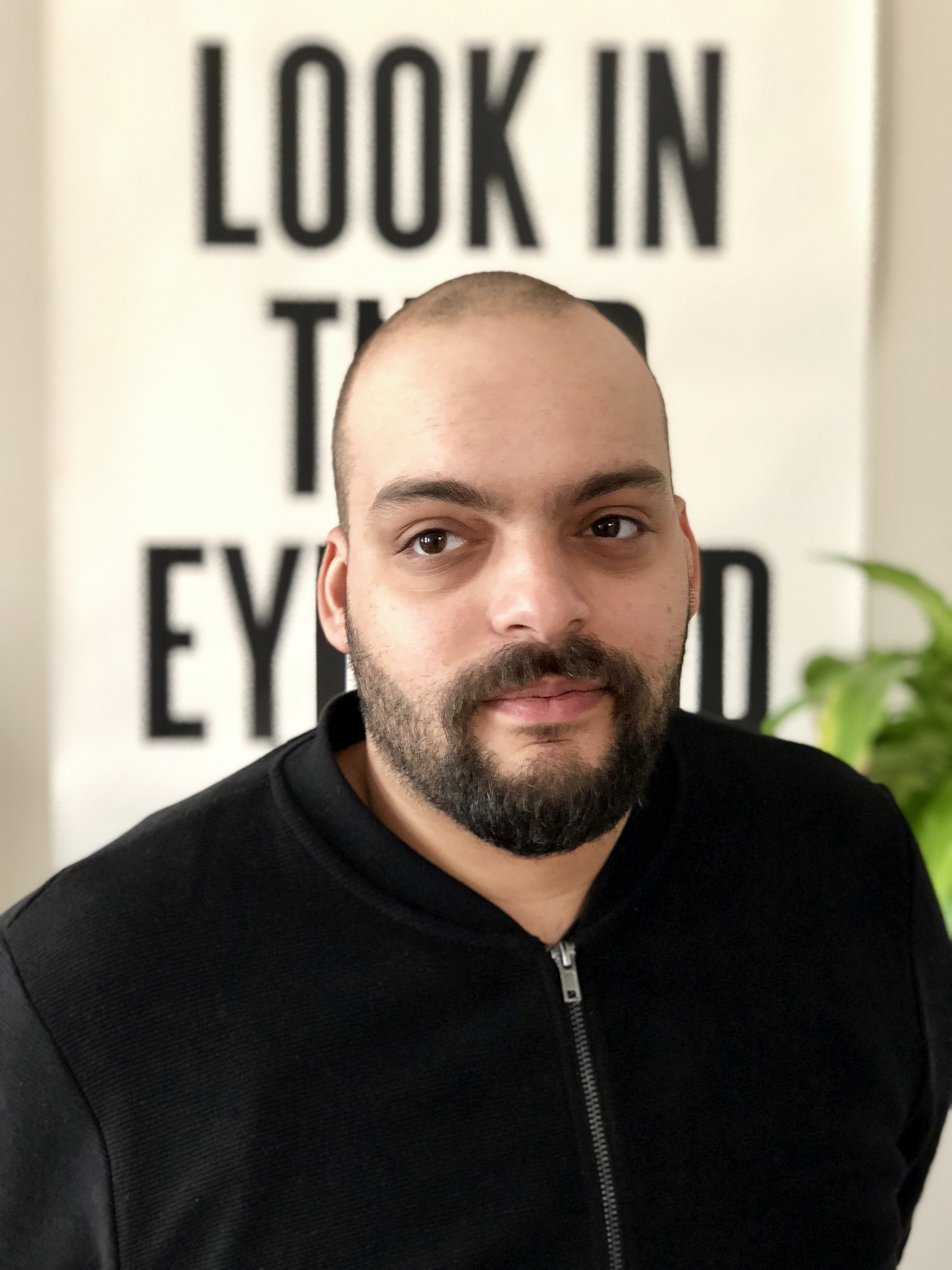 January 1, 2021 to June 30, 2021
Jeff Kasper is an artist and educator with a background in design facilitation and arts organizing for community engagement. He makes public platforms, workshops, creative curricula, objects, and social spaces that center dialogue, collaboration, support, and wellbeing.
During his time at The Umbrella, Jeff plans to develop new participatory artworks and community programs. Read More and See Kasper's Work 
Gallery below shows some samples of work created by past Artcubator artists