Ways to Support
Please consider making a gift to help us reach our goals and ensure our ongoing work to build a vibrant community through the arts.
Like many of our colleague organizations, The Umbrella has been critically affected by the economic impact of the Coronavirus. With your support we have been able to remain resilient, support our artists, and find new and innovative ways to provide resources to the youth, adults, and senior adults who rely on our programs.
Thank you!
Or, read below to discover the many ways you can contribute to The Umbrella, a 501(c)(3) non-profit organization!
MAKE AN INDIVIDUAL DONATION TO OUR ANNUAL FUND
MAKE A GIFT TO "BUILDING THE ARTS" CAPITAL CAMPAIGN
SUPPORT OUR ARTRAGEOUS GALA & AUCTION
RECOMMEND A GRANT FROM YOUR DONOR-ADVISED FUND (DAF)
DONATE THROUGH EMPLOYER/VOLUNTEER MATCHING
PURCHASE ART SUPPLIES THAT GIVE BACK TO THE UMBRELLA 
SHARE YOUR EXPERIENCES WITH US ON TRIPADVISOR
CONNECT WITH US ON FACEBOOK OR YELP
---
WAYS TO SUPPORT THE UMBRELLA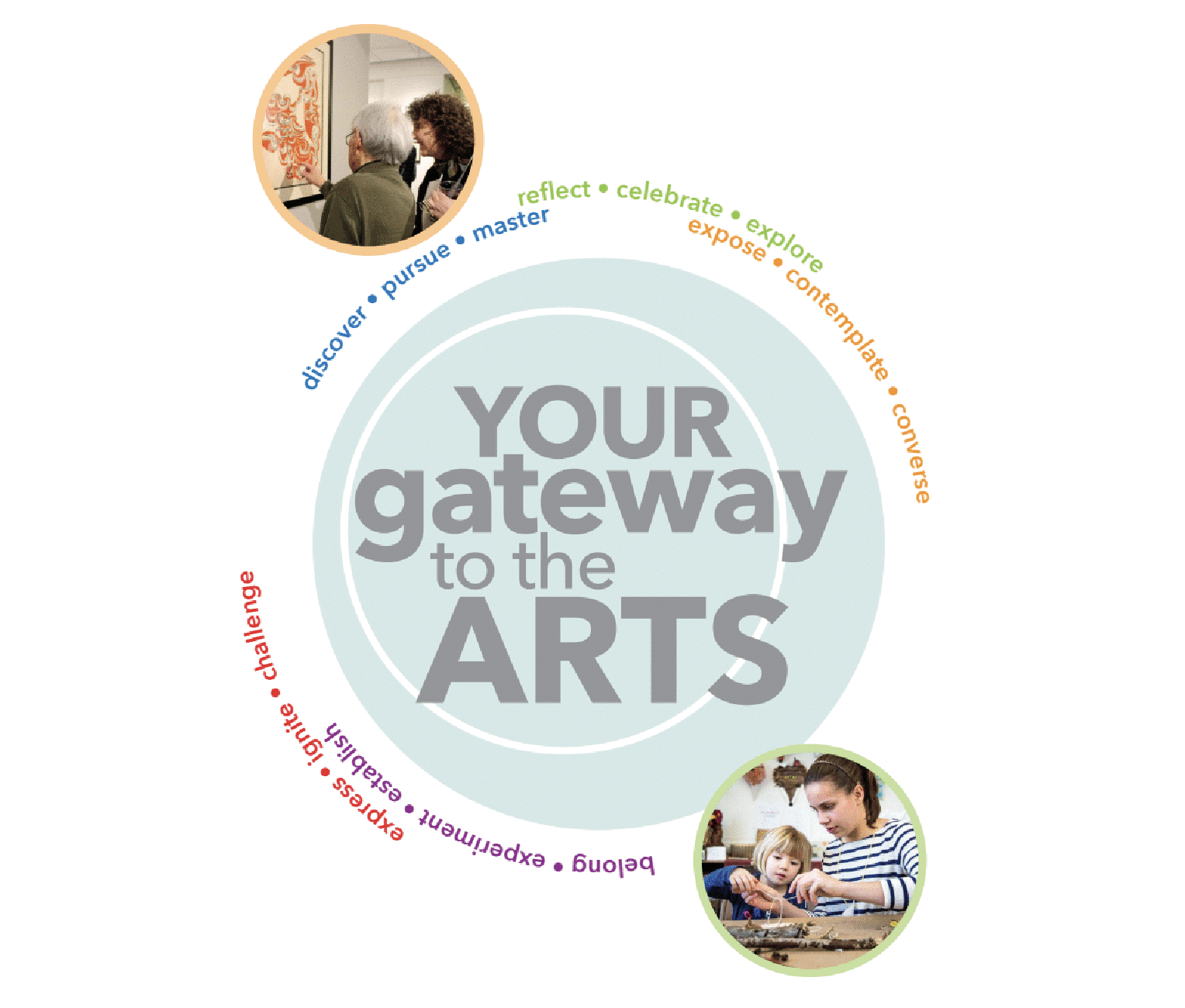 As a non-profit, The Umbrella relies on the generous support of donors like you. Your tax-deductible gift to the Annual Fund allows us to keep bringing you the arts, performances, and programs you expect and enjoy at The Umbrella.
Make an Individual Donation
Donate by check to The Umbrella, 40 Stow Street, Concord, MA 01742 or make a quick, secure one-time or recurring online donation using PayPal or a Credit Card.
Call 978.371.0820 x201 to make a gift over the phone.
Donate through a Corporate/Employer Matching Gift Program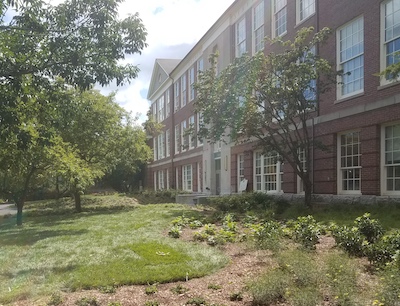 Many companies and employers have matching-gift programs, doubling (or in some cases even tripling) donations their employees make to a favorite charity. The Umbrella, a non-profit arts center, is a 501(c)(3) organization and eligible for matching gift contributions. Download Information Sheet for Employer Donor/Volunteer Matching Programs. 
If you or your employer have any questions, please contact Katie Cimet at 978.371.0820 x201 or Katie@theumbrellaarts.org and we'll be glad to help set up an option right for you. 
Recommend a grant from your Donor-Advised Fund (DAF)
Consider a Bequest
A beq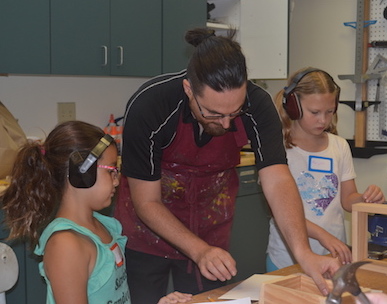 uest can be an easy and satisfying gift to make: It costs nothing now but can have enormous future impact. One of The Umbrella's largest gifts to date was an unexpected bequest that served as the catalyst for our Building the Arts campaign! We welcome bequests of many types and all sizes. Your gift can take the form of:
a specific amount
a specific asset, such as property or securities
a percentage of your estate
A bequest gift may recognize a loved one or an influential artist, benefit a specific activity or program, or serve as a general and important investment in the future of the arts in our community. To learn more about making a bequest, please contact Katie Cimet at 978.371.0820 x201 or Katie@theumbrellaarts.org.
Donate a Securities Gift
The Umbrella gratefully welcomes gifts of securities, and provides guidelines and contacts to minimize delays and expenses. Download Information Sheet About Donating Securities. For help, please please contact Katie Cimet at 978.371.0820 x201 or Katie@theumbrellaarts.org.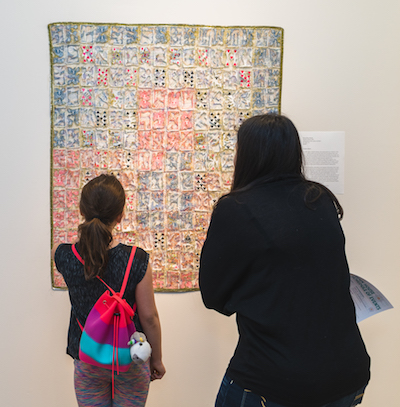 Make a Gift in Honor of Someone Special
The Umbrella will gladly help you target your gift for a specific purpose or as a tribute to a particular person. For help, please contact Katie Cimet at 978.371.0820 x201 or Katie@theumbrellaarts.org. 
Support us as a Business Partner

We are pleased to work with several organizations who wish to show their committment to the arts and reach out to The Umbrella Arts community. Find details about opportunities and benefits of support through our Business Partners Program here. For help, please please contact Bridget Doherty at 978.371.0820 x212 or Bridget@theumbrellaarts.org. 

Support us through Smile.Amazon purchases
By accessing Amazon.com (or select online stores associated with it such as Target, Lands End) via the specific URL Smile.Amazon.com link (or changing your charity to "The Umbrella Community Arts Center" in your existing Smile Amazon account), and asking your friends and relatives to do the same, The Umbrella will receive a percentage of your purchases.

Purchase Art Supplies That Give Back to The Umbrella
For the many artists in our community who purchase art supplies from Blick, consider bookmarking and shopping through The Umbrella Arts Center's Affiliate Link. For each purchase, Blick will share a small commission to support The Umbrella.
Thank you for all you do to support the arts and The Umbrella!
---
OUR DEVELOPMENT TEAM
978.371.0820
Assistant Director of Development: Katie Cimet x.201
Major Gifts Officer: Megan Connor x.214
Development Associate: Bridget Doherty x.212
Director of Development: Eileen Williston x. 207