Writing and Illustrating Picture Books
This course will focus on the creation of a picture book. This might be a book for children, a book of poetry, or an original text or a journal of travel.  Students will learn how to create a picture book using both the text and sequential images. Starting from the idea stage, to a mock-up or "book dummy" presentable to a publisher. Students may use media such as water colors, acrylics, gouache, or pen & ink or digital images for those who have the necessary computer skills.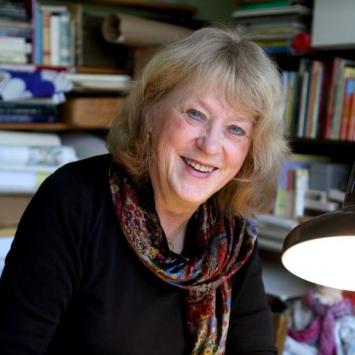 Instructor: Ilse Plume
Ilse Plume (graphic design/illustration) is a widely published children's book author and illustrator who has illustrated stories from Italy, Latvia, Russia and Sweden. She earned a BFA and an MFA from Drake University ('68 and '71) and studied printmaking at the Santa Reparata Studio in Florence, Italy. She is a recipient of the 1985 Ezra Jack Keats Award and her book The Bremen-Town Musicians (Doubleday, 1980) received the prestigious...
Learn More »