Adults: Beginner Wheel Throwing (Thursday EVENING)
BEG     
Course Description:     
In this introductory class adult students will learn the basics of wheel throwing, including but not limited to: making bowls, cups, mugs, lidded forms, and the basics of trimming and glazing. The fundamentals of hand building may also be addressed through a group project. This is your gateway into ceramics and the pottery wheel, and a welcome to this amazing medium! This class is suitable for beginner students.
Please note: If this registration is sold out please email zachary@theumbrellaarts.org to be placed on a waitlist.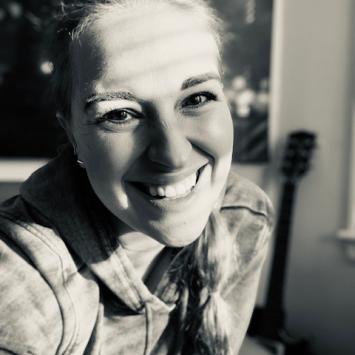 Instructor: Carli Kusiolek
I am the new Tuesday night adult clay instructor and the artist behind WandsUpCeramics. I have been teaching adult clay classes for over 7 years and love helping beginners find a love of clay and those with experience tackle specific projects and learning to throw with a clear vision and purpose in mind. My personal favorite type of pottery projects are typically functional pieces that you can eat or drink out of (while marveling in the beauty...
Learn More »
Day/time:
Thursdays, January 12 - March 23, 6:30pm - 9:30pm