The Umbrella Stage 2021/2022 Season
WELCOME!
The Umbrella Stage Company thanks our community for your support as we reopened for the 2021-2022 in-person theater season!
Watch this space for an announcement of an exciting 2022-2023 season coming to this space in June! 
---
MIDDLETON HEIGHTS (Working Title)
Postponed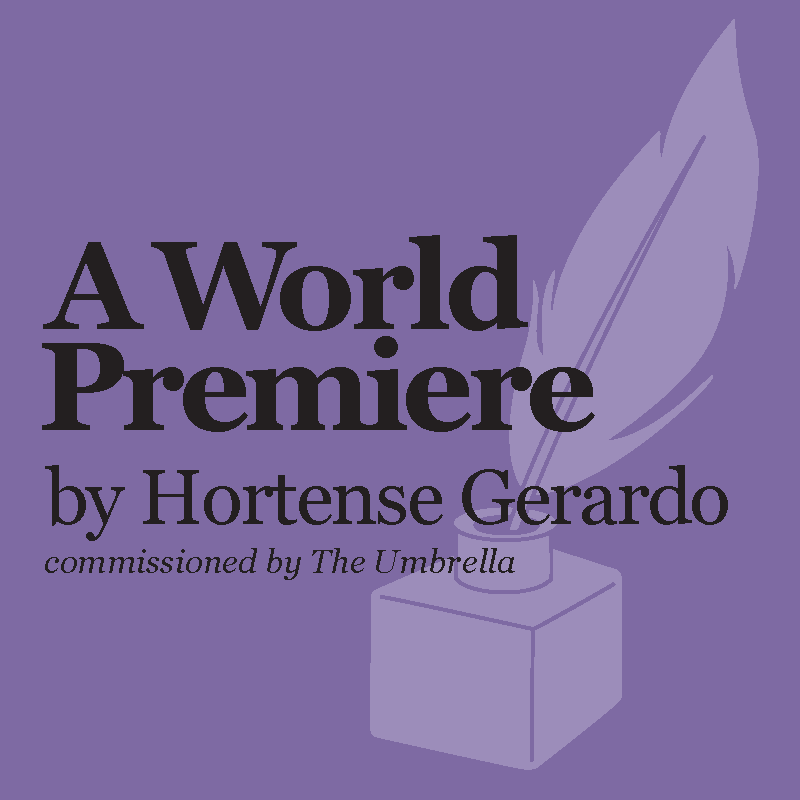 Written by Hortense Gerardo
Commissioned by The Umbrella
Directed by Michelle Aguillon
Presented on the Black Box Stage
In The Umbrella Stage Company's first full-length play commission, Middleton Heights (working title), by local playwright Hortense Gerardo is a dark comedy that follows Meena and her Filipino family as they assimilate to life in a fictional Midwestern suburb of Cleveland, Ohio. The play traces historical events from 1967 to 2014 and the pursuit of the American Dream, refracted through the intersectional lens of the Asian American Pacific Islander immigrant experience.
---
PREVIOUS PRODUCTIONS
THE LAST WIDE OPEN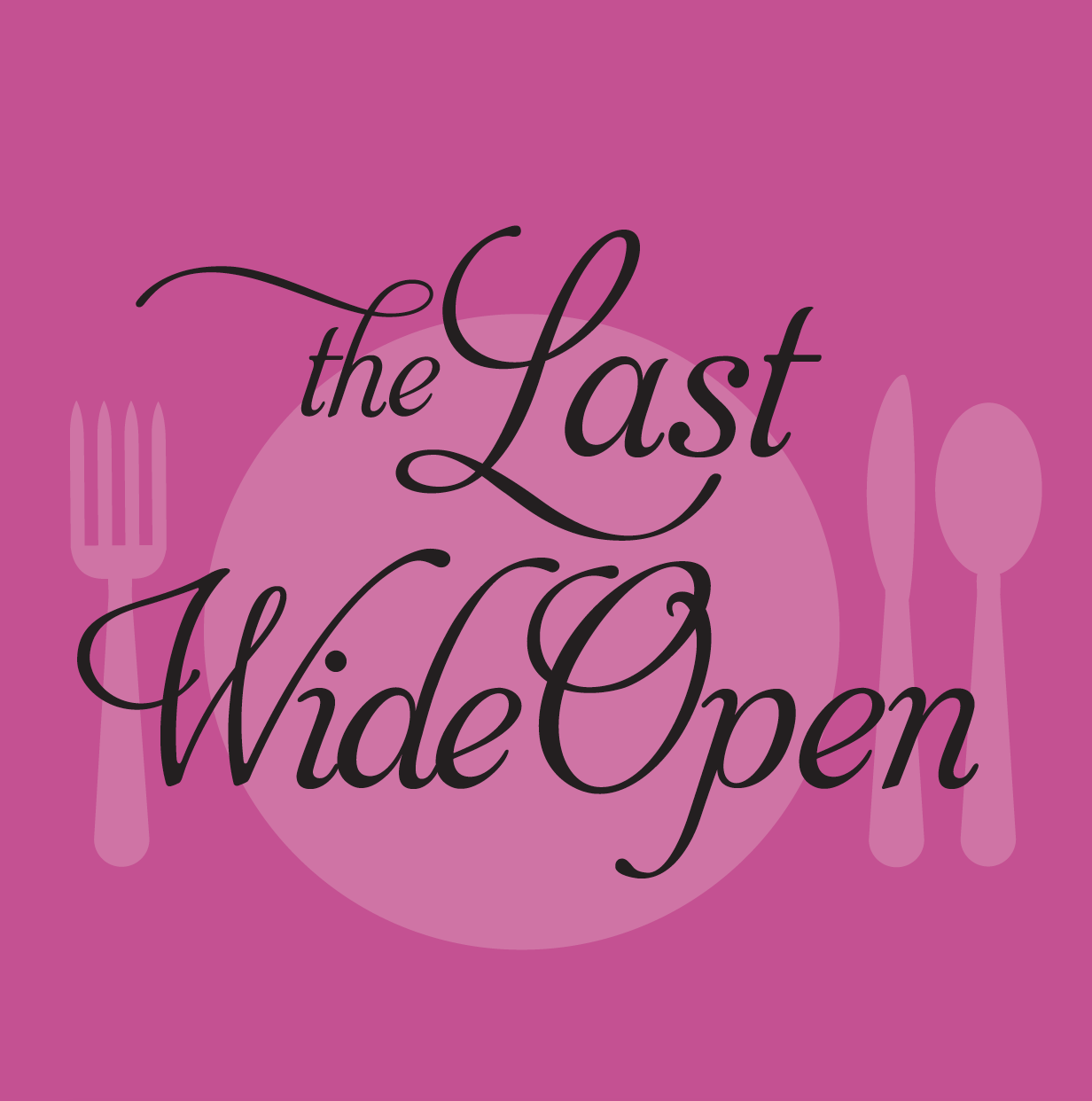 September 24 - October 10, 2021
Play by Audrey Cefaly
Music by Matthew M. Nielson
Directed by Nancy Curran Willis
Presented on the Main Stage
"The Last Wide Open is a great start to the return of live entertainment in historic Concord." - Tom Boudrot, Theater Mirror
Fate plays its hand in this romantic comedy that features original songs and live music. Lina, a young waitress, and Roberto, an Italian immigrant, have been working together for years but rarely talk. If they do, it's from a distance or gets lost in translation. But when a late-night thunderstorm finds them alone in the restaurant at closing time, they find their lives intersecting in surprising and mystical ways. Over wine and conversation, they test the waters of happiness and intimacy. A love song in three movements, The Last Wide Open imagines how the universe conspires to bring us together.

THE OLD MAN AND THE OLD MOON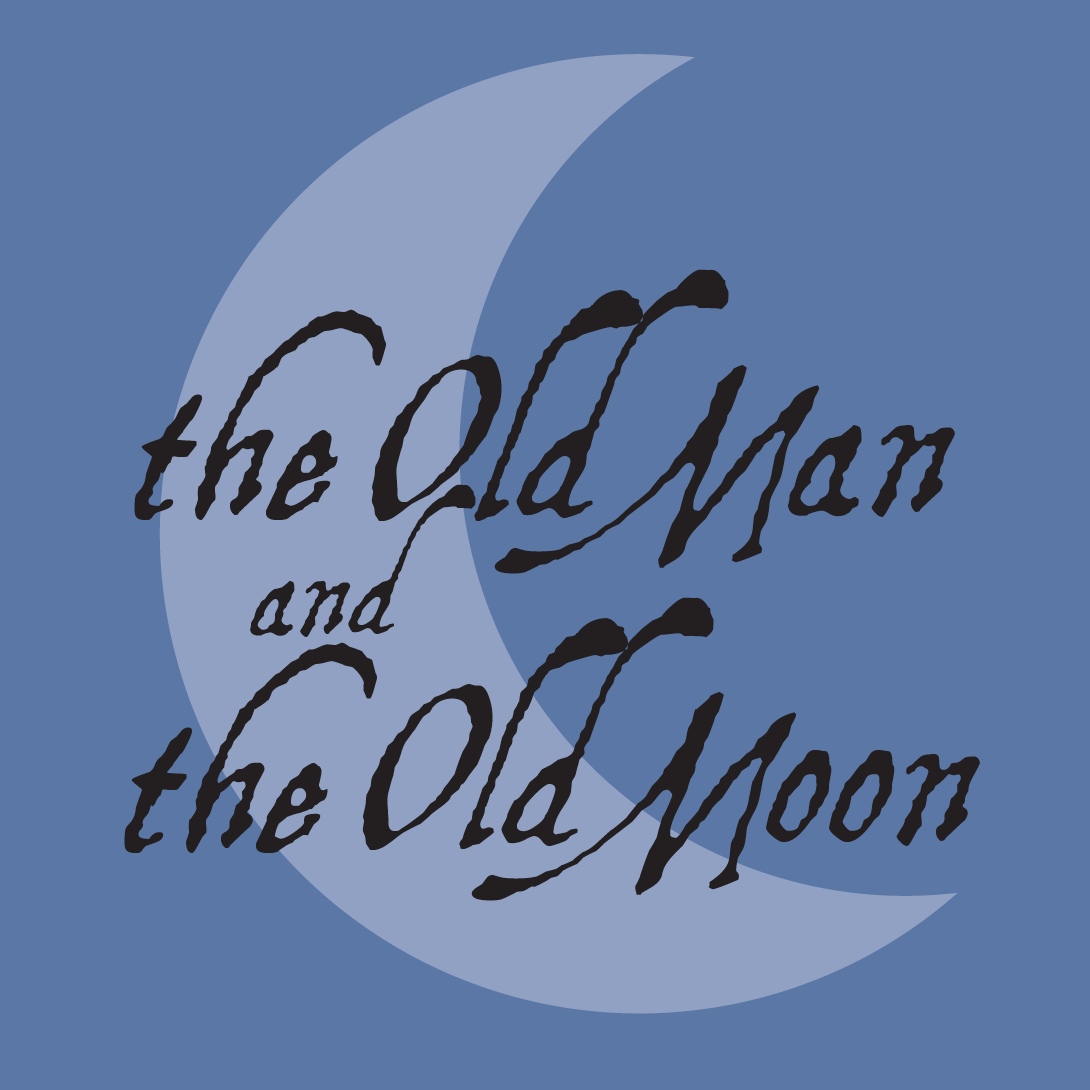 November 12 - December 5, 2021
Play by PigPen Theater
Directed by Julia Deter
Presented on the Main Stage
"A story of time and tides and quests, the sort of fable on which mythologies and religions are founded...[that] asks us to appreciate the finer arts of wild storytelling, while speaking to the childish mind in all of us." - The New York Times
Adventure lovers of all ages are invited to set sail on a high-energy, family-friendly epic that combines live, narrative folk music, puppetry, and theatrical effects for a unique, fantastical theater experience! The Old Man has kept his post as the sole caretaker of the moon for as long as he (or his wife, the Old Woman) can remember. When she is drawn away by a mysterious melody sparking memories of their shared past, the Old Man must decide between duty (and routine) and love (and adventure). Luckily for audiences everywhere, he chooses the latter, and what follows is an imaginative sea-faring tale encompassing apocalyptic storms, civil wars, leviathans of the deep, and cantankerous ghosts, as well as the fiercest obstacle of all: change.

HOLIDAYS UNDER THE UMBRELLA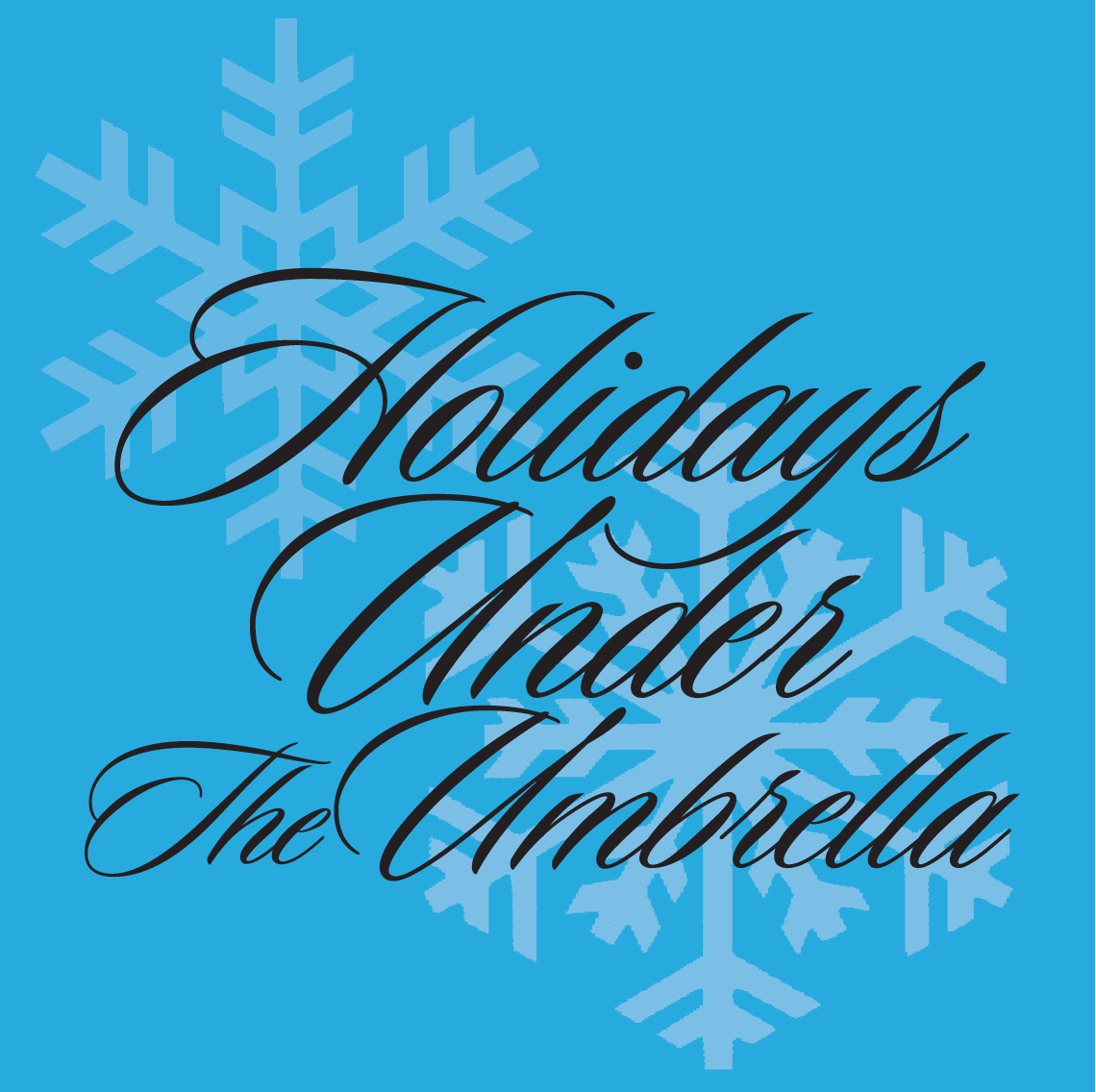 December 17 - 19, 2021
Directed by Sarajane Morse Mullins
The Umbrella's beloved holiday concert returns to the mainstage after last season's virtual presentation. Familiar faces and Umbrella Stage favorites will return to sing seasonal songs and share their own holiday memories. Holidays Under The Umbrella is a family friendly concert to put everyone in the spirit of the season!
HEAD OVER HEELS
April 15 - May 8, 2022 (new May 7:30 p show added!)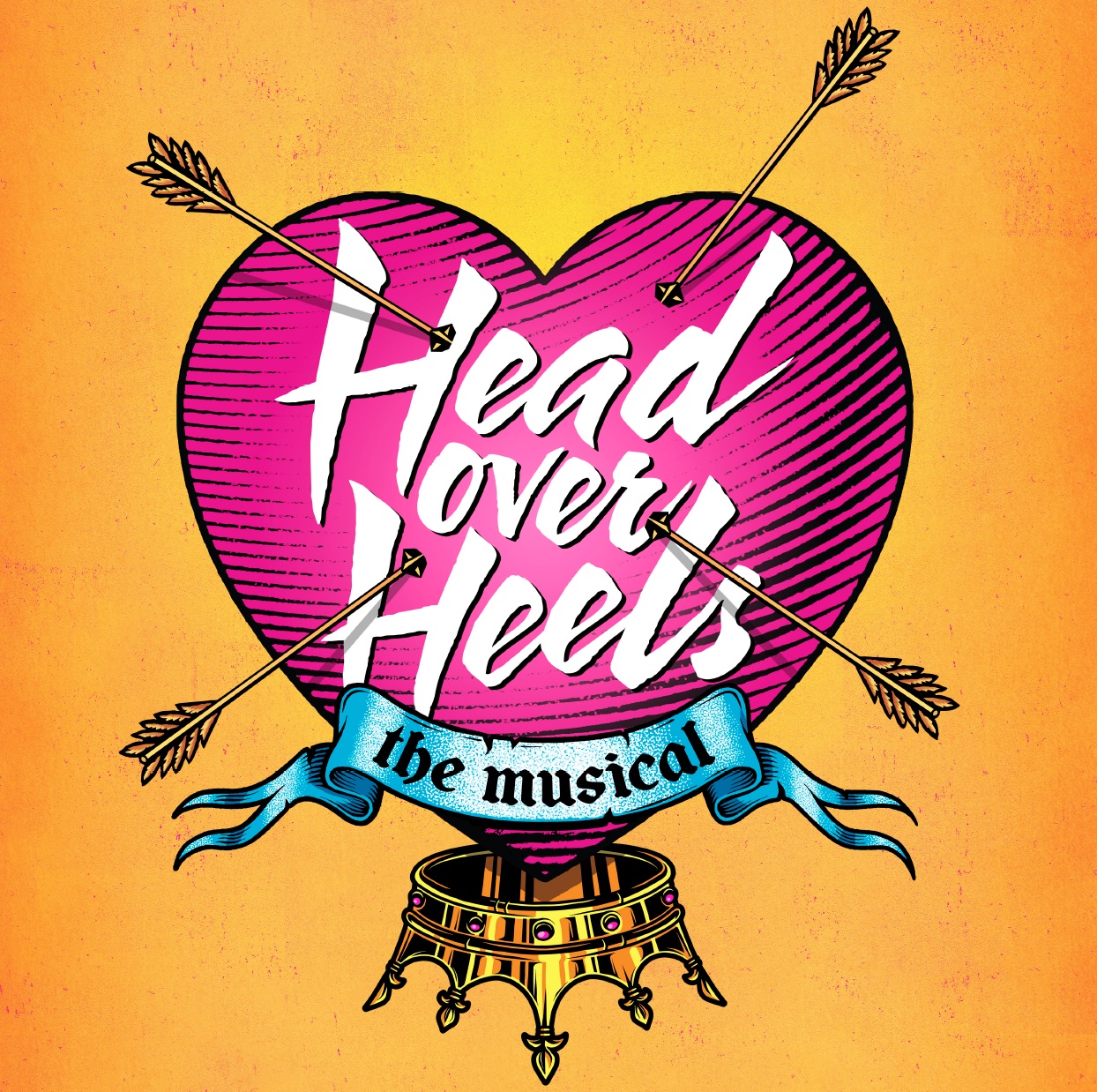 Adapted by James Magruder
Concept and Original Book by James Whitty
Music by The Go-Go's
Directed by Brian Boruta
Presented on the Main Stage
Head Over Heels is the bold new musical comedy from the visionaries that rocked Broadway with Hedwig and the Angry Inch, Avenue Q and Spring Awakening. This laugh-out-loud love story is set to the music of the iconic 1980's all-female rock band The Go-Go's, including the hit songs, "We Got the Beat," "Our Lips Are Sealed," "Vacation," Belinda Carlisle's "Heaven is a Place on Earth" and "Mad About You." 
A hilarious, exuberant celebration of love, Head Over Heels follows the escapades of a royal family on an outrageous journey to save their beloved kingdom from extinction—only to discover the key to their realm's survival lies within each of their own hearts.
THE COLORED MUSEUM
May 20 - June 5, 2022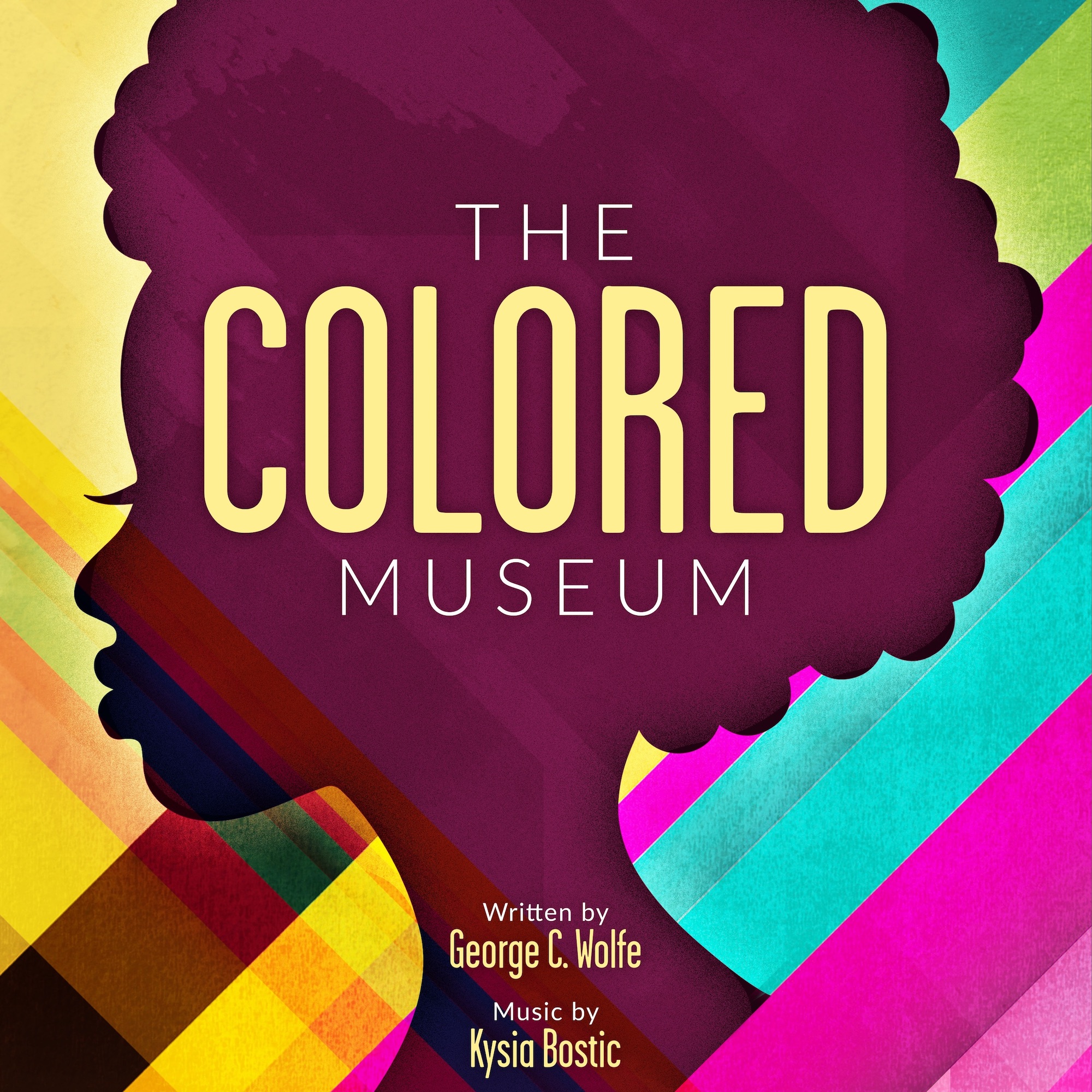 Written by George C. Wolfe
Directed by Pascale Florestal
Sponsored by Jennifer & Wilson Schünemann
Presented on the Main Stage
The Colored Museum has electrified, discomforted, and delighted audiences of all colors, redefining our ideas of what it means to be black in contemporary America. Its eleven "exhibits" undermine black stereotypes old and new and return to the facts of what being black means.

Our 2021-2022 Season was created in collaboration with members of The Umbrella Stage family, including Board, Staff, Directors, Designers, and Performers. We would like to extend our deepest thanks for their time, insights, and perspectives.
Michelle Aguillon, Director 
Casey Carlson, Board Member 
SeifAllah Sallotto-Cristobal, Lighting Designer 
Shani Farrell, Performer 
Stewart Ikeda, Director of Marketing and Communications 
Kara Chu Nelson, Performer 
Barbara Pierre, Performer 
Jerry Wedge, Executive Director 
Nancy Curran Willis, Director 
Eileen Williston, Director of Development 
Deb Yamin, Board Chair
More About The Umbrella Performing Arts & Stage Company
The Umbrella Stage Company was launched in February 2019 by the Performing Arts Program, part of the expansive Umbrella Arts Center (formerly Emerson Umbrella), a multifunction 501(c)3 nonprofit arts organization serving Greater Boston Metrowest, founded in 1983 in Concord, MA. Learn More