The Old Man and The Old Moon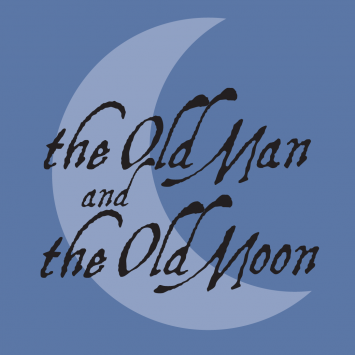 November 12th - December 5th
Play by PigPen Theater
Directed by Julia Deter 
Presented on the Main Stage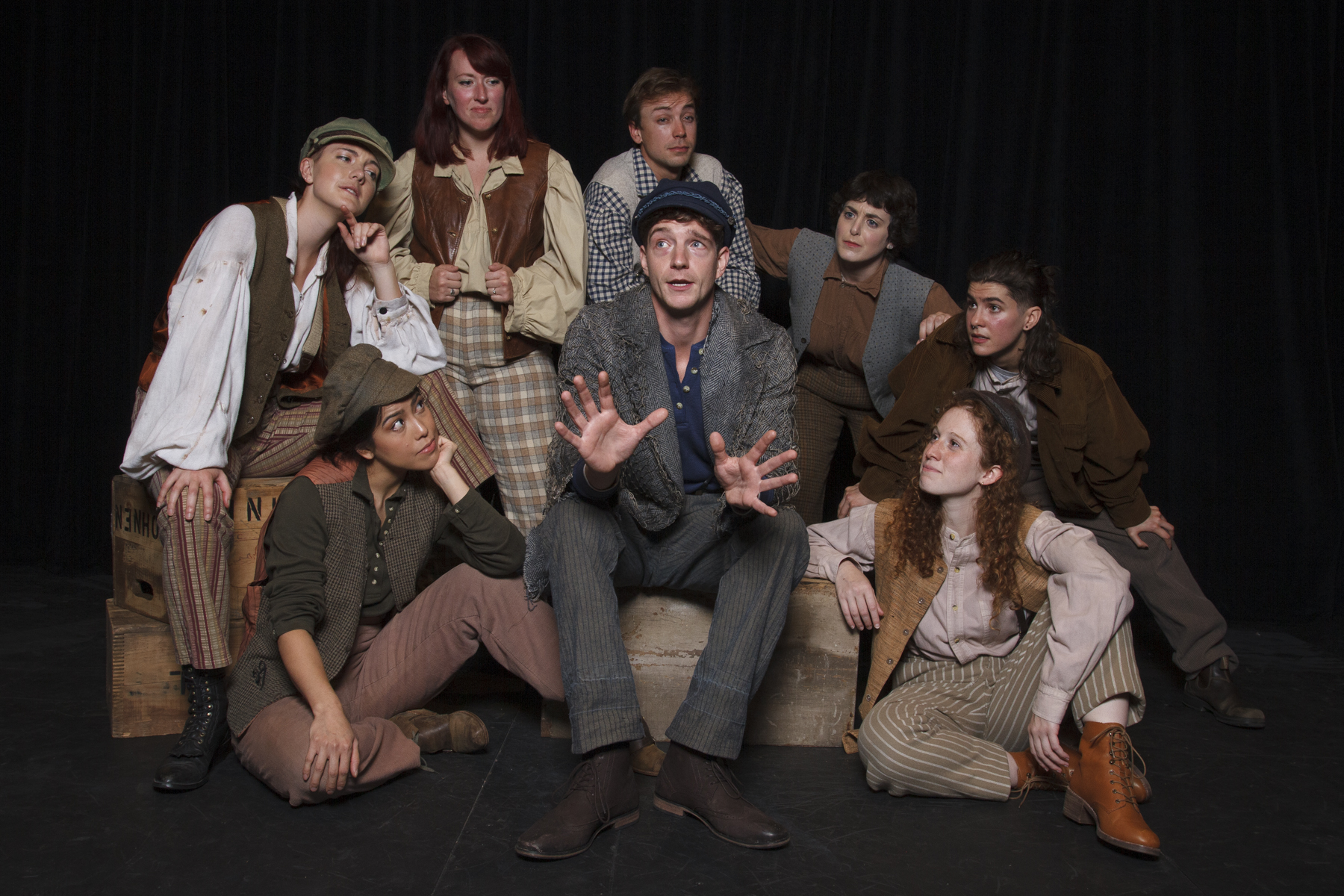 The Umbrella invites adventure lovers of all ages to set sail with us on a high-energy, family-friendly epic that combines live, narrative folk music, puppetry, and theatrical effects for a unique, fantastical theater experience!
Theater Mirror's Tom Boudrot raves, "The music is excellent...shadow puppetry used to great effectiveness... lighting is stylish and inventive....All the artists acted, played instruments and sang wonderfully in ensemble" to produce "plenty of laughs and musical numbers to amuse and delight all ages"!
The Old Man has kept his post as the sole caretaker of the moon for as long as he (or his wife, the Old Woman) can remember. When she is drawn away by a mysterious melody sparking memories of their shared past, the Old Man must decide between duty (and routine) and love (and adventure). Luckily for audiences everywhere, he chooses the latter, and what follows is an imaginative sea-faring epic, encompassing apocalyptic storms, civil wars, leviathans of the deep, and cantankerous ghosts, as well as the fiercest obstacle of all: change.
Directed for The Umbrella Stage Company by the award-winning Julia Deter, who previously helmed Umbrella favorites including Hedwig and the Angry Inch, Ragtime, Singin' in the Rain, and A Chorus Line.
"…100 minutes of sheer artistry that will have you leaving the theater with a smile on your face and a warm feeling in your heart." - Around the Town Chicago
"Magical from start to finish! The ensemble cast does a beautiful job creating a town, a boat, a bar, and a number of seafaring adventures on the simple stage set, using props, shadow puppets and lighting. Their energy and talent was a joy to watch and made me so happy to be back in a theater again." - MacaroniKid Acton/Concord/Bedford/Lexington
"This is a story of time and tides and quests, the sort of fable on which mythologies and religions are founded ... [the creators ask] us to appreciate the finer arts of wild storytelling, while speaking to the childish mind in all of us." - The New York Times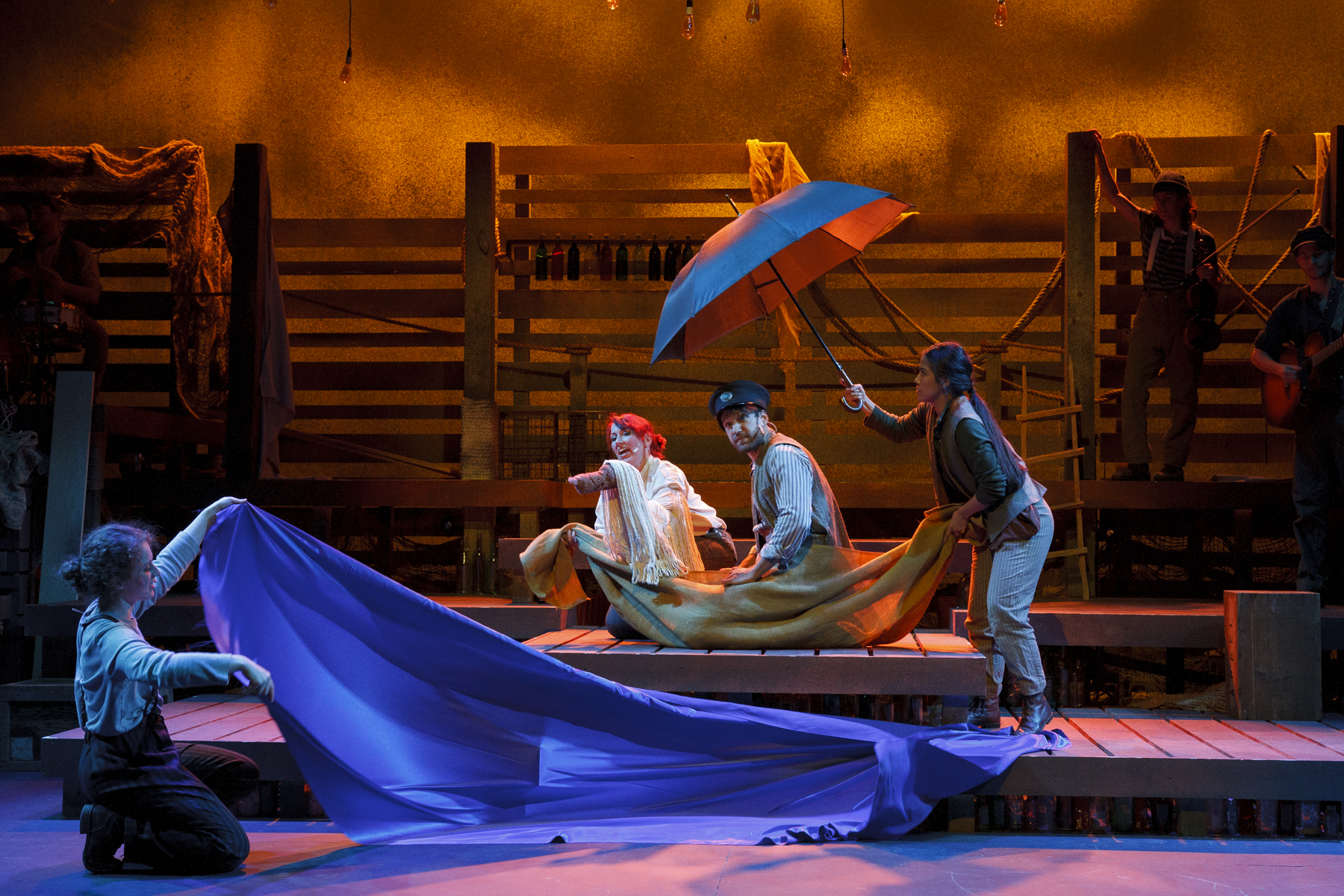 KNOW BEFORE YOU GO:
For admission into the theater, all event attendees (
of all ages
) 
MUST provide proof
of full vaccination by showing an
original vaccination card, a photo of the card, a digital vaccine record, or proof of current negative test
. Anyone exempt from/ineligible to receive the vaccine or unable to verify vaccination status must present proof of a negative PCR COVID-19 test result taken within 72 hours of the time of entry; a rapid test administered by a healthcare professional within 24 hours of the time of entry; a photograph of self-administered at-home test showing proof of date and time, or an official school email showing proof of current negative pool-testing may be provided. Rapid COVID tests are NOT available at the theater. Regardless of vaccine status, ALL patrons must wear a properly fitted
CDC-approved face mask
inside the building. The Umbrella will operate at limited capacity with distanced seating and upgraded MERV-13 HVAC filters. We reserve the right to reseat patrons as needed in accordance with our COVID protocols. All tickets will be held at the box office to ensure the safest, most accurate experience for all patrons. These policies are in effect as of November 17, 2021 and are subject to change.
The Umbrella's full Covid safety guidelines can be found here.
VIEW THE TRAILER
Photos by Gillian Mariner Gordon; Videos by Ryan Malyar and Sarajane Morse Mullins
ACTIVITIES
To make more out of your theater experience view our education STEAM-related activities and resources related to the story of The Old Man and The Old Moon.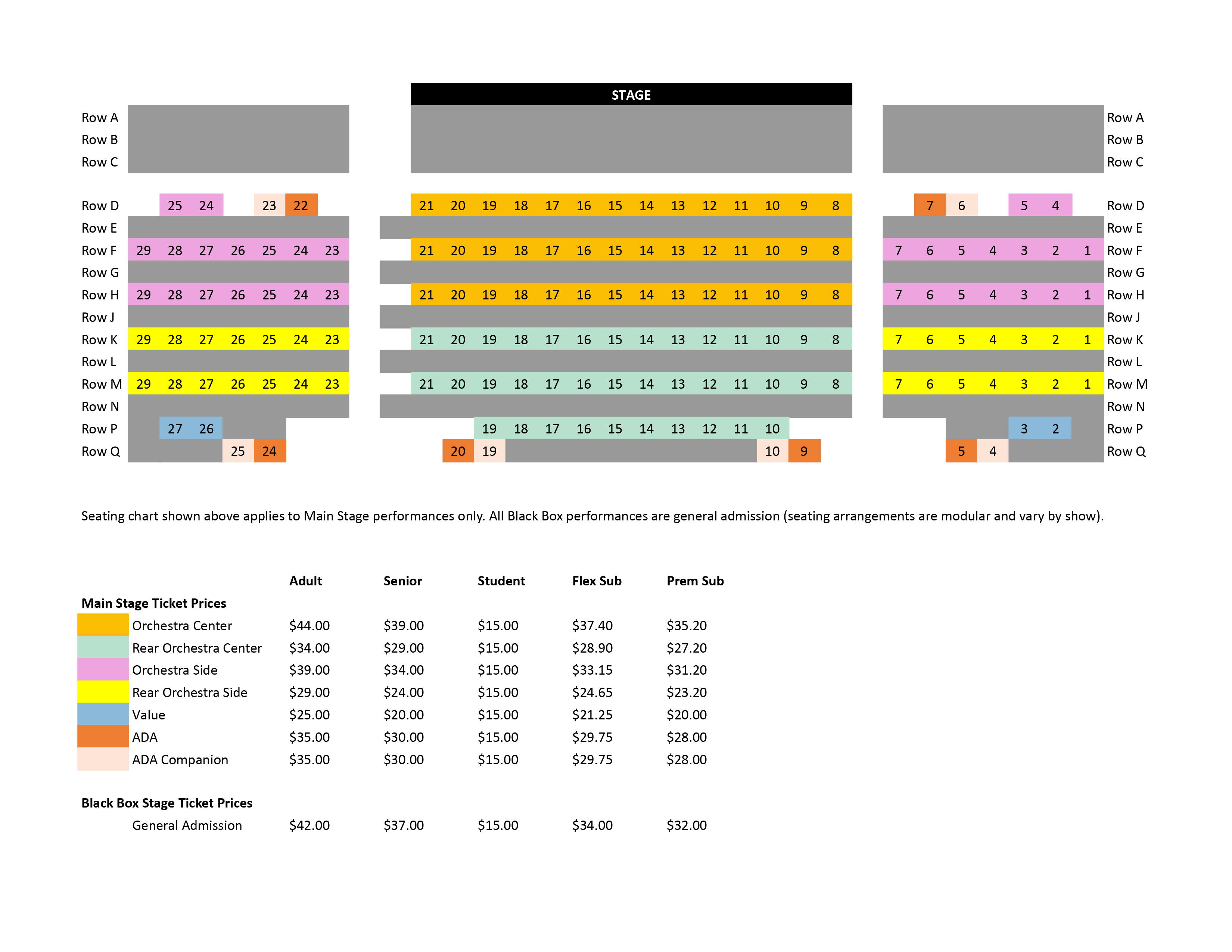 Cast
Jonathan von Mering*
Gregory Boover*
Emily Serdahl*
Jennie McGuinness
Jay McCarthy
Kayla Shimizu
Lily Steven
Griffin Ostrowski
Erica Risti
Staff
Produced by Brian Boruta
Directed by Julia Deter
Assistant Directed by Jeff Mitchell
Music Direction by Matt Stern
Stage Managed by Leslie Sears*
Lighting Design by Ben Rush
Sound Design by James Cannon
Scenic Design by Baron Pugh
Costume Design by Brian Simons 
Props by Sarajane Morse Mullins