The Last Wide Open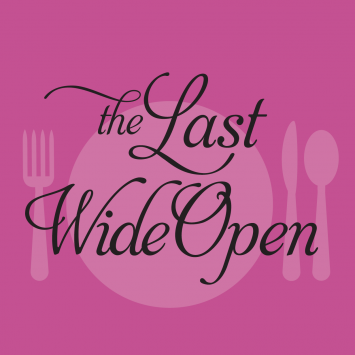 September 24th - October 10th
Play by Audrey Cefaly
Music by Matthew M. Nielson
Directed by Nancy Curran Willis 
Presented on the Main Stage
SAVE WITH SUBSCRIPTION PACKAGES
The Umbrella is thrilled to invite you back for our return to live theater with the Massachusetts premiere of a new play that promises to renew our faith in the power of human connection.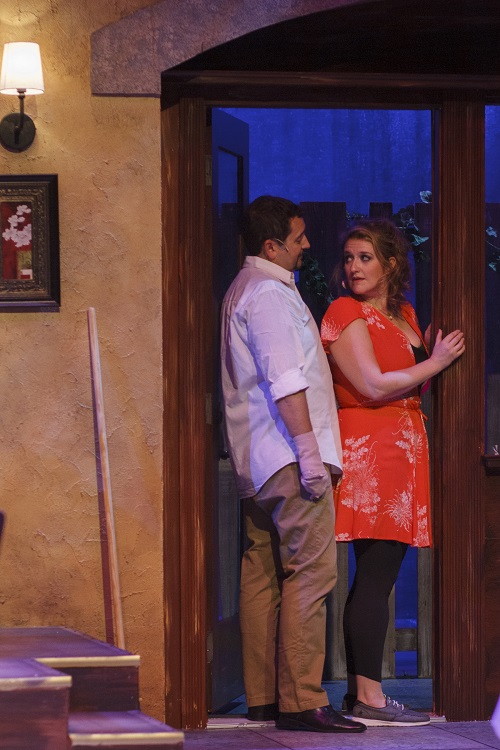 Through an intoxicating blend of indie/folk music and magical storytelling, we are introduced to Lina, a young waitress, and Roberto, an Italian immigrant, who have been working together for years but rarely talk. If they do, it's from a distance or gets lost in translation. When the unlikely pair is caught alone in a restaurant after-hours during a late-night thunderstorm. Over wine and conversation, they test the waters of happiness and intimacy, and discover their lives intersecting in surprising ways.
But…will they leap?
Playwright Audrey Cefaly – named one of six theater professionals to watch in 2019 by American Theater – is working directly with our creative team on the production and has delivered a new play that Tony Dallas Theatre Reviews called "Imaginative, vibrant, heart-felt… A mystical, delicate gem of a play" and Tom Boudrot of Theater Mirror called "a great start to the return of live entertainment in historic Concord."
A love song in three movements, The Last Wide Open imagines how the universe conspires to bring us together.
BUY TICKETS         SAVE WITH SUBSCRIPTION PACKAGES
The Umbrella will operate at limited capacity with distanced seating. The Umbrella reserves the right to reseat patrons as needed in accordance with our COVID protocols. All tickets will be held at the box office to ensure the safest, most accurate experience for all patrons.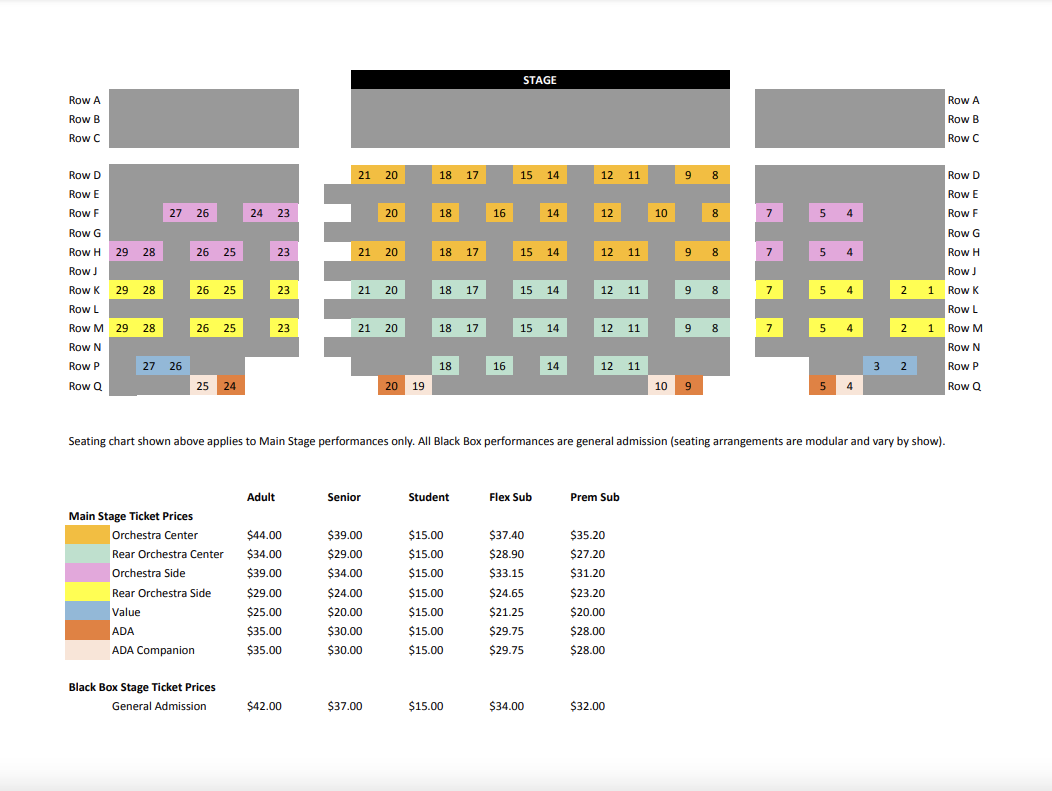 View the Trailer
Audience Reactions
"We both loved it! Outstanding performances by the 2 leads! And how wonderful to be back in the theater at the Umbrella!"
"An unconventional romantic comedy that's mystical, meta, and told in a very different way...great date-night."
Photo by Gillian Mariner Gordon
Cast
Roberto – Ethan Butler
Lina – Rebecca Shor
Stagehand – Kayla Shimizu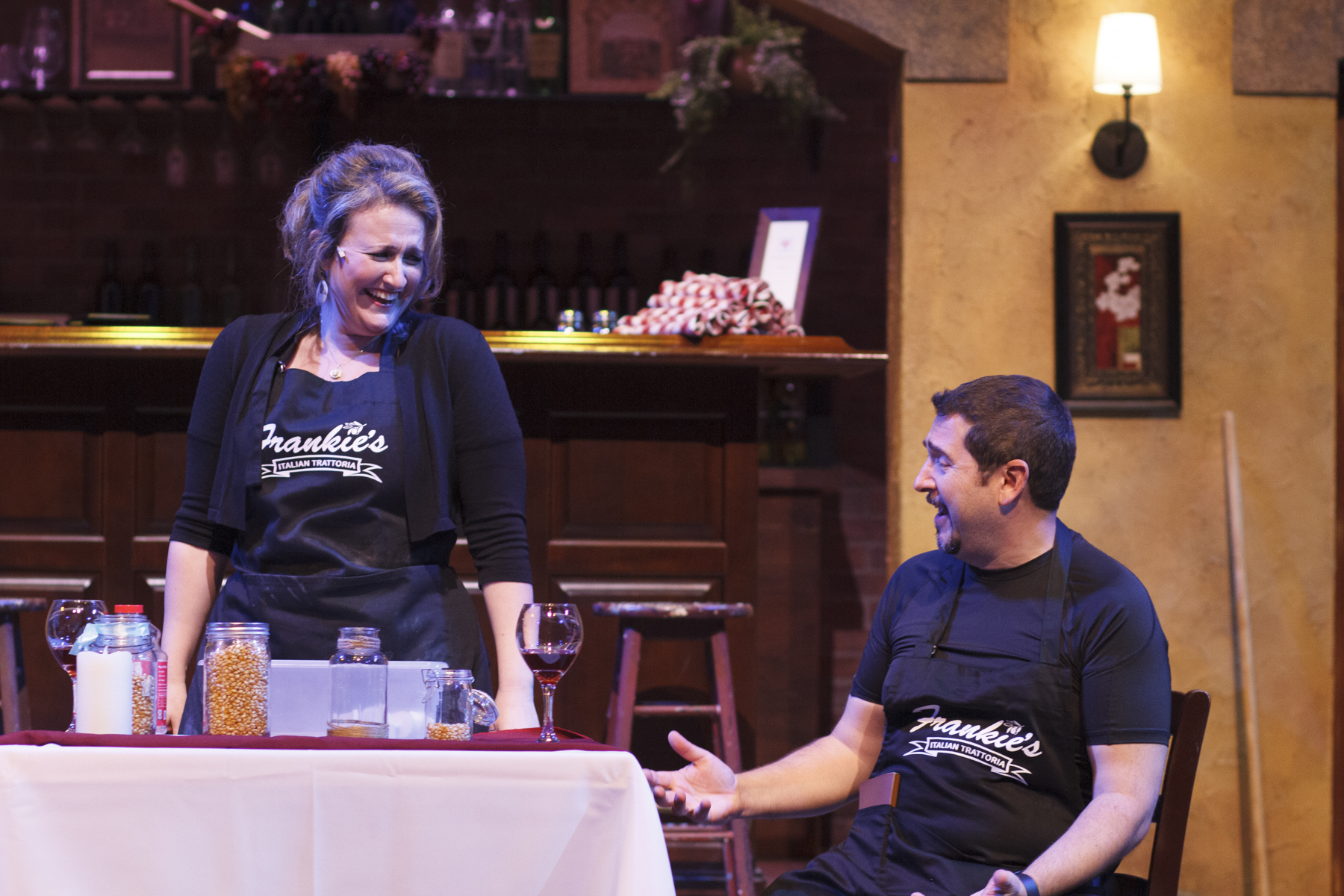 Ethan Butler and Rebecca Shor in The Last Wide Open. Photo by Gillian Mariner Gordon
Playbill
Staff
Produced by Brian Boruta
Directed by Nancy Curran Willis 
Assistant Directed by Erin Maitland
Vocal Consultancy by James Murphy
Stage Managed by Elizabeth Yvette Ramirez* 
Assistant Stage Managed by Johnny Penney
Lighting Design by SeifAllah Sallotto-Cristobal
Sound Design by James Cannon
Scenic Design by Jerry Wedge
Costume Design by Brian Simons
Props and Set Dressing by Sarajane Morse Mullins 
Assistant Programmed by Cathie Regan 
* Appears courtesy of an agreement with Actor's Equity Association, the Union for professional Actor's and Stage Managers in the United States