#DiscoverYourArts Showcase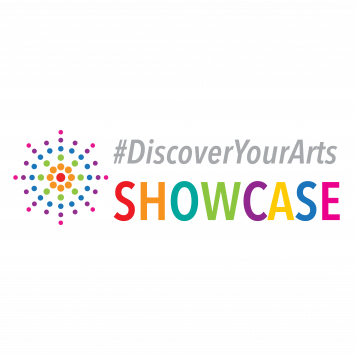 Since the COVID-19 shutdown, The Umbrella has invited our community of youth and adult students, virtual campers, Summer Quest badge recipients, Ninjas in Nature, Studio Artists, and other friends and neighbors and organizational partners to share what you've been working at – in any genre or medium -- to #Stayhome #Staywell #Staycreative this spring and summer.
It resulted in the inspiring, linked exhibitions contained in our #DiscoverYourArts Showcase, presented here.
Among those who responded were toddlers like Ana enjoying Janet Scudder's free Big & Little Activity Kits; a group of experienced West Concord artists taking a plein air field trip for the Artist-in-Your-Own-Residence at Minute Man National Park; Concord families taking shifts decorating picnic table art to donate to town small businesses; our Stage Company fam singing of hope in the face of pandemic isolation and racial injustice; and dozens more.
New creations are being added on a rolling basis, directly and by hashtag, so please join them by sharing one of your creations -- poetry, visual art, digital creation, video, audio, poetry or prose, photography, music composition, choreography, cupcakes, the works! –  along with a note about what's helped you stay hopeful and motivated.
Meanwhile, enjoy browsing our four growing "galleries"!