F. U. N. Fest - Fall Umbrella Ninja Festival
This fall, practice your nature ninja skills at the Fall Umbrella Ninja Festival! Lead Ninjas in Nature instructor Ken Clarkson will teach how to build and tend a fire safely and how to connect with your inner flame. Rob Riman will bring his own lessons on "Wildhood" - the connection between the wilderness and your neighborhood. Try out other activities including stick carving, rope walking, and games! 
The F. U. N. Festival is an in-person festival outside. Families are encourage to sign up in pods. Each family will be assigned a shift for their activities. Everyone will wear a mask and socially distance themselves during the Festival. Please email Caroline Provost at caroline@theumbrellaarts.org with questions.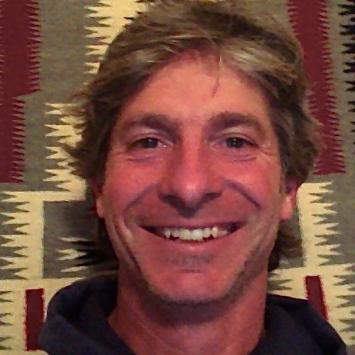 Instructor: Ken Clarkson
Ken grew up in the Blue Ridge mountains of Virginia in eastern U.S. connecting to nature through hunting and fishing with his dad. He ran off to seek grizzly, caribou, and really big fish in the arctic to become a backcountry ranger at Gates of the Arctic National Park, followed by graduate school studying bears and ravens at the University of Alaska, Fairbanks. To thaw out he retreated to Hawaii to become an endangered species wildlife...
Learn More »
Location:
Concord Land Conservation Trust - Chamberlin Woods