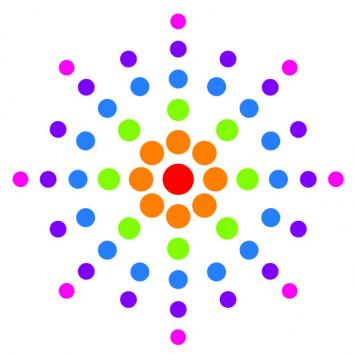 About
Welcome to The Umbrella @ Home Summer Programs!
Summer Arts @ Home is a project-based collection of art activities and creative adventure experiences designed for families and kids that we are loosely referring to as a "treasure box."
We have collected and curated the many talents of our excellent summer teachers and art consultants who have contributed to eight themed weeks of amazing stuff to make and do.  Let the summer fun begin!
Special Notes for Summer 2020: Our flagship camp, Summer Arts Under the Umbrella, and our partnership camp, Arts & Rec, have been cancelled due to the ongoing complications and public health concerns related to COVID-19. Summer 2020 Certificates for Tuition Redemption Information.
Highlighted Programs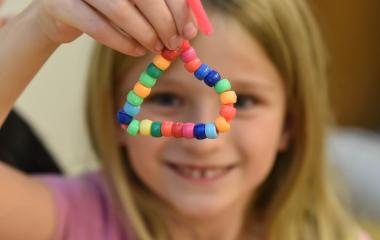 Summer Arts @Home
Summer Arts @ Home 2020 Here at Summer Arts @ Home we believe summer should be filled with ways to think differently! It should be messy...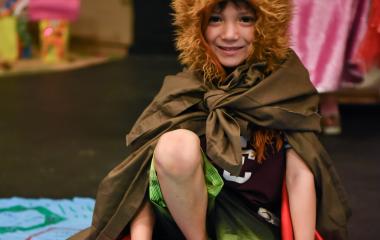 Summer Performing Arts @Home
NOTICE: As of 7/27/20, the Summer Performing Arts @ Home 2020 Program has been closed.For more options and additional summer activites check...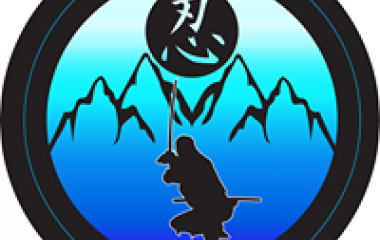 Ninjas in Nature Summer Program
Want to combine ARTS and ENVIRONMENT this Summer? The Umbrella Arts & Environment Program is pleased to offer an action...