Summer Camp: About
About
What makes Summer Arts Under the Umbrella so special?
Our experienced instructors are practicing artists, arts educators, and teachers. They share a love of their art with a keen awareness of the developmental needs of children and young adults. We offer fine arts education for ages 4-13 and an excellent Counselor in Training program for high schoolers ages 14-16.
You can choose from either our SAUU camp or our partnership, ARTS & REC camp! Find out more about them below!
TEMPORARY LOCATION
Our Summer Camps (SAUU and Arts & Rec) are held at The Umbrella Annex 57 ORNAC (Old Road to Nine Acre Corner), Concord, MA until Stow St. construction is complete
Highlighted Programs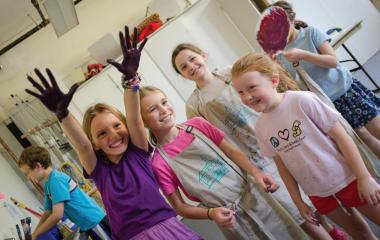 Summer Arts Under The Umbrella Camp
Summer Arts Under the Umbrella 2018Learning, growing, and experimenting through art is at the heart of what we do.Our experienced instructors are...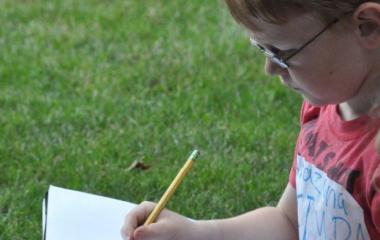 Summer Arts & Rec Camp
Looking to have SPORTS AND ARTS this summer?!The Umbrella Community Arts Center has partnered with the Concord Recreation Department Summer...