Kidstrack!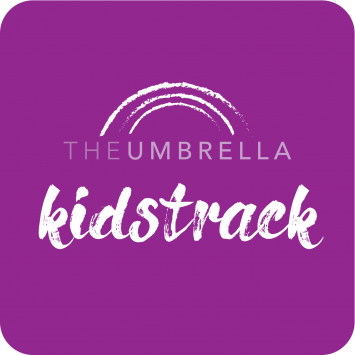 Your guide to Artfest events, activities and resources for youth audiences. 
Artfest Kidstrack offers outdoors activities for families, to be enjoyed both in-person and at home. Earth float-making workshops, Earth Day Art Walk sidewalk chalking, outdoors artist demos on The Umbrella lawn, free arts activity sheets for our Arts Education teachers, and public art scavenger hunts  in townwide greenspaces are some of the fun, socially distanced activities for your "pod".
Find more activities for families in our free Artfest App, coming soon!