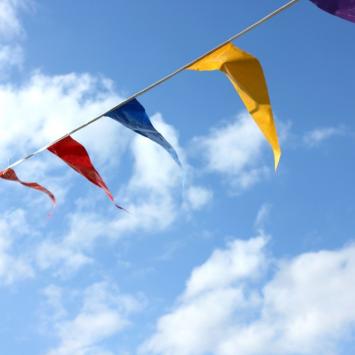 About
Musketaquid Earth Day Celebration
Part of Artfest!
Join us on April 24 at The Umbrella Arts Center for song, art and nature crafting, and outdoor fun!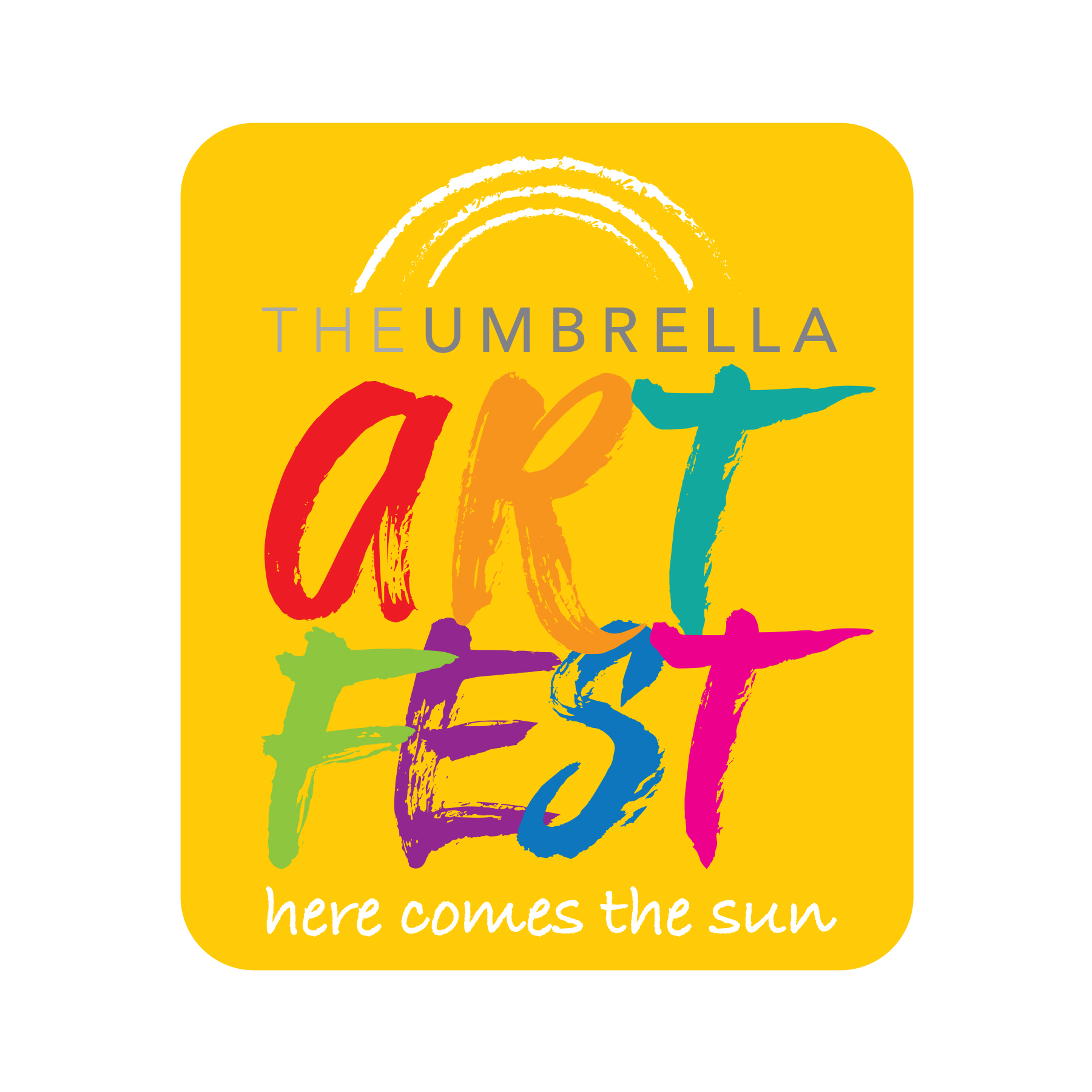 Our scaled down Musketaquid Earth Day Celebration continues our most valuable traditions like building Earth Floats of natural materials. While crafting, participants will be serenaded by live performers, celebrating the beauty of air and song with their vocals. After building, families will launch their Earth Floats on the Concord River in an individuallized River Ceremony. 

To limit numbers, participants will be assigned a time frame. Group 1 is at 12 noon. Group 2 is at 1:30pm. Group 3 is at 3:00pm. All activities will be outdoors, masks are required, and all participants are required to register ahead of time. Rain date is Sunday, April 25. Registration begins in early April.
"Change is in the Air" Artwalk– part of Artfest!
As part of The Umbrella Arts & Environment's hybrid Earth Day Celebration, we are organizing an Artwalk that replicates the traditional Musketaquid Earth Day Parade's path through Concord Center and safely celebrates this year's Earth Day theme of Air. The Artwalk exhibits outdoor, air-inspired artwork that engages the element of air, whether banner, windchime, or pinwheel. 

The Artwalk opens on April 24th and 25th and runs through May 31st. We are grateful to the Town of Concord Division of Natural Resources and the Concord Land Conservation Trust for hosting the inaugural Umbrella Artwalk. 
And don't forget to…
Visit the Earth Month exhibit in The Umbrella Gallery. Register for a timed entry here, or view the 3D VR Enabled tour by Ryan Malyar here. 
Sign up for one of our Earth Month workshops here.
Check out these fun resources about Earth Month here.
Learn more about Artfest here!