Important Message About Umbrella Stage Schedule Changes
January 6, 2022 by Rachel Olson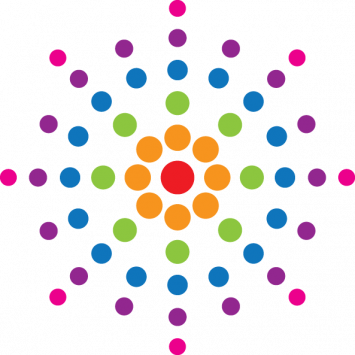 The Umbrella continues to closely monitor our public health environment and maintains a commitment to keep the health and safety of our community of artists, audiences, teachers and students at the forefront of all our planning. In light of the rapidly evolving environment and heightened levels of caution, we have made the decision to reschedule the remainder of our 2021-2022 Umbrella Stage Company Season. The new schedule is as follows:
Head Over Heels - April 15 - May 8, 2022
The Colored Museum - May 20 - June 6, 2022
Middleton Heights (A World Premiere) September 30 - October 23, 2022
Current ticketholders will be contacted directly for priority rescheduling as soon as re-ticketing becomes available. 
While the unique logistics of theatrical production under current public health circumstances make this decision necessary for the Stage Company, other activities at The Umbrella such as adult and youth classes and gallery exhibitions will proceed as scheduled, employing protocols and guidelines as recommended. View our COVID protocols here.
We're grateful for your support. While the current circumstances require us to take a brief intermission, we look forward to welcoming you back to the theater in April!