Winter Solstice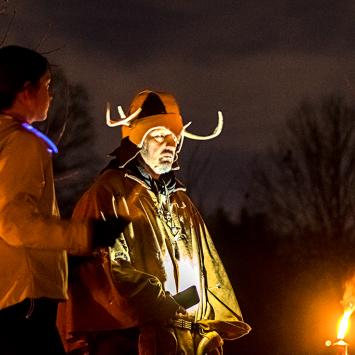 Because of COVID, we will not hold our traditional gathering at the Old Manse. We will instead be offering a series of distanced creative workshops and outdoors experiences. 
Gathering Self-Care Gather images, words, small objects and items in nature which will be used to decorate and fill a self-care treasure box on the day of the class.
Winter Solstice Ornament Workshop Use natural and recycled materials to craft winter decorations such as miniature trees, lily-stem stars, and cranberry wreaths.
Winter Ninja Festival Learn how to build a fire, track animals, and scavenge for natural materials under the instruction of Master Ninjas.