Summer Solstice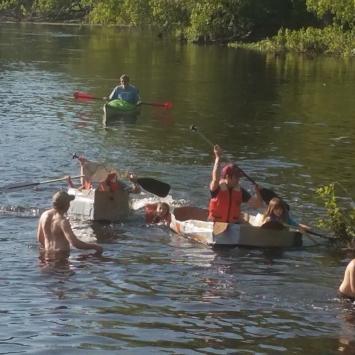 BACK FOR 2022!
This year, The Umbrella Arts & Environment is pleased to partner with OARS once again to celebrate Summer Solstice on Sunday, June 19! 
End Riverfest by celebrating the arrival of summer with at The Old Manse. Whether you walk, ride or paddle to the event, bring a picnic and enjoy live music by Sawyer Lawson & Greg Blair in the orchard starting at 6PM! Add natural materials to Earth Floats and help launch them down the river!
See this year's Summer Solstice flyer here!