Summer Solstice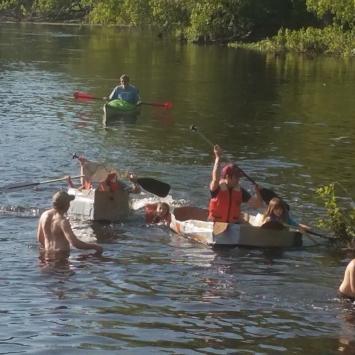 Join us for a personalized celebration of the Summer Solstice. For the longest day of the year, we encourage families and friends to make the most of it by spending as much time outside as possible!
Soak up the sun and play yard games. Host a cookout or find a quiet spot for a picnic. Gather around a bonfire or share a flashlight fire with family all over the country.
Musketaquid's chorus, Voices for the Earth, offers their book of songs for everyone to sing from on the Solstice. However you decide to celebrate, take the time to appreciate the sun and all its life-giving energy!