The Umbrella presents: Aimee Nezhukumatathil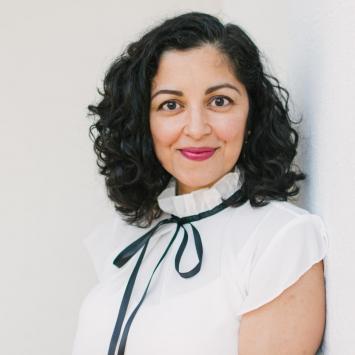 CANCELED: October 18-19, 2022
Oct. 17 - The planned visit by Aimee Nezhukumatathil this week is canceled due to health concerns. 
Those registered for the Oct. 19 creative writing workshop will be contacted shortly by Umbrella staff regarding their registration and payments.
We regret any inconvenience, and encourage local literature lovers to continue enjoying other great author events associated with the Concord Festival of Authors.
As part of the Concord Festival of Authors, The Umbrella is pleased to host a reading, book-signing, and workshop with Aimee Nezhukumatathil, the New York Times-bestselling poet and author of World of Wonders: In Praise of Fireflies, Whale Sharks, & Other Astonishments (Barnes and Noble's Book of the Year).
In addition to her best-selling illustrated collection of nature essays, Nezhukumatathil has four previous poetry collections: Oceanic (Copper Canyon Press, 2018), Lucky Fish (2011), At the Drive-In Volcano (2007), and Miracle Fruit (2003), the last three from Tupelo Press. Her most recent chapbook is Lace & Pyrite, a collaboration of epistolary garden poems with the poet Ross Gay. Her writing appears twice in the Best American Poetry Series, The New York Times Magazine, ESPN, Ploughshares, American Poetry Review, and Tin House.
Honors include a poetry fellowship from the National Endowment for the Arts, the Pushcart Prize, a Mississippi Arts Council grant, and being named a Guggenheim Fellow in poetry. In 2021, she became the first-ever poetry editor for Sierra magazine, the story-telling arm of The Sierra Club. She is professor of English and Creative Writing in the University of Mississippi's MFA program. [View Aimee's longer bio]
READING
Free and open to the public, the book reading and signing will be held in The Umbrella Main Stage Theater144 on October 18 at 7PM. Click below to RSVP to attend this free event and purchase an advance signing copy of World of Wonders.
WRITING WORKSHOP
On October 19, Nezhukumatathil will also lead a one-day-only Writing Workshop through The Umbrella Arts Education program, in partnership with The Umbrella Arts & Environment program. Workshop capacity will be limited, so writers interested in participating are strongly encouraged to sign up early.
Register for the Writing Workshop
BOOK CLUB
In anticipation of the visit, The Umbrella is also pleased to invite the public to participate in virtual book club discussions of World of Wonders. Copies of the book are available through the Concord Free Public Library and the Minuteman Library Network, Concord Book Shop, Milkweed Editions, and literary booksellers everywhere.
Join the World of Wonders Book Club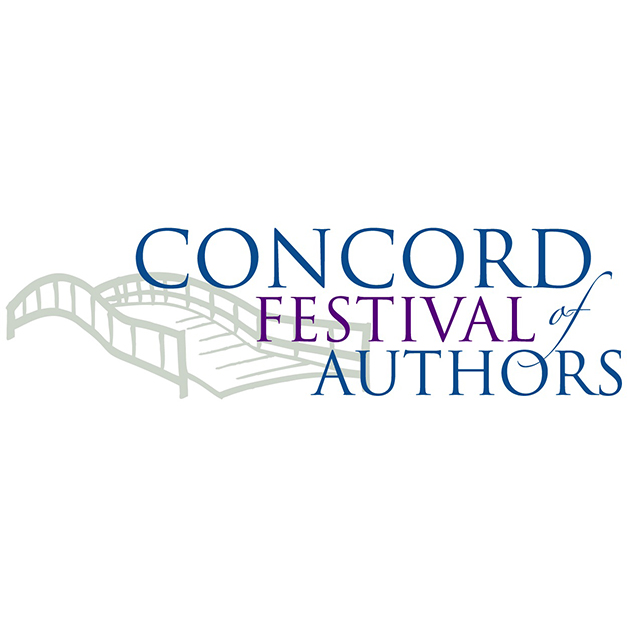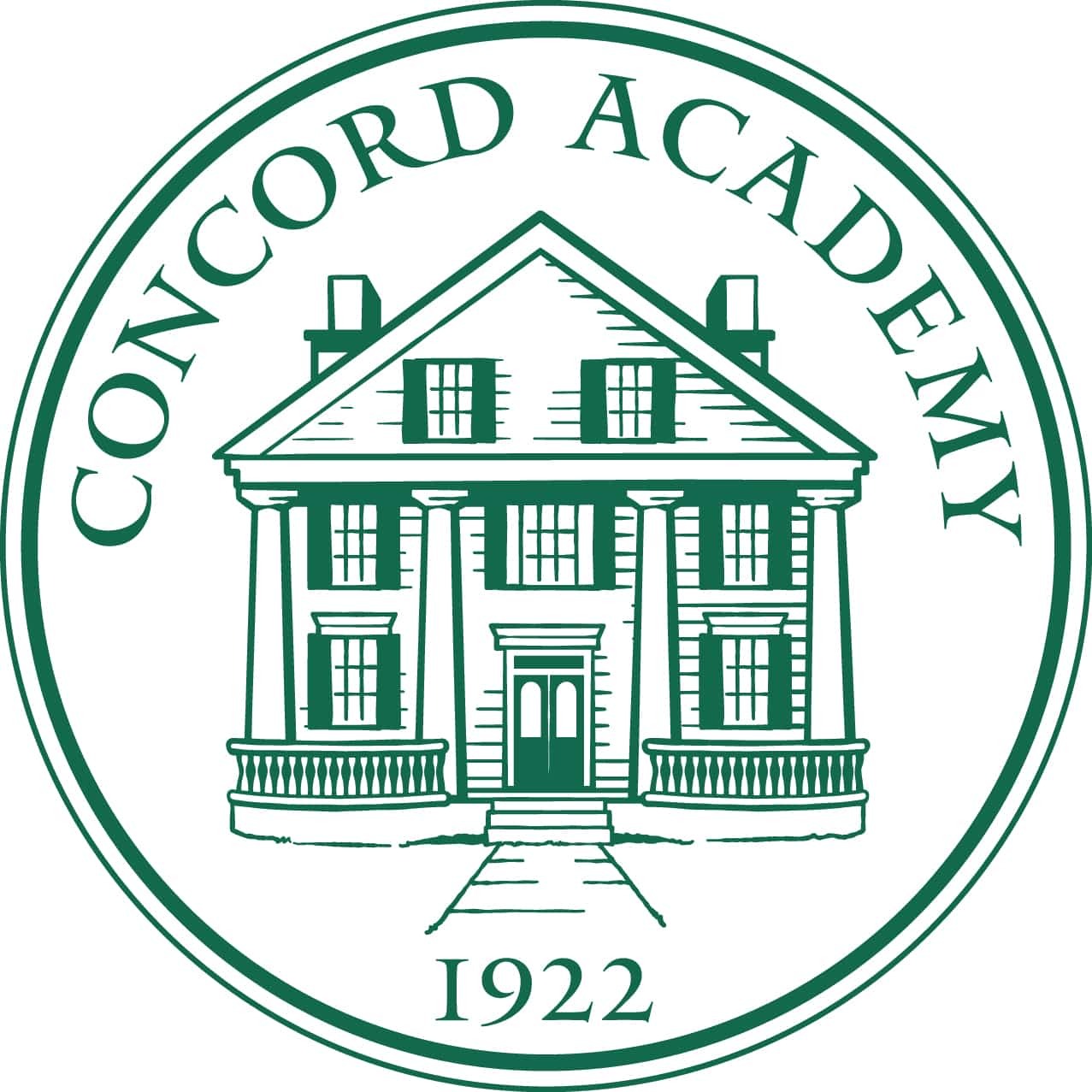 In association with the 2022 Concord Festival of Authors and with support from Concord Academy
Photo credit: Caroline Beffa Photography