Lizzie, The Musical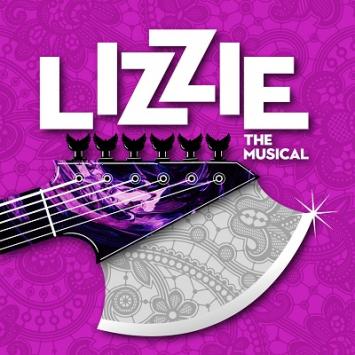 By Steven Cheslik-deMeyer, Tim Maner, and Alan Stevens Hewitt 
Directed & Choreographed by Ilyse Robbins 
Main Stage Theater 144 
Sep 22 - Nov 5, 2023 
Purchase Subscription Packages
The subject of centuries-old, sing-song villainy, Lizzie Borden turns searing rock anthem anti-hero and has audiences raging in their seats.
Lizzie was famously acquitted and yet the question lingers… did she do it? Now, as the story is retold by four women defying musical theater stereotypes, fronting a six-piece rock band, and delivering a score that epitomizes riot grrrl power, Lizzie finally gets her say. Nominated for three Drama Desk awards and named best musical eight times over in regional awards around the country and the world, this musical is totally whack (in a good way)!
"Presented with wall-rattling glee…deliciously watchable!" - The New York Times
"Take a pure American gothic tale that grabbed the headlines in a small New England town in 1892 and quickly went on to become a cause celebre across the nation. Set it to a volcanic, quasi-operatic punk rock beat that captures the sense of female rage, retribution and betrayal, and feels custom-made for the current climate. And then just let it roar." - Chicago Sun Times
Content Warning: This production uses strobe lighting effects, haze and contains adult themes, recommended for teens and adults. For more information, please see the Digital Program.
About The Director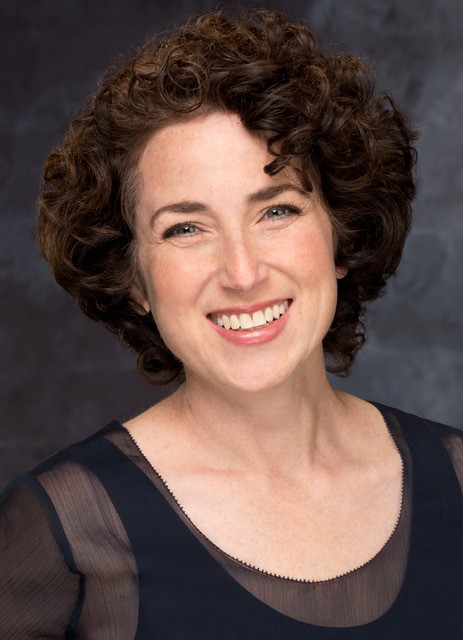 Ilyse Robbins is an award-winning Director and Choreographer whose recent projects include Assassins (Lyric Stage), Tell Me on a Sunday and Cabaret (Peterborough Players); Beehive and Little Women (GBSC); Ain't Misbehavin' (Front Porch, Nora @ CST, GBSC: Elliot Norton Award-Outstanding Musical Production). Ilyse directed/choreographed All is Calm at GBSC (Elliot Norton Award - Outstanding Musical Production). Her original choreography for the World Premiere of Swan Lake in Blue: A Jazz Ballet at GBSC won the Elliot Norton Award-Outstanding Choreography and she directed the award-winning Move on the Cha-Chas at United Solo Festival NYC. Ilyse is a teacher, coach, and writer. She holds a BS in Communication/Theater from Northwestern, theater certification from BADA and an Ed.M. from Harvard. Upcoming projects: Rocky Horror (Central Square), Mr. Popper's Penguins (WFT). Ilyse is a proud Member of SDC. www.ilyserobbins.com 
Of Interest
Cast
Lizzie Borden…Sophia Muharram
Emma Borden…Liza Giangrande
Bridget Sullivan / Maggie…Nora Sullivan
Alice Russell…Temma Beaudreau
u/s Emma Borden / Bridget Sullivan / Maggie…Stephanie Barney
u/s Lizzie Borden / Alice Russell…Eleni Kontzamanys
Staff
Producer: Brian Boruta
Director & Choreographer: Ilyse Robbins
Assistant Director: Hannah Shihdanian
Music Director: Lianne Bunting
Orchestrator: Alan Stevens Hewitt
Stage Manager: Shauwna Dias Grillo*
Assistant Stage Manager: Colleen Tenney
Lighting Designer: SeifAllah Salotto-Cristobal
Sound Designer: James Cannon
Audio Op: Sarah Hobbs-Butler
Scenic Designer: Erik Diaz
Scenic Design Assistant: Grace Cutler
Costume Designer: Bethany Mullins
Wardrobe Supervisor: Tree Brock
Technical Director: Andrew Chandler
Scenic Charge: Page Evett
Intimacy Director: Kayleigh Kane 
Properties and Set Dressing Designer: Sarajane Mullins
EDI Consultant: Kira Troilo
Health & Safety Officer: Cathie Regan
Playbill Designer: Sarah Shiner