Winter Classes Registering
December 29, 2021 by Stewart Ikeda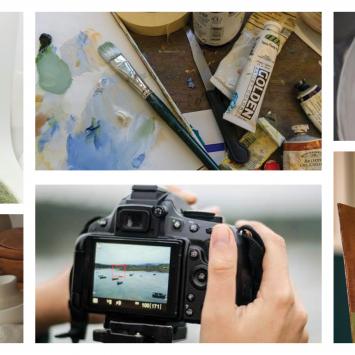 Winter is here, and so is the new Arts Education program classes and workshops session! We're proud to offer new and returning classes in Ceramics, Drawing, Fiber Arts, Painting, Digital Arts, Film, Mixed Media, Creative Mindfulness, Glass, and more. Several new instructors will also be joining the faculty when adult classes start the week of January 10, 2022, and youth classes start the following week. 

Registration opens on Wednesday, December 1 at 10AM.
Also registering is the February School Vacation Week "Art Explorers - Whimsical Winter" program for Grades K through Grade 7. Small classes, 10-12 students per group, ensure plenty of individual attention by experienced practicing arts educators, and a safely distanced learning environment.