Umbrella Welcomes Madeline Miller
September 26, 2021 by Stewart Ikeda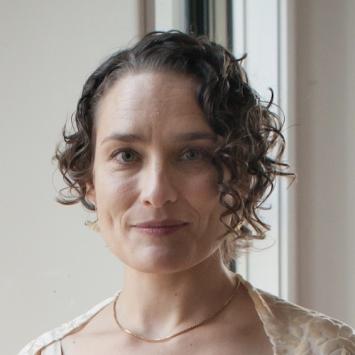 The Umbrella is pleased to welcome Madeline Miller as Director of The Umbrella Arts & Environment Program.
Madeline came to The Umbrella in September from Orion Magazine, where she served in various leadership positions from 2007 - 2021. Some of the projects she spearheaded during her time at Orion included Earthly Love: Stories of Intimacy and Devotion, an anthology of love stories introduced by Barry Lopez; Women and Standing Rock: On Sacred Water and the Body, a special section of writing and photography by Indigneous women including Layli Long Soldier and Camille Seaman; and How Long Has It Been Since You Smelled a Flower?, a special section of writing and visual art about the natural world by men experiencing incarceration, with Richard Shelton and Jimmy Santiago Baca. She also picture edited the Orion cover for many years.
Read more about Madeline here!.