Support
As a non-profit, The Umbrella Community Arts Center relies on the generosity of thoughtful donors like you.
Or, read below to learn how your donations to our Annual Fund bolster so many important day-to-day activities!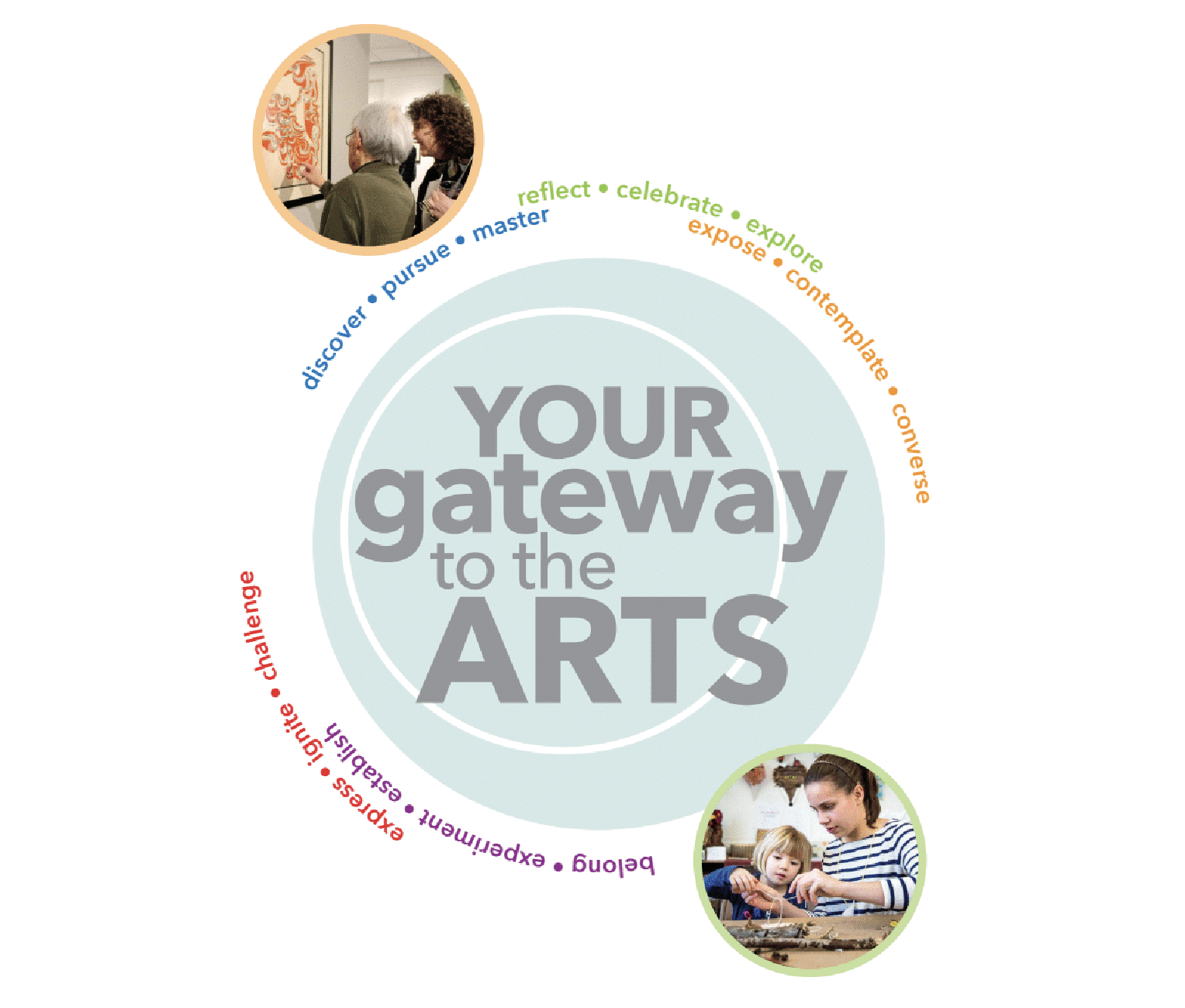 YOUR COMMITMENT MAKES A DIFFERENCE!
What do you think when you see the words CREATE, EXPRESS, or ENRICH?
What would our community be like without the people and places who make it possible for everyone to discover the arts?
You help make these words a reality at The Umbrella!
The Annual Fund is the backbone of our day-to-day existence. As our programming and community involvement expand, our operating costs rise. Your gift to the annual fund provides essential operating revenues that pay for art education, environmental outreach, theatrical productions, art exhibitions, artist support, and community events -- and helps us maintain the high quality you have come to expect from our programs. 
Thank You for supporting this year's annual appeal as generously as you can.
WAYS TO SUPPORT
To make a one-time or recurring individual donation (PayPal or credit card), click here.
For opportunities and benefits of support through our Business Partners Program, click here.
To download information about Employer Donor/Volunteer Matching Programs 

click here.
To learn about other ways to to show your support, click here or contact Katie Cimet at 978.371.0820 or Katie@theumbrellaarts.org.