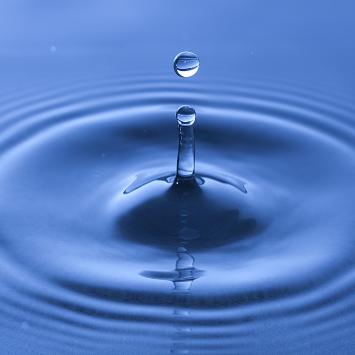 About
MUSKETAQUID EARTH DAY 2020 - Re-imagined
Celebrating the Confluence of Art & Nature
30th Anniversary - April 1 – May 20 
As we navigate the waters of living with Covid-19, we're re-imagining Earth Day. Returning to our most basic belief that being with Nature is healing and wholesome, imaginative and fun, we find that one silver lining to this whole situation is the opportunity to slow down, simplify, sharpen our senses, and find solace especially outside, reconnecting with nature, as so many are now seeking to do.
In lieu of Concord's traditional Musketaquid Earth Day Parade & Festival, The Umbrella Arts & Environment Program will mark both our 30th Anniversary Earth Month Celebration and the 50th Anniversary of International Earth Day with a number of virtual activities, below, on the theme of Water to be shared over 50 days.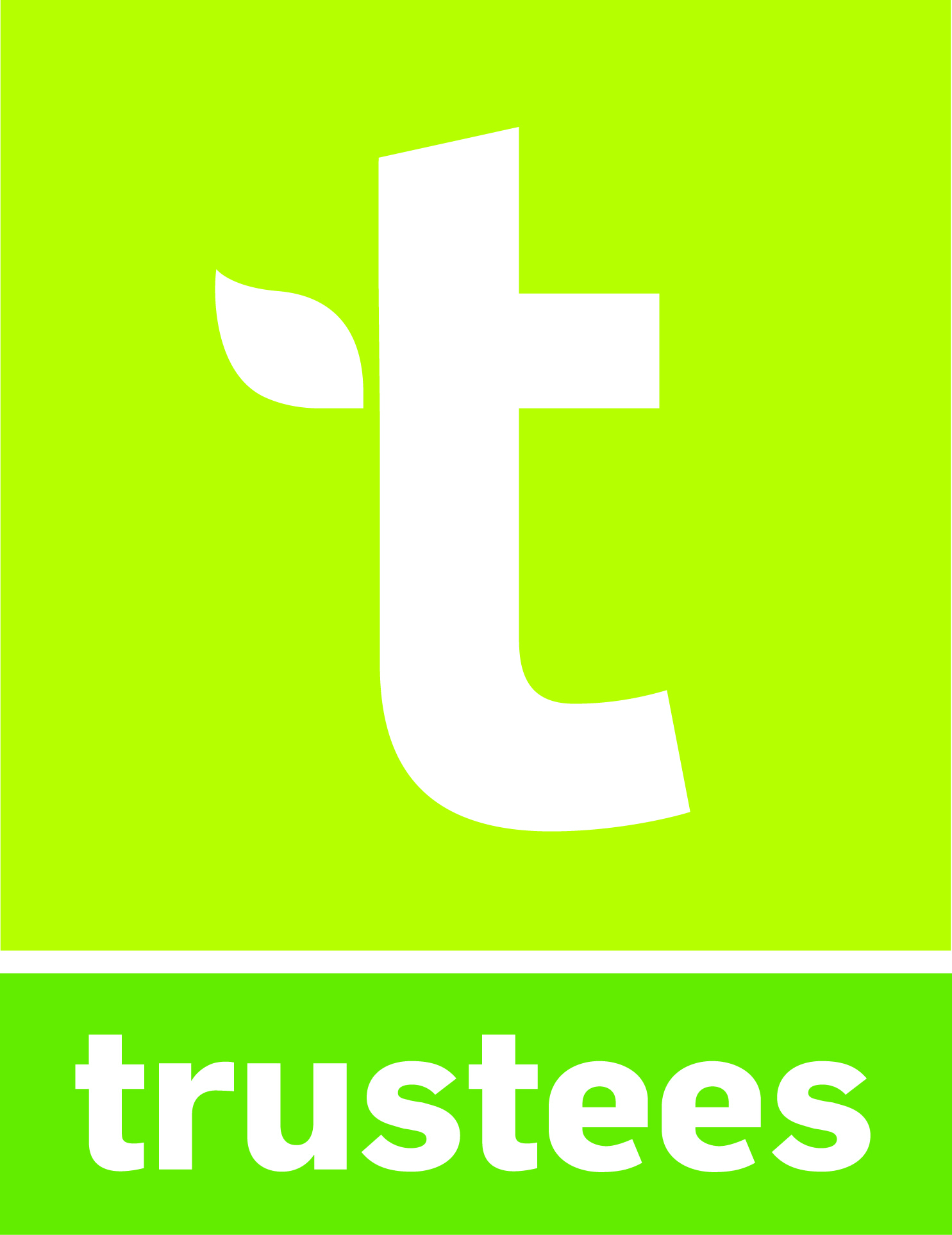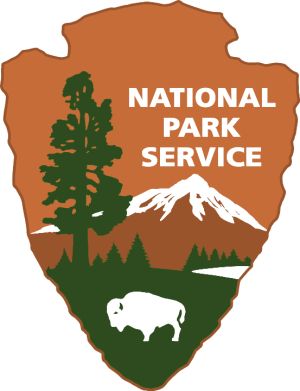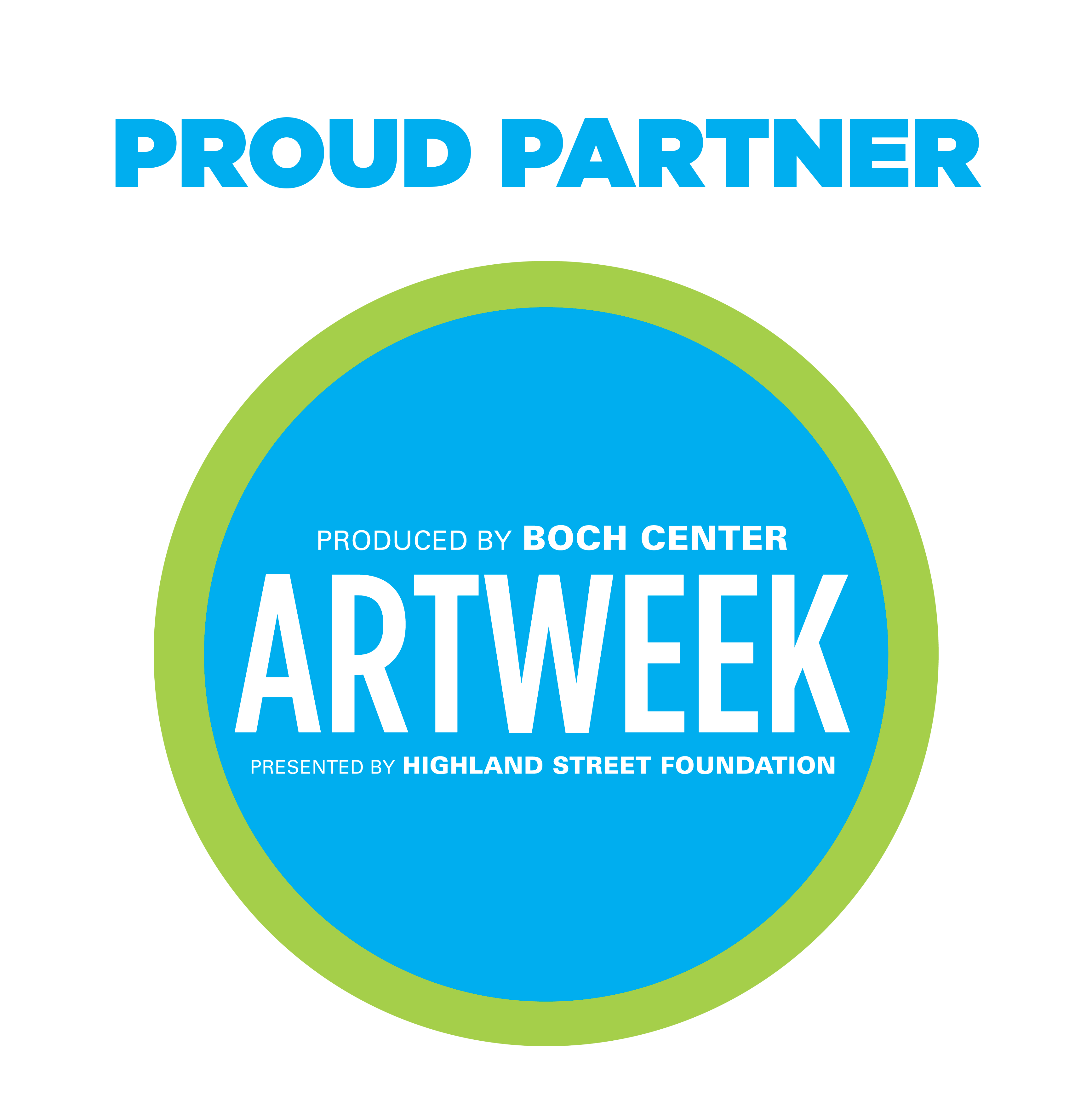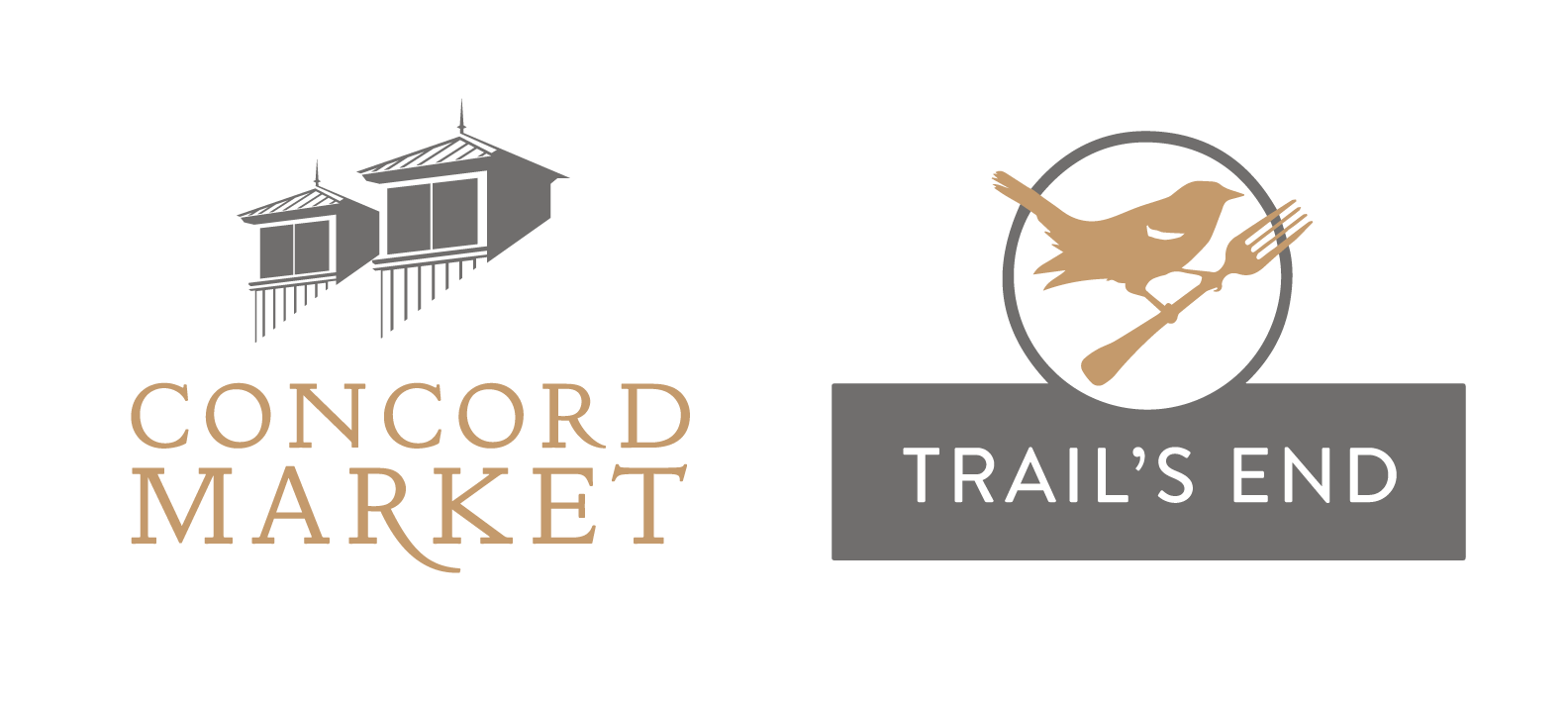 Highlighted Programs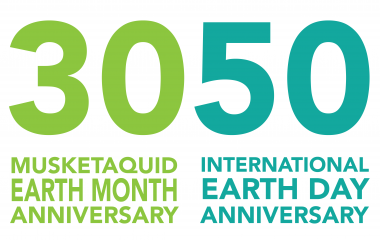 EM3050: 30 Activities for 50 Days
30 Activities in 50 Days to Reconnect with the EarthTo commemorate BOTH the 30th anniversary of Musketaquid Earth Day celebrations and the 50th...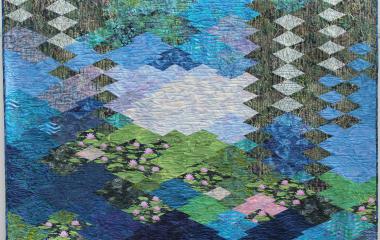 Earth Month Virtual Gallery Exhibition
Freshwater and our WatershedApril 15 - May 20, 2020Water in all its forms inspires wonder: the intricate beauty of a snowflake's design,...
Voyage of the Yellow Wellies
This virtual watershed installation by artist Liz Helfer lets you experience 40 points of interest as you journey down the Assabet, Sudbury,...