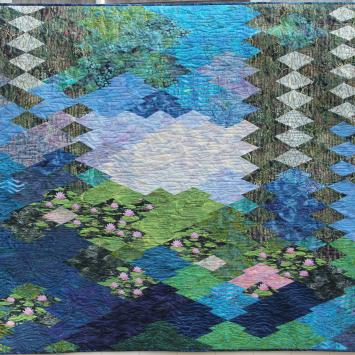 Freshwater and our Watershed
April 15 - May 20, 2020
Water in all its forms inspires wonder: the intricate beauty of a snowflake's design, the tranquility of a flowing stream, the invitation of a winding river, the abundant life of swamps, fens, marshes, and the pure magic of a spring. A river's watershed encompasses the entire land area draining into it. In our local watershed we are all downstream, so all events in our watershed affect us. Flowing water has immense potential power. The Merrimack River powered huge cotton mills and built the cities of Lowell and Lawrence in Massachusetts. But too much or too little water can create massive destruction, such as floods and droughts. Even communities in proximity to water may lack infrastructure to supply clean drinking water. 
We asked community members to respond to the question, "What aspect of water speaks to you?" Some chose the wonder of a spring, others the engineering of a dam, and yet more simply focused on the river in their backyard. Collectively, the work of these artists presents us with endless perspectives on our local SuAsCo watershed but also on the mystical presence of water in all apsects of life. We invite you to explore their work and the wonders of water!
View Freshwater and Our Watershed
The Concord Water Story from Dan Kemp on Vimeo.
Diversity of Life at a Beaver Pond from Susanna Kamon on Vimeo.
Special thanks to our Earth Month sponsors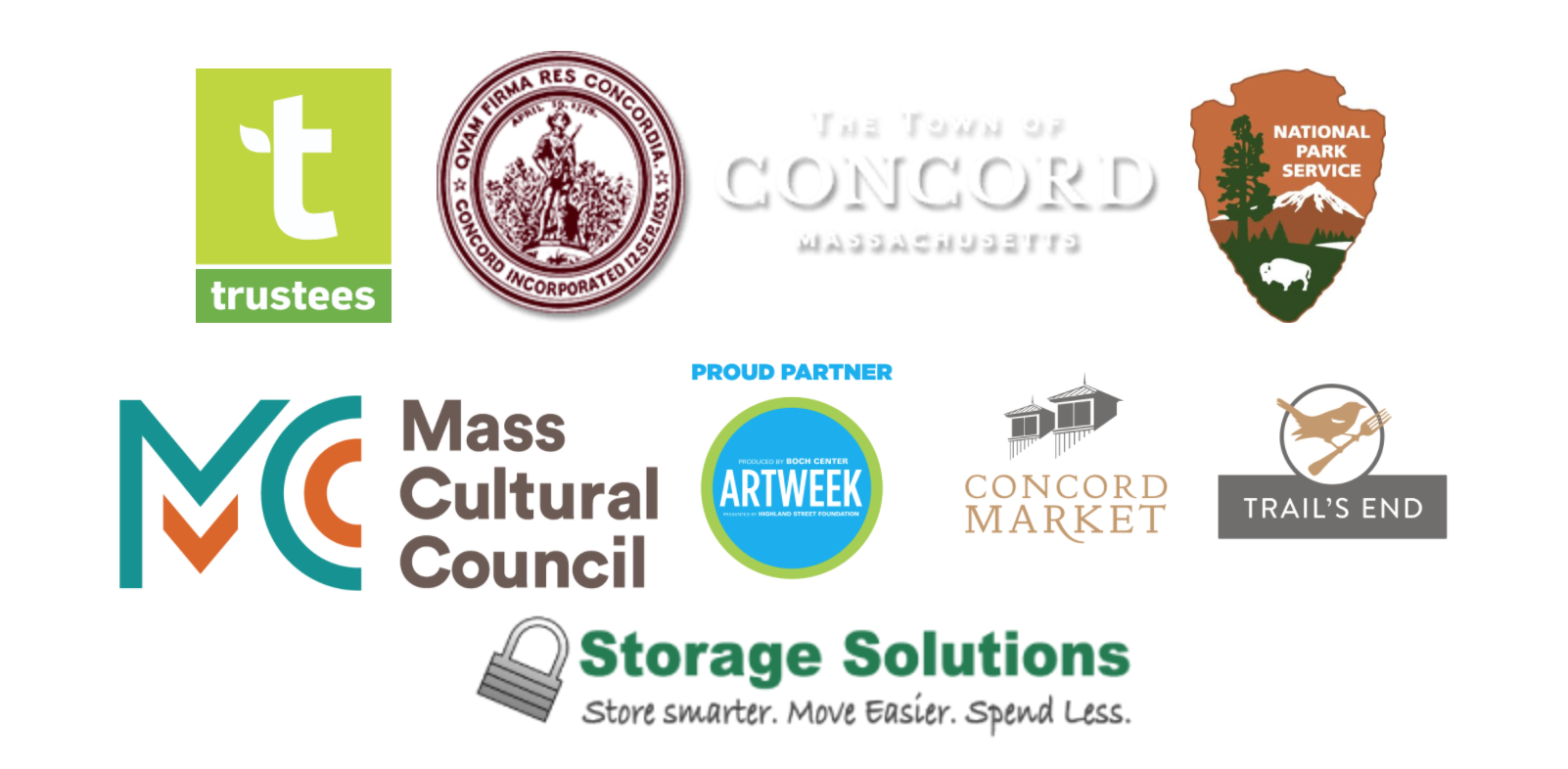 Videos
Dream of the Dragon by Ken and Phoebe Clarkson, Kristin, Leah, and Heather Wellan
Turtle and Dragon by Ken and Phoebe Clarkson, Kristin, Leah, and Heather Wellan
Interlude at Basin Pond by Annette Dupon