The Joy Luck Club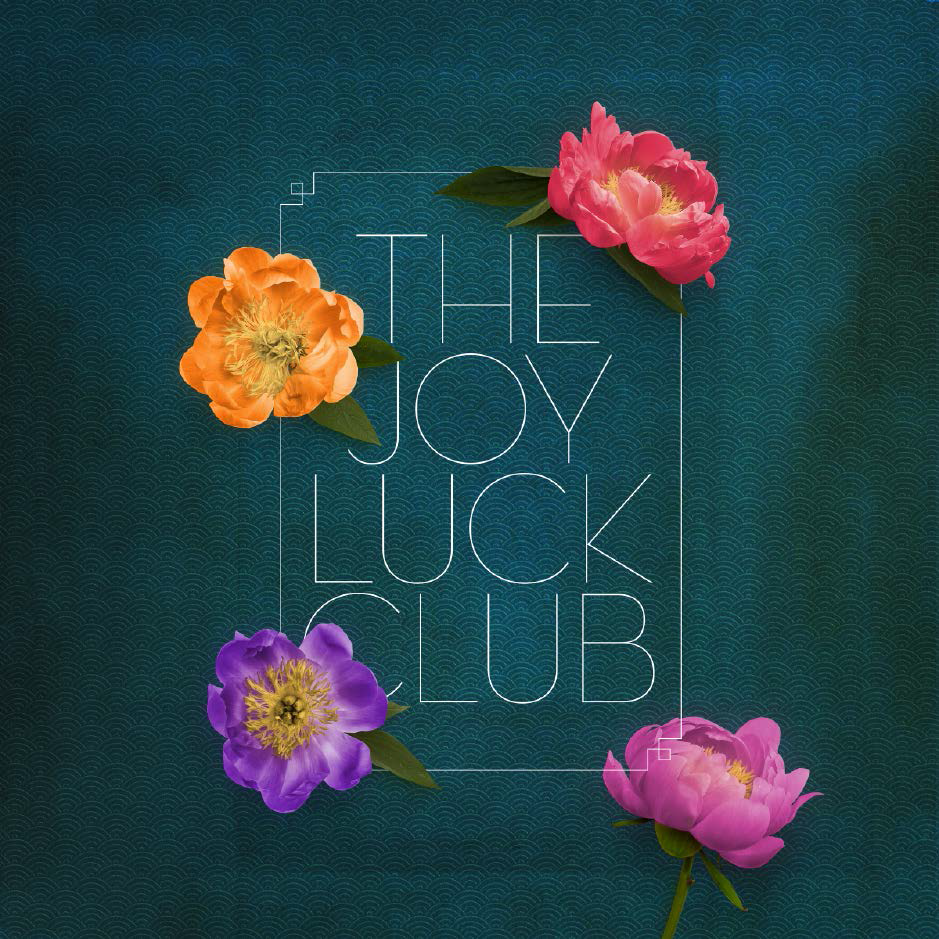 By Susan Kim
Adapted from the Novel by Amy Tan
March 15 - 31, 2019

THE JOY LUCK CLUB tells the story of four older Chinese-American women and their complex relationships with their American-born daughters. The play moves from China in the early twentieth century and San Francisco from the 1950s to the 1980s, as the eight women struggle to reach across a seemingly unpassable chasm of culture, generation and expectations to find strength and happiness.
Run Time: 2 hours, 15 min
PLEASE NOTE: Season 11 shows will all be performed at The Umbrella Annex, located at 57 Old Rd. to Nine Acre Corner (ORNAC), in Concord.
MEET THE CAST
Also of Interest
Cast
Karina Wen as Jing-Mei
Kara Chu Nelson as Rose
Karla Lang as Waverly
Audrey Wong-Centauro as Lena
Lea Oppedisano as Ying-Ying
Vivian Liu-Somers as Lindo
Christina Chan as An-Mei
Liza Granada as Suyuan
with
Kai Chao
Eric Cheung
Linda Chin
Nicholas Miller
Staff
Produced by Brian Boruta
Directed by Michelle Aguillon
Stage Manager – Sydney Boncoddo
Scenic Design by Brian Boruta
Sound Design by Grant Furguiele
Costume Design by Anna Silva and Maureen Festa