Hedwig and the Angry Inch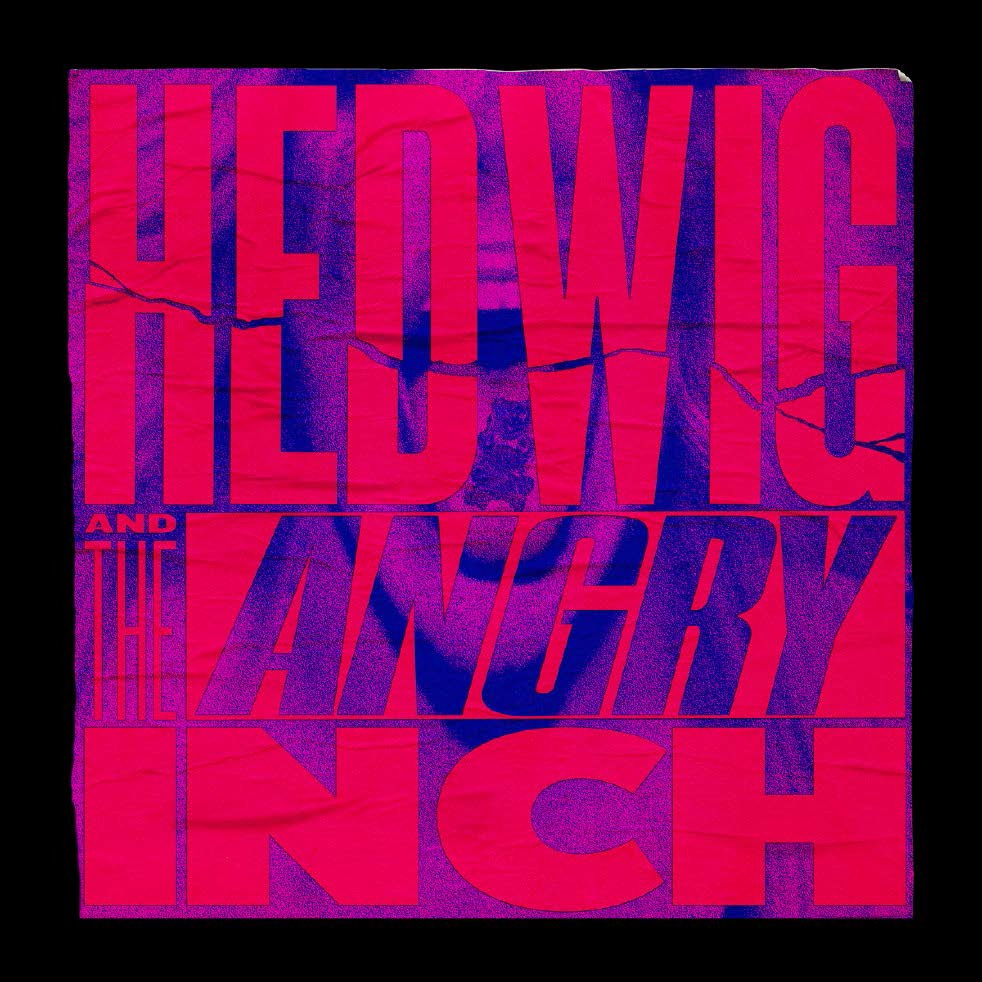 Hedwig and the Angry Inch
Text by John Cameron Mitchell
Music and Lyrics by Stephen Trask
LIMITED RETURN ENGAGEMENT
January 9 - 12, 2020
This groundbreaking Obie-winning Off-Broadway smash also won multiple awards for its hit film adaptation. It tells the story of "internationally ignored song stylist" Hedwig Schmidt, a fourth-wall smashing East German rock 'n' roll goddess who also happens to be the victim of a botched sex-change operation. This outrageous and unexpectedly hilarious story is dazzlingly performed by in the form of a rock gig/stand-up comedy routine backed by the hard-rocking band "The Angry Inch." It's a rocking ride, funny, touching, and ultimately inspiring to anyone who has felt life gave them an inch when they deserved a mile.
PLEASE NOTE: This show deals with mature themes and is NOT recommended for family-attendance with children.
The performance time is 1 hour and 40 minutes, with no intermission.
Also of Interest
Cast
Kirk Vanda as Hedwig
Vanessa Calantropo  Yitzhak
Staff
Produced by Brian Boruta
Directed by Julia Deter
Music Directed by David Wright
Lighting Design by Ben Rush
Sound Design by Elizabeth Havenor
Costume Design by Maureen Festa
Properties Coordination by David Rodriguez
Hair and Makeup by Cara Guappone