Filipino American Experiences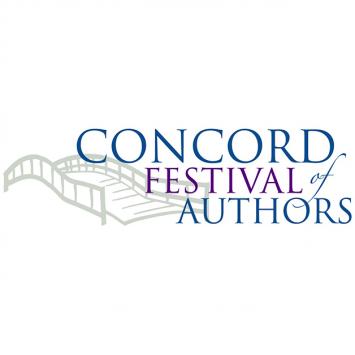 This event is over. Thank you to all who registered and participated in the great discussion. We hope you will return in the spring to see the fully realized full-length World Premiere play by Hortense Gerardo, directed by Michelle Aguillon.
For those who could not attend, you can now view a recording of the event. Thank you to 2021 Concord Festival of Authors for partnering with The Umbrella Stage Company to present this panel on Filipino American identity explored through the dramatic writing and production process.
-----------------------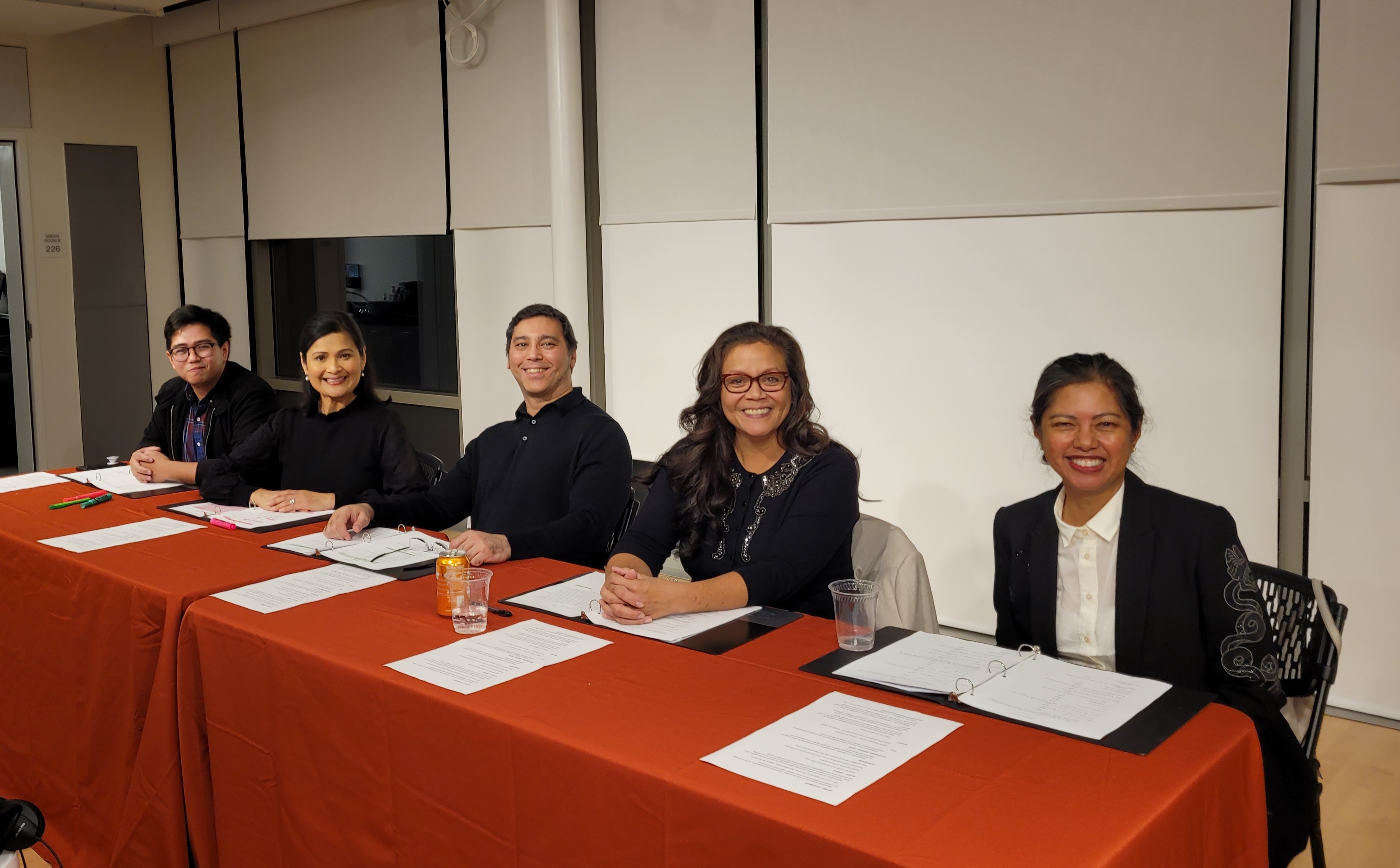 In recognition of Filipino American Heritage Month, The Umbrella Stage Company is pleased to present a program exploring the Filipino American Experience through the dramatic writing and production process as part of the 2021 Concord Festival of Authors.
In an interactive discussion with playwright Hortense Gerardo, director Michelle Aguillon, and actors Jude Torres, Liza Fermin-Granada, and Justin Budinoff the panel explored what it means to be a Filipino American in relation to the American Dream. The event included a short viewing of a scene-in-progress from an upcoming World Premiere of the playwright's new work commissioned for The Umbrella's 2021-2022 season, about a Filipino family living in the suburbs of Cleveland from 1967 to 2014.
Free event, but requires registration in advance before 6PM Oct. 30. Upon registration, you will receive an invitation to the livestream and a link to share excerpts of the original script being discussed. 
Advance Readings of Interest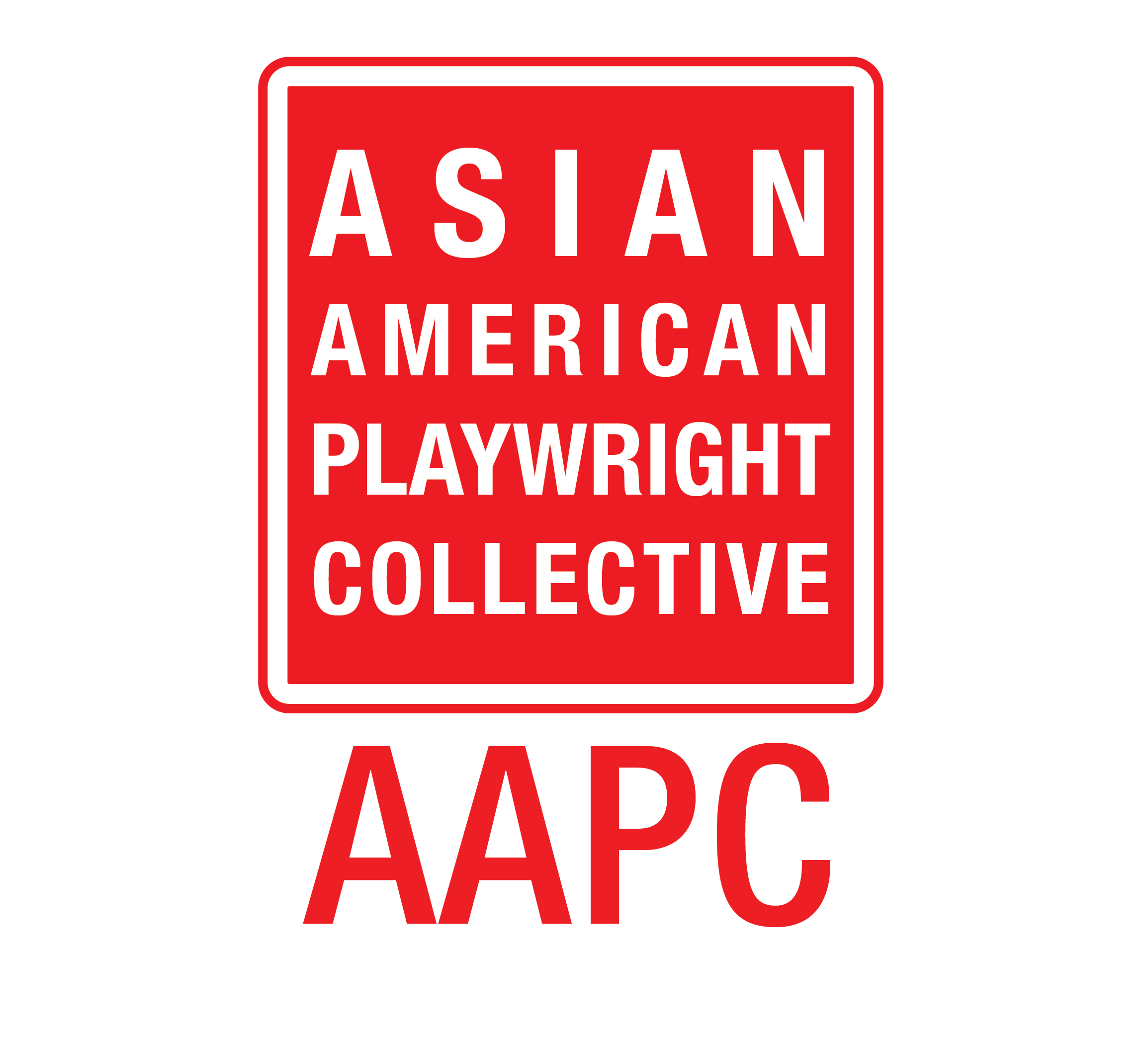 About the Speakers
Director of the Anthropology, Performance, and Technology (APT) Program at UC-San Diego, Hortense Gerardo is an award-winning filmmaker and prolific playwright whose works have been performed around the world. Michelle Aguillon has worked in Boston-area theater for more than 25 years as a director, actor and producer. Jude Torres is a Boston singer-songwriter and actor who has performed at Speakeasy Stage Co., Company One, and others. Liza Fermin-Granada last appeared with The Umbrella Stage Company in Joy Luck Club. This is Justin Budinoff's first appearance with The Umbrella; he will appear in the upcoming Sense & Sensibility at Concord Players.
Cast
Hortense Gerardo
Michelle Aguillon
Jude Torres
Liza Fermin-Granada as Mom
Justin Budinoff as Dad
Jude Torres as Moe