Nancy Traversy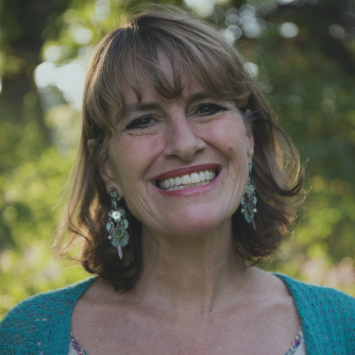 Originally hailing from Canada, Nancy, The Umbrella's recipient of the 2015 STEWARDSHIP OF THE ARTS Award, actually began her career in London at Price Waterhouse.  Nancy's "willingness to take risks, passion for travel, and real appreciation for stories" found her developing her own business advising small, creative start-ups.
In the early '90s, she was "a new mum" and was captivated by the idea she and a friend had of starting a book company for children that celebrated diversity and imagination.  It was the beginning of Barefoot Books.
Nancy and Co-Founder Tessa Strictland navigated their way through the "ever changing publishing landscape" to take them where they are today – literally! This evening they are returning from NYC where they received the Forbes Award as one of the Best Small Business Companies in America.
Nancy serves Barefoot Books as their Chief Executive Officer.