Kim Renee Blodgett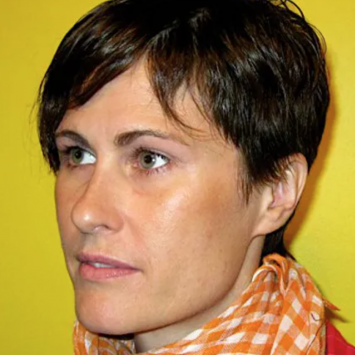 Kim Renee Blodgett was raised in the outskirts of a small town in the mountains of Vermont. Remote and isolated she spent nearly all her time with her Abenaki grandmother. When she turned eighteen, she began to travel profusely within the United States. To date, she has moved over fifty times. 
Between her travels, she attended Boston University receiving a BFA in painting with a minor in moral and political philosophy, attended Brandeis University for a Post-Baccalaureate in painting and printmaking, and finally receiving her MFA in painting from the Rhode Island School of Design.​
The overarching theme of her work examines identity and the struggles one feels to function in society. Her recent body of work addresses this theme in a more personal manner where she grapples with her indigenous identity. She does this through a shift in material and practice in an attempt to reconcile the values from her upbringing with the ideologies of her academic education.