Julia Miner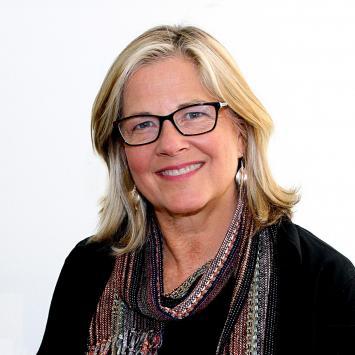 ARCHITECT and PAINTER
The unique light and evocative essence of a place inspire my landscape paintings. I enjoy working outside on location in pastel and oil, reserving watercolor for travel. 
A friend once said: "What you do for children counts twice."  Four picture books include The Unbreakable Code, by Sara Hunter, which won honors including the Smithsonian Book Award, the Western Writers of America Spur Award, and The Arizona Governor's Literacy Award.  Sales from paintings have benefited the Food Project, which employs inner city and suburban youth to farm together, and water.org.  I enjoy sharing with students the process of making art, a book, or a place we inhabit.  
Our built heritage tells stories, and historic preservation and adapting old buildings to modern sensibilities have become a specialty.  The greenest architecture conserves existing structures as well as energy.  Designing for regional context with local materials contributes to what I call the poetry of place, a lyricism and energy from many generations' response to climate, light, topography, materials, and culture.  I love helping clients realize their hopes and dreams for their building projects, restoring and creating places to lift the spirit for years to come. Bio
As a child, I made projects that told stories: books, dioramas, drawings.  A passion for horses that could only be fulfilled in my imagination helped me learn to draw.  I'm still transported by the creative process, getting to know characters for illustrations, basking in a landscape (painting) started on location, or walking through a space to be built in the future.
After attending Dartmouth with the first class of women and receiving a Master of Architecture from Yale, I worked for renowned firms in Connecticut, New York, and Boston.  On a bike trip through Europe to sketch and photograph inspiring places, I felt as drawn to the way the light hit the landscape and buildings as to the architecture itself.  Soon I opened my own office to express a personal design vision and have the flexibility to paint and attend sessions at The Vermont Studio Center and DeCordova Museum School. Later, after traveling to Greece and Turkey, gathering ideas for The Shepherd's Song book, I moved to Arizona for a decade. From a studio in a historic adobe house with desert views, I completed architecture projects, books, and paintings while starting a family.  Now that my children are grown, the New England outdoors and travel continue to inspire my work.