Evening Concert with Bill Frisell
Join us on Sunday, October 22 at 7:30 pm for an evening concert with one of the most sought-after guitar voices in contemporary music, Bill Frisell.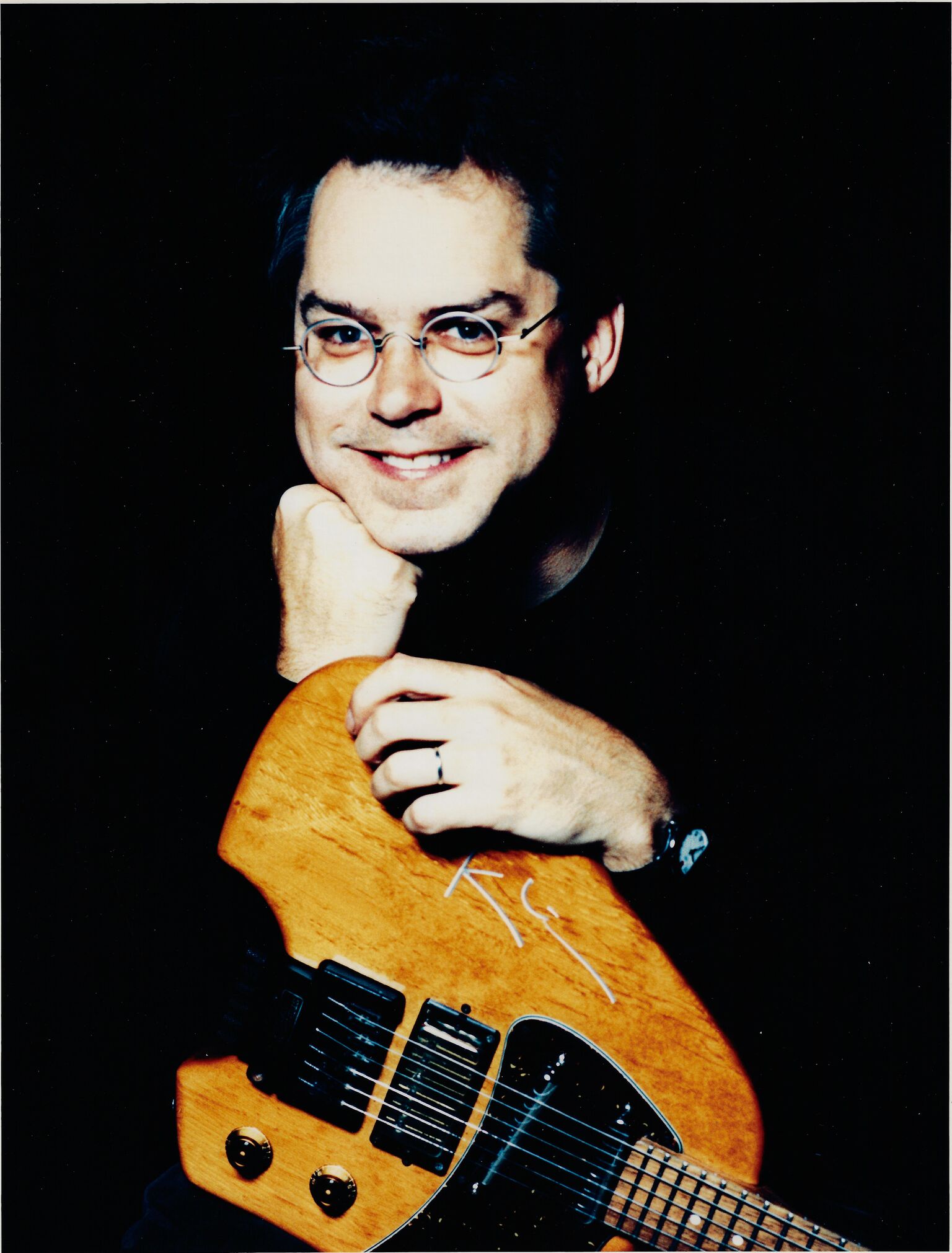 Bill Frisell, who Guitar Aficionado refers to as "among the greatest jazz guitarist of his (or arguably any) generation," will be playing as the culmination of BREAKING THE MOLD, a daylong symposium on contemporary and traditional craftsmanship. The symposium features talks by luthiers Steven Kauffman, Steve Klein, Peggy White, and Ned Steinberger, MFA curator Darcy Kuronen, and North Bennet Street School alumni Ellen Kaspern and Dave Golber.
Over the years, Bill Frisell has contributed to the work of such collaborators as Paul Motian, John Zorn, Elvis Costello, Ginger Baker, The Los Angeles Philharmonic, Suzanne Vega, Loudon Wainwright III, Van Dyke Parks, Vic Chesnutt, Rickie, Lee Jones, Ron Sexsmith, Vinicius Cantuária, Marc Johnson (in "Bass Desires"), Ronald Shannon Jackson and Melvin Gibbs (in "Power Tools"), Marianne Faithful, John Scofield, Jan Garbarek, Lyle Mays, Vernon Reid, Julius Hemphill, Paul Bley, Wayne Horvitz, Hal Willner, Robin Holcomb, Rinde Eckert, The Frankfurt Ballet, film director Gus Van Sant, David Sanborn, David Sylvian, Petra Haden and numerous others, including Bono, Brian Eno, Jon Hassell and Daniel Lanois on the soundtrack for Wim Wenders' film Million Dollar Hotel.
The Umbrella is particularly proud to welcome Bill Frisell this fall as we focus on the art of craftsmanship through our two gallery exhibitions: Steve Klein: Breaking the Mold, 50 Years of Innovation in the Art of Guitar Building immediately followed by Contemporary Traditions: The Work of North Bennet Street School.
Tickets
Bill Frisell Concert from 7:30-9:00 pm: $35 for general, $20 for students
Join us for the full BREAKING THE MOLD symposium by purchasing a Full Day Pass (including the presentations and the concert): $75 for general, $40 for students