Songs for a New World Concert This Saturday
February 27, 2020 by Rachel Olson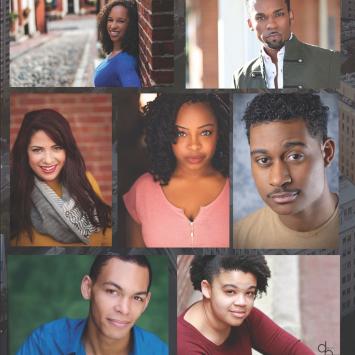 Join us this Saturday as we celebrate Black History Month with a concert performance of Songs for a New World by Jason Robert Brown! This musical performance will feature some of Boston's greatest artists of color, and a portion of the proceeds will be donated to the Front Porch Arts Collective.
Songs for a New World is a one-time performance at The Umbrella Main Stage Theater this Saturday, February 29 at 8:00 pm.
Check out these talents in the video below, or visit the event page to learn more and purchase tickets.